Support MA police & fire dogs in honor of One Boston Day. We are all Boston Strong when we come together as one for good!
About this event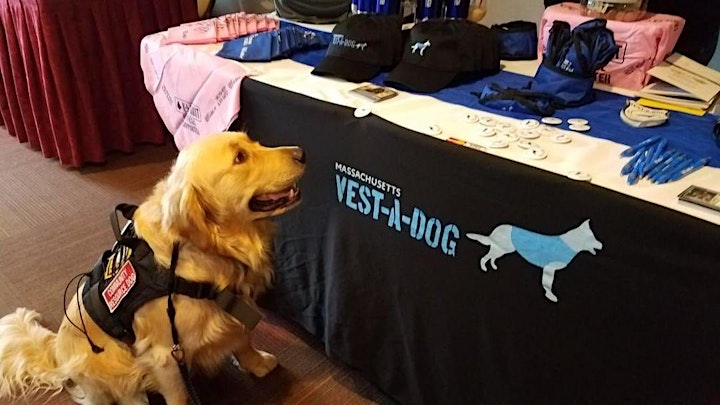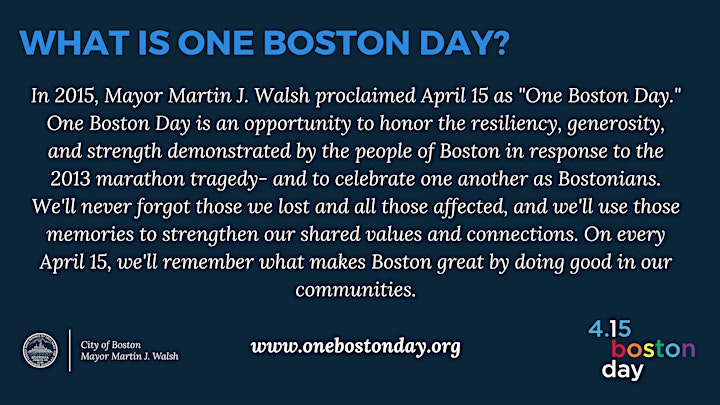 Immediately after the Marathon bombing on April 15th, 2013, Bostonians responded to violence and hate with selflessness and love. It was in that spirit that One Boston Day was born, encouraging people everywhere to commit random acts of kindness, big and small.
In honor of One Boston Day, help us support MA Vest-a-Dog in providing MA law enforcement with dogs, training, essential equipment, and ballistic vests for the dogs. These dogs protect us, it is now our turn to protect them!
Keegan, Boston Fire Department's arson dog will be joining us at the event with his handler, Tom!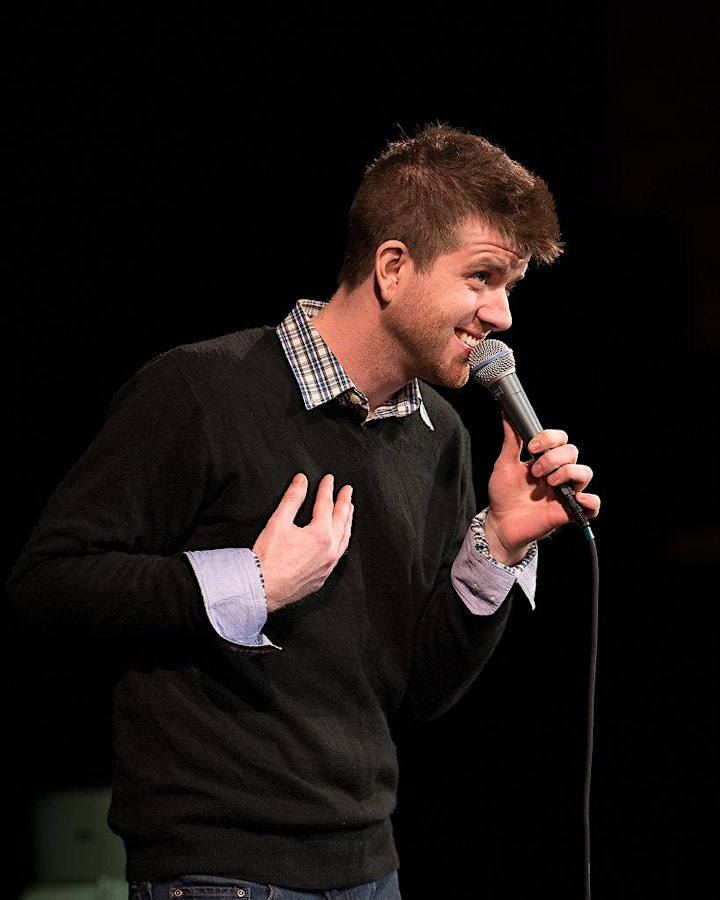 Joining us is comedian, Will Noonan, for a night of laughs!
Join us for a dinner and night of comedy! Tickets are GA and will include dinner and a night of comedy! There will be many raffles the night of as well — we already have some nice packages from Boston Harbor Cruises, Wachusett Mountain, Boston Crawling, Foxwoods, and Dick's Sporting Goods.
Interested in sponsorship? There are different tiers for sponsorship- you will be recognized both here and on a program handed to each guest at the event. Click tickets and choose the amount you/your company would like to contribute!
Sponsorship helps provide dinner, entertainment, and the hall for guests- all in an effort to raise more money for the dogs! We appreciate your support!
Thank you to our sponsors: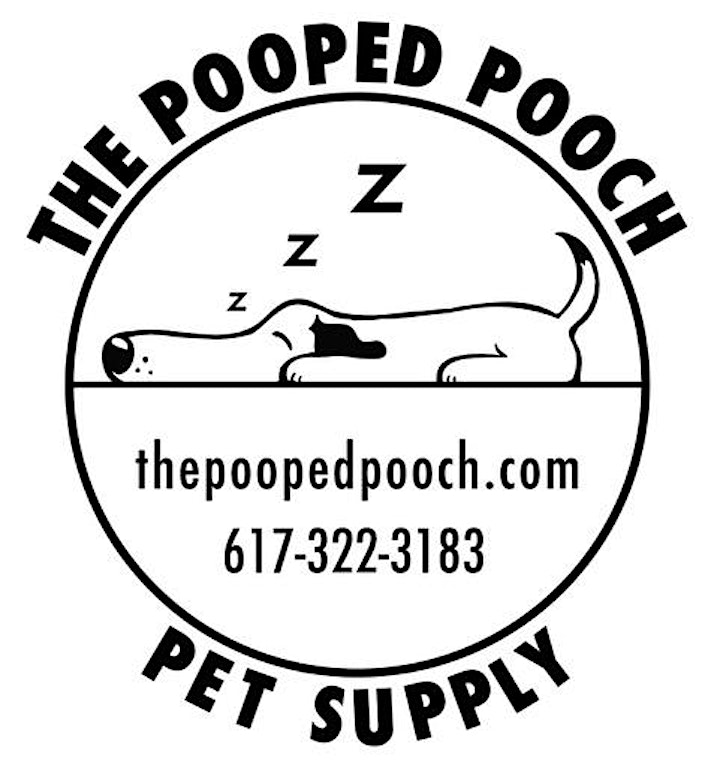 More about Will Noonan & his comedy:
Will was recently named "Boston's Best Comedian 2018" by The Improper Bostonian magazine and is sometimes known as "The Honda Guy" for his current job as spokesman in Honda commercials on TV and radio all over New England.
He has appeared on "Laughs" on FOX and HULU , "Gotham Comedy Live" on AXS-TV and his comedy albums are played often on Sirius XM.
He is a regular on "The Anthony Cumia Show" with Artie Lange and Anthony Cumia. He has appeared on The Oddball Comedy Festival with Louis CK, Amy Schumer and Sarah Silverman, and told a story on NPR's "This American Life" . He's appeared on MTV as a comedian and was named Comedy Ambassador and a Moment Maker by Skype.
He is also sometimes a fill in radio host for WAAF in Boston.
Will is the creator and host of the popular iTunes charting podcast "High Pathetically with Will Noonan" which is always available for free on iTunes, Stitcher, & willnoonan.com.
He is also well known for his internet presence. His Twitter account @willnoonan has over 12K in followership (including notable followers like Joe Rogan, Jim Gaffigan, Dave Attell & Andrew Schulz).. Also his past joke memes and standupshots continue to attract millions of views on sites such as Reddit, Imgur, 9Gag and The Chive.
In Europe he is known for his acting in the beloved Katie Fforde film series which airs in Germany, Spain and France on PBS. He's also starred in commercials for Staples, Ocean Spray, and LastPass among hundreds of others.
We're excited to have him join us for this wicked big party honoring the working dogs of MA!