Looking for a safe space to talk? Join us from anywhere via zoom to get support from other women who have also experienced emotional pain.
About this event
Are you a woman who is a trauma survivor and are looking for a safe place to talk with a community of women who have been there too? Well, you have found the right group! In this group we talk about our struggles or issues and help each other through it with support and empathy.
This group is hosted by the nonprofit organization &Rise. &Rise offers weekly support groups (every Thursday) via zoom that are 100% private, 100% confidential, and 100% supportive!
Please note, this is not a therapy group but a community of female survivors supporting and talking with one another about their experiences and healing.
We have an amazing group of ladies that are kind and know what you are going through. You do not have to suffer alone or suffer in silence, we are here for you! YOU ARE NOT ALONE!
To sign up for event updates, inspiring stories, or to learn more about how &Rise empowers women please visit our website at www.womenrisechicago.org or add us on IG: @andrise_women and Facebook: @And Rise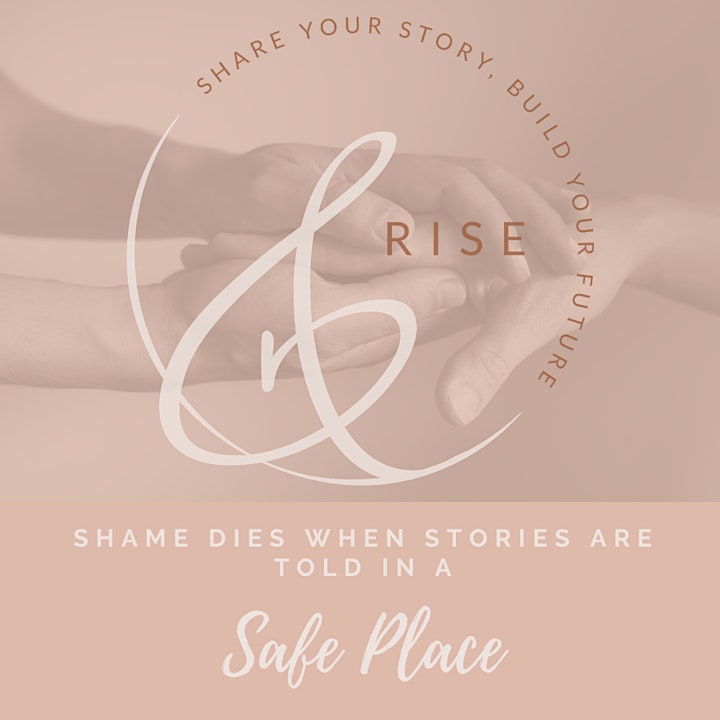 Organizer of Support Group for Female Trauma Survivors
& Rise is a 501c3 organization that empowers women of all ages, colors, creeds, and backgrounds. & Rise provides women with Personal and Professional Development Workshops, as well as Women's Empowerment Events. & Rise also offers mastermind workshops, group, and one on one coaching to single mothers who are entrepreneurs or to single mothers who want to pursue entrepreneurship. 
The long term vision for & Rise is to provide single mothers with financial assistance for college tuition, supplies, and childcare. Additionally, we will provide sexual and domestic abuse survivors with counseling and therapy free of charge and provide financial assistance to the women who need it most. Please visit our site for more information womenrisechicago.org