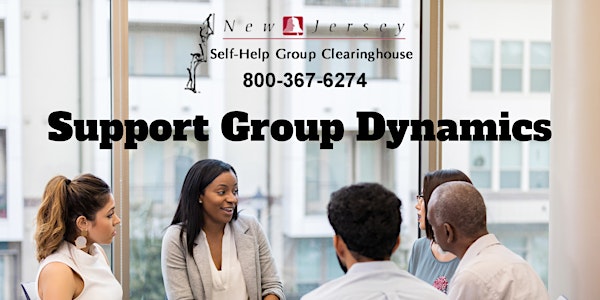 Support Group Dynamics
Create a positive group dynamic with these tools and skills!
About this event
Support Groups typically include people with different personalities, strengths, and challenges. This creates the group's dynamic. Support group leaders are tasked with managing these dynamics in ways that creates trust, safety, and connection. This webinar will explore different dynamics and provide tools for the group leader to implement in order to create a positive group dynamic among the group members.