Unfortunately, this event has been canceled due to unforeseen circumstances. But it won't stop us! Stay tuned for our next big move!
About this event

BodyShock is a high intensity class utilizing free weights, plyometrics movements, and choreographed steps to optimize your fitness results. BodyShock is 25 minutes of intense cardio, 15 minutes of superset strength training workout and 10 minutes of cool down and stretch. It is a tough workout program but effective and will absolutely challenge your levels of fitness and endurance!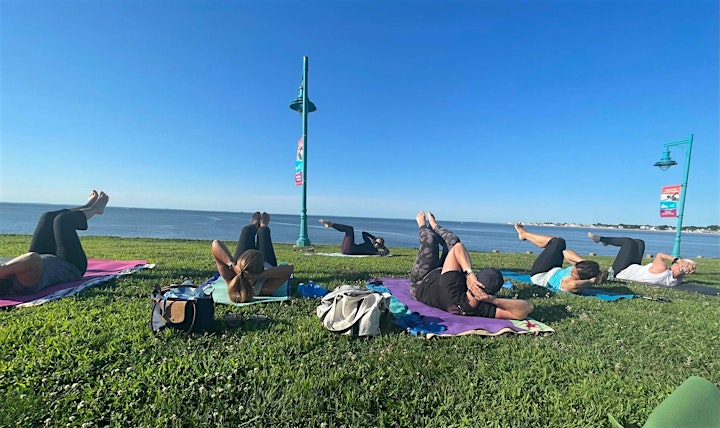 Black Rock Pilates, where you can Make Your Body a Place You Want to Live!
Pilates is an intelligent exercise, creating increased stability through the core while increasing mobility through the entire body. All ages and fitness levels benefit from this approach.
At Black Rock Pilates, you'll get the individual attention you deserve, provided by the best, most qualified instructors in the area. Whether you're an athlete or a busy mom, in great shape or recovering from an injury, Black Rock Pilates offers private sessions and group classes to help you achieve your health and fitness goals.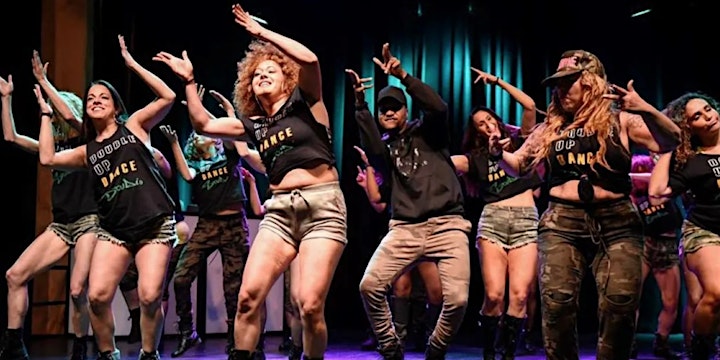 Double Up Dance Studio provides premier dance classes in Fairfield, CT. They are one of the most cutting edge dance studios providing a wide range of dance classes to individuals of all ages and skill levels. There are drop in classes of many different genres every week. Their professional instructors will help you to reach your fullest dance potential as you learn new dance moves and skills in our upbeat environment.
Organizer of Support Fairfield Local Fitness
With a 5 year hiatus from Personal Training during his cardiomyopathy heart failure, and heart transplant rehab, Gerardo came back strong deciding to move from the gym floor to the studio with his group fitness movement called BodyShock. Gerardo's story, and Bodyshock have been inspiring others to revive their fitness goals for over ten years now!