Description
BDC is proud to present the documentary Kingdom of the Sun with a follow up discussion on supply chain transparency.
Have you ever wondered where your gold or chocolate comes from? Have you ever thought about how your salmon is caught and processed? How about who made the promotional water bottle you received at a conference? Ensuring that human rights and ethical sourcing are held to a high standard is not a simple process. Thankfully, consumers are interested and asking questions.
We are thrilled to be joined by:
Ryan Taylor, Fair Trade Jewellery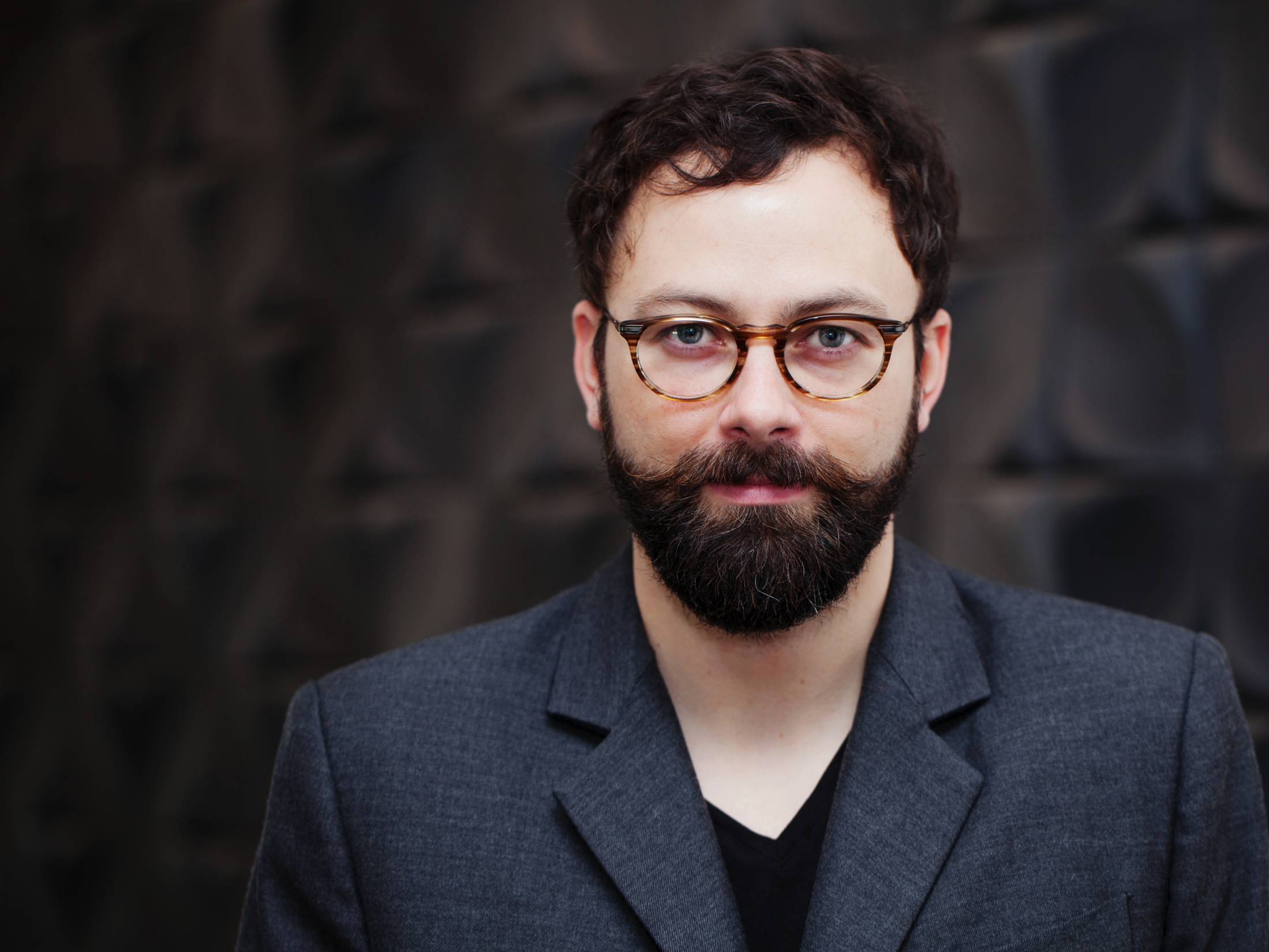 Ryan Taylor is Chief Designer and Co-Founder of the Fair Trade Jewellery Co (FTJCo), and the Co-Founder and CEO of a new SaaS start-up: Consensas.com
Taylor is a Graduate Goldsmith who studied under numerous international designers, goldsmiths and artists. His experiences in the creation of standards and nascent responsible supply chains in the jewellery and minerals sector, led Taylor to expand his studies to pursue an MDes in Strategic Foresight & Innovation at OCADU.
Both FTJCo and Consensas' are well-positioned to solve an exciting challenge: to accurately validate source materials' origin and provide impact data for downstream actors, auditors and certification bodies. A dedication to quality design, responsible sourcing, and engendering trust is foundational to both organizations.
FTJCo and Consensas maintain a strong commitment to fairness, sustainability and community. FTJCo is the world's first jewellery company to offer Fairtrade & Fairmined fine metals, whilst earning certifications from BCorporation and the Responsible Jewellery Council. Consensas enabled the first digital, verified, secure documentation process for Partnership Africa Canada's 'Just Gold' project, which received national recognition in Canada's largest newspaper, The Globe and Mail.
Sonia Strobel, Skipper Otto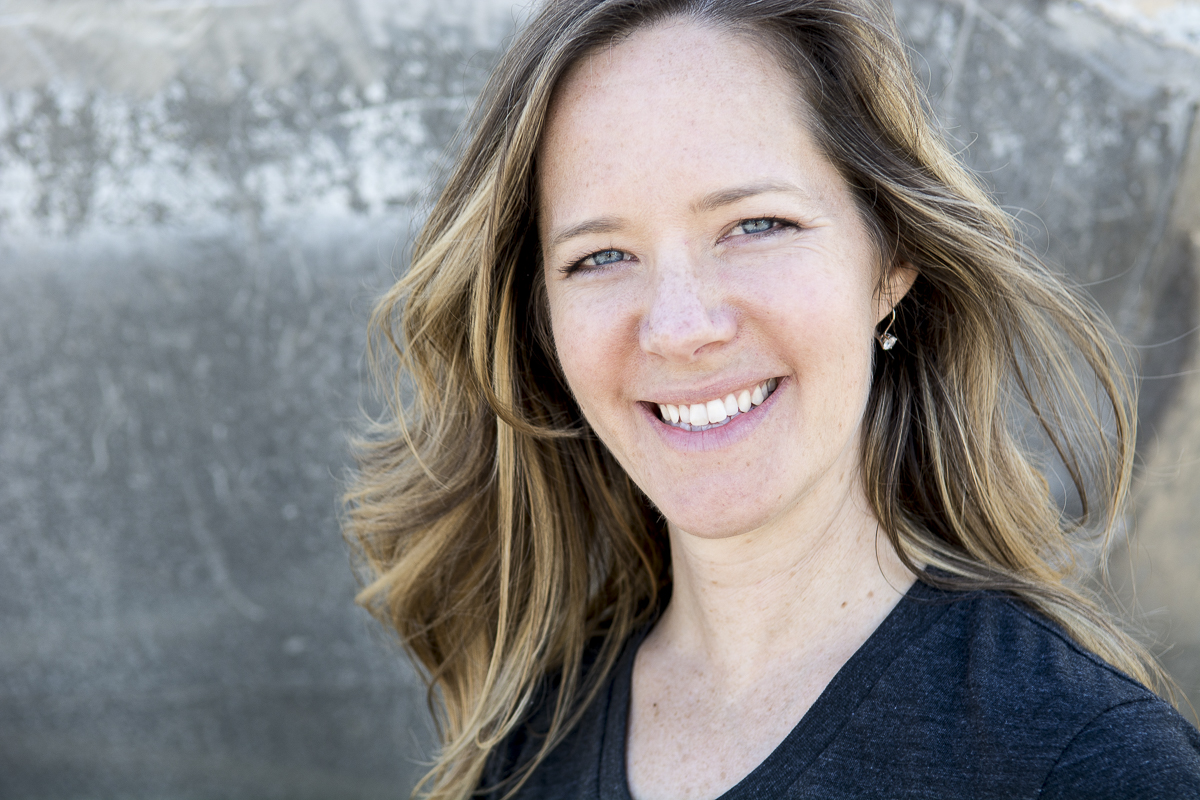 Sonia Strobel co-founded Skipper Otto's Community Supported Fishery with her husband and fisherman, Shaun Strobel. Skipper Otto's CSF directly connects fishing families like theirs to conscientious consumers, providing premium and sustainable seafood. Sonia married into the multi-generational gillnetting Strobel family in 2001. For 12 years, Sonia was a high school teacher, who spent 5 years teaching at a maritime-themed inner-city public school in Brooklyn, New York. An activist for social and environmental justice, Sonia has been a life-long supporter of the local agricultural food movement. Applying her knowledge of Community Supported Agriculture Programs to fishing, Sonia conceived of the idea for a Community Supported Fishery in 2008 and Skipper Otto's CSF became one of the first CSFs in the world. As a result, Otto has been able to remain in fishing and his son, Shaun, was able to return to a career in fishing. Skipper Otto's now supports 34 independent fishing families and delivers sustainable local seafood to over 2,400 families in BC, Alberta, Saskatchewan, and Ontario.
Kristy O'Leary, Cove Advisors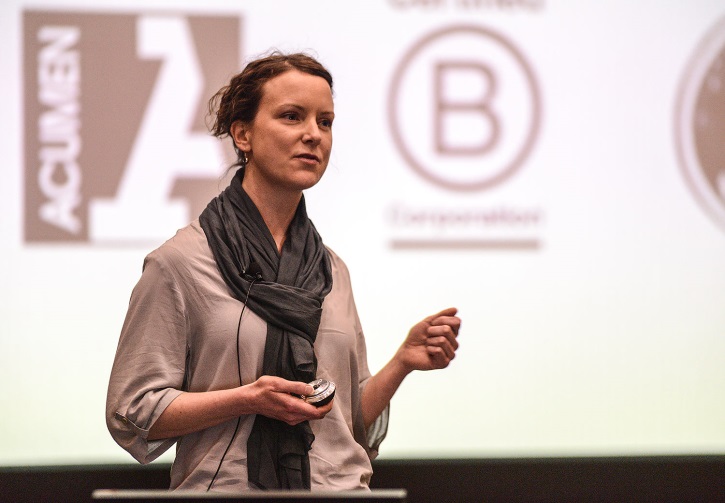 Kristy is Cove's Director of Impact and heads the new Impact Consulting Division. She excels at maximizing Cove's positive social and environmental impact through new internal and external initiatives. Kristy often works with clients that believe in using their business or wealth as a force for good. By heping her clients understand the positive impact they've already created, Kristy advises on how they can expand this impact into the future.
Denise Taschereau, Fairware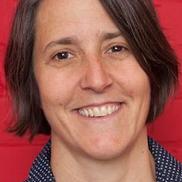 Denise is a cofounder and CEO of Fairware where she is responsible for business development, product sourcing, and Fairware's ethical sourcing and sustainability programs.
Denise got the idea to launch Fairware when she noticed how difficult it is to source promotional merchandise that reflects the social and environmental priorities of many of the brands and organizations she admires. Fairware is now a leading provider of sustainable promotional products and marketing merchandise to North America's leading brands. Fairware is a founding Canadian B Corporation and Denise is a B-Corp Ambassador.
Prior to starting Fairware, Denise spent seven years as the Director of Sustainability and Community for Mountain Equipment Co-op, Canada's largest outdoor retailer. At MEC, she oversaw the Co-op's national environmental programs, community grant-making and ethical sourcing programs, and wrote their award-winning first Sustainability Report.
Denise is a member of ETSY's Manufacturing Advisory Board, a Board Member with the Green Meeting Industry Council, and the past co-chair of Vision Vancouver, Vancouver's ruling municipal political party. She has a Masters of Resource and Environmental Management from Simon Fraser University.
When she's not working, Denise obsesses about anything to do with bikes and municipal politics. She lives in East Vancouver with her partner, their two boys, and lots of bicycles. Future plans include becoming an interior decorator for political backrooms and drinking coffee on the sidelines of Giro d'Italia.
Agenda:
6:00 – 6:30pm: Reception
6:30 – 7:00pm: Documentary Screening of Kingdom of the Sun
7:00 – 7:45pm: Panel Discussion
7:45 – 8:30pm: Social
We would like to thank our panel and local partners Vancouver Economic Commission and Radius Ventures.