Description
The Series of Supply Chain Events Turn out to Be a Great Success in the Past Years in Asia Pacific Region. With the resounding success of Supply Chain Innovation Summit 2018 China Focus this Year, Supply Chain Innovation Summit 2018 (SCAP2018) this edition will combine the Supply Chain Digitalization Forum and Customer Experience Forum together to discover the shape of future supply chain landscape at the Global Prospective Background from the Point of View as Supply Chain Professional, we are also keeping up on Exploring the true competitiveness of Future Supply Chain at the aspects of Sustainability-Driven and Ecommerce-Driven.
Running now at the 7th Edition, Supply Chain Innovation Summit has become a landmark & must attend event for the supply chain professional who are doing and planning to do business in ACPC.As one of the Series of Supply Chain created by Ace Events in Asia region, we are continually keeping our Philosophy: Designed from and for the supply chain officers and their leadership teams.
Who will attend: 400+Attendees ; 50+speakers ; 50+Medias ; 20+partners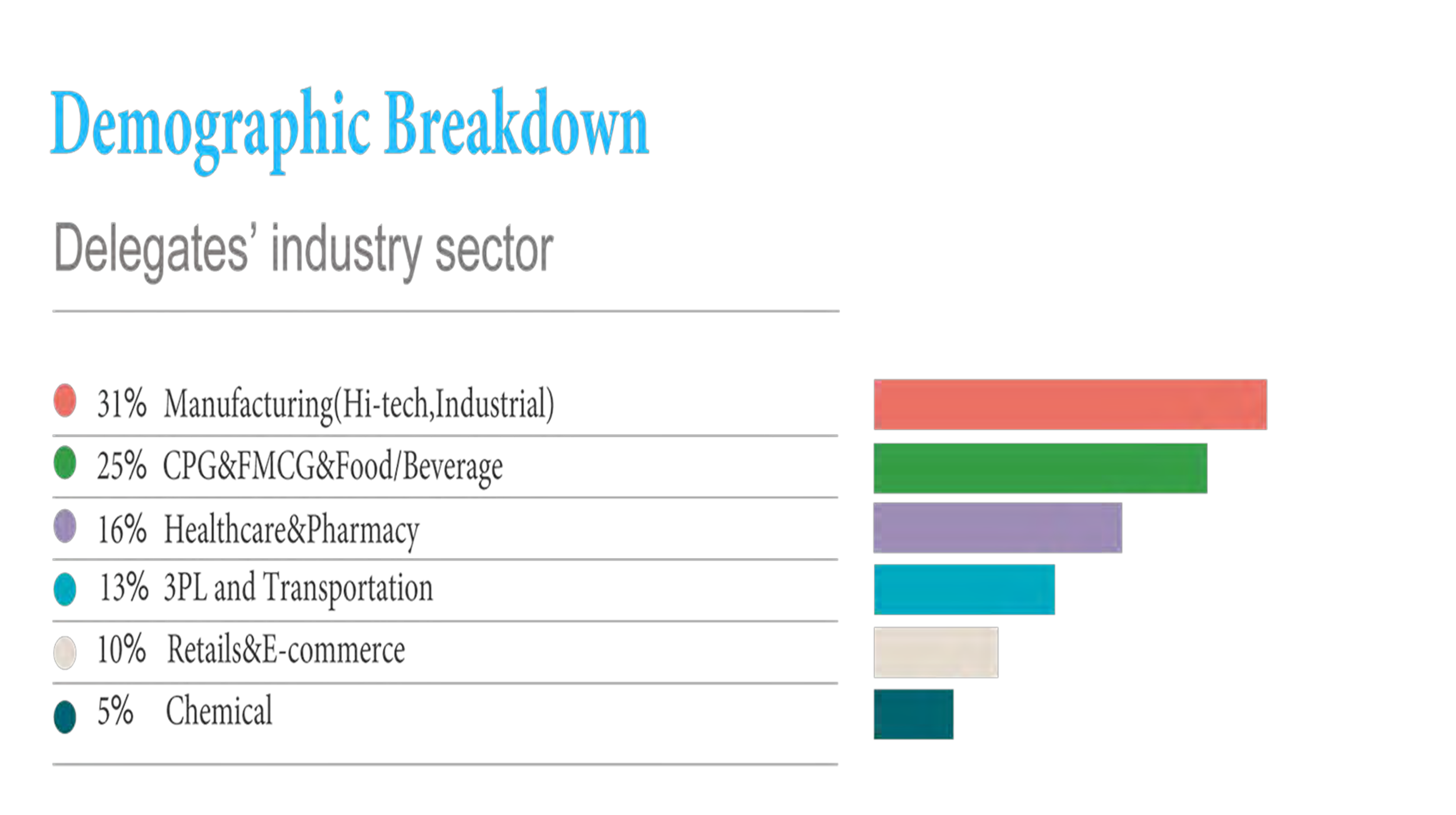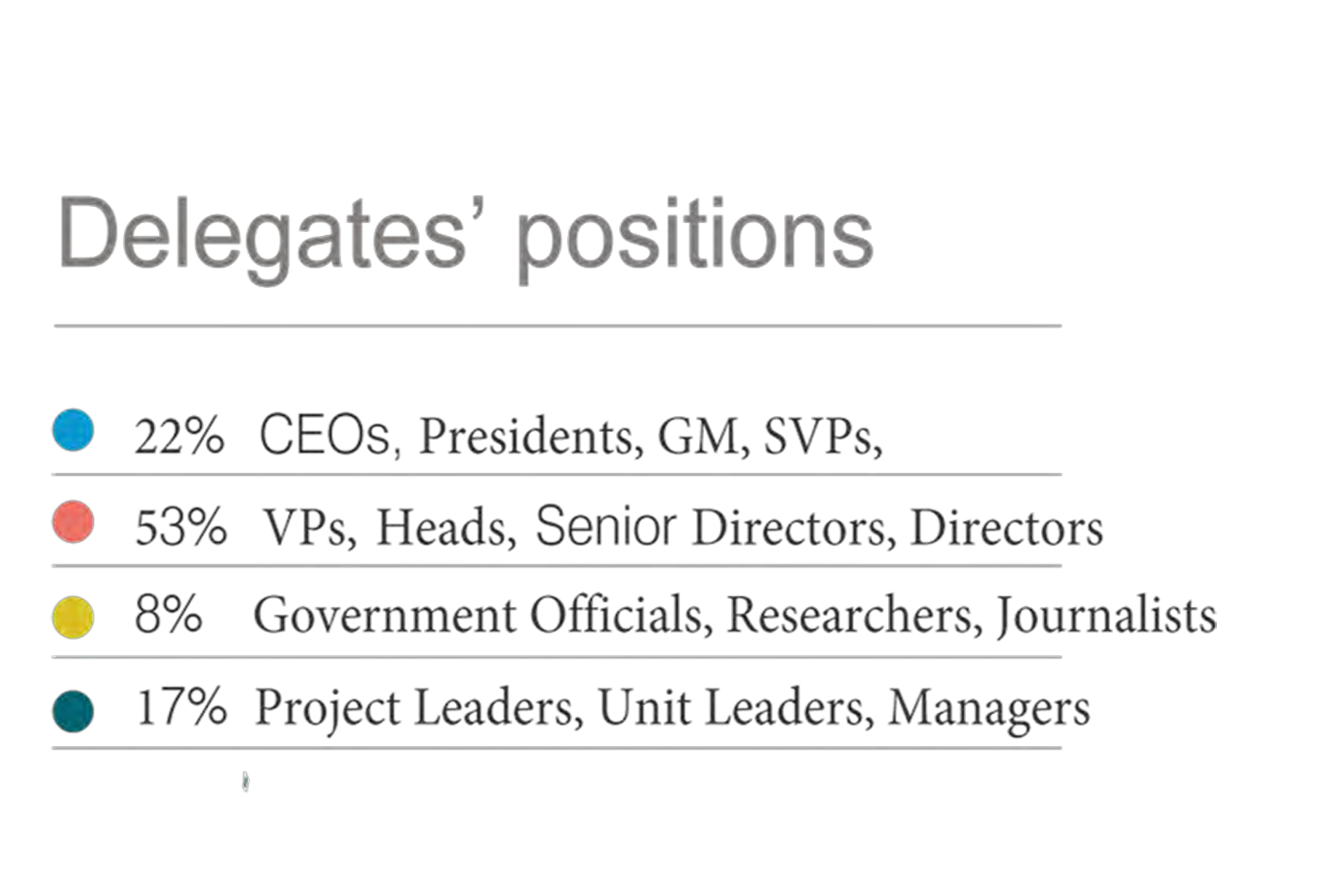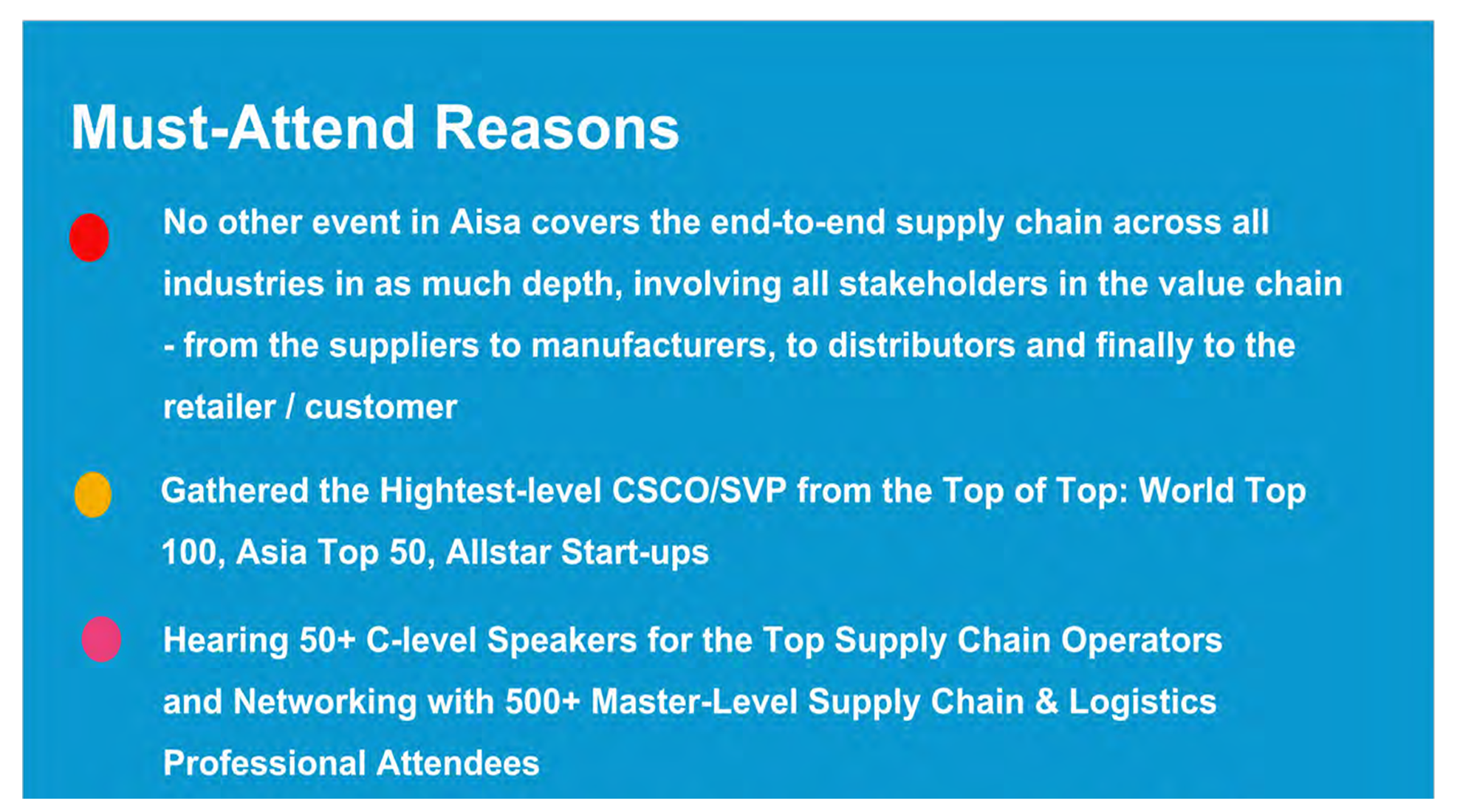 What's new in 2018
1、Trends and Case Study
Featuring future supply chain and logistics trends, most admired supply chain case study, know-how of the most influenced technologies
2、Operator Perspective
An supply chain professionals-oriented programme highlighting critical industy challenges and concerns,which only for SUPPLY CHAIN PROFESSIONALS
3、C-Level Participation
Closed-door VIP Meeting with 50+CSCO/SC VP
4、Two Streams
One Programme,multiple learning opportunities!
5、Max Brandings Attendance
70% of auduence will be from learning brands accross the industries
6、Engaged Networking
Multiple One-to-One Meeting and panel discussions ensure maxmised engagement and interacion
Agenda: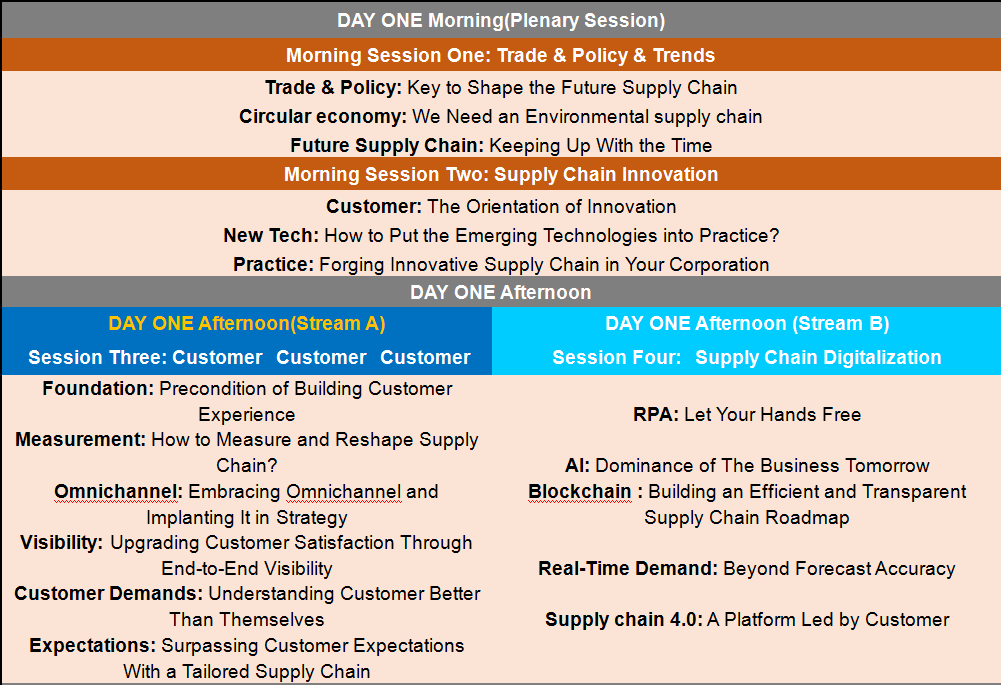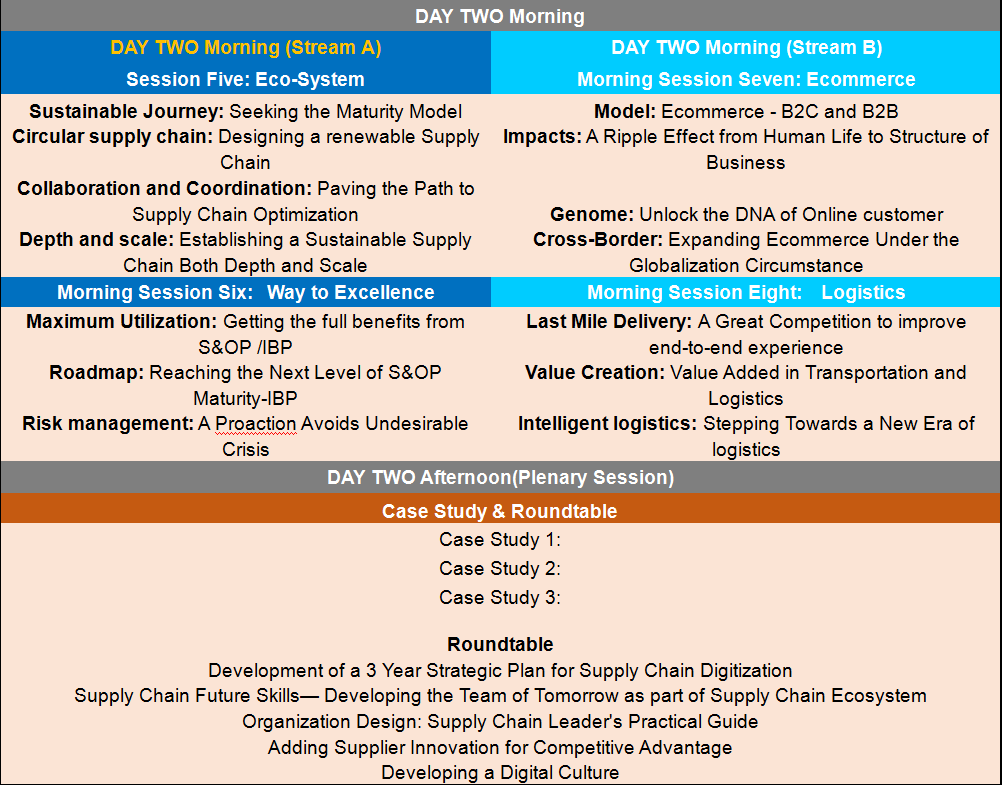 Past World-Class Speakers: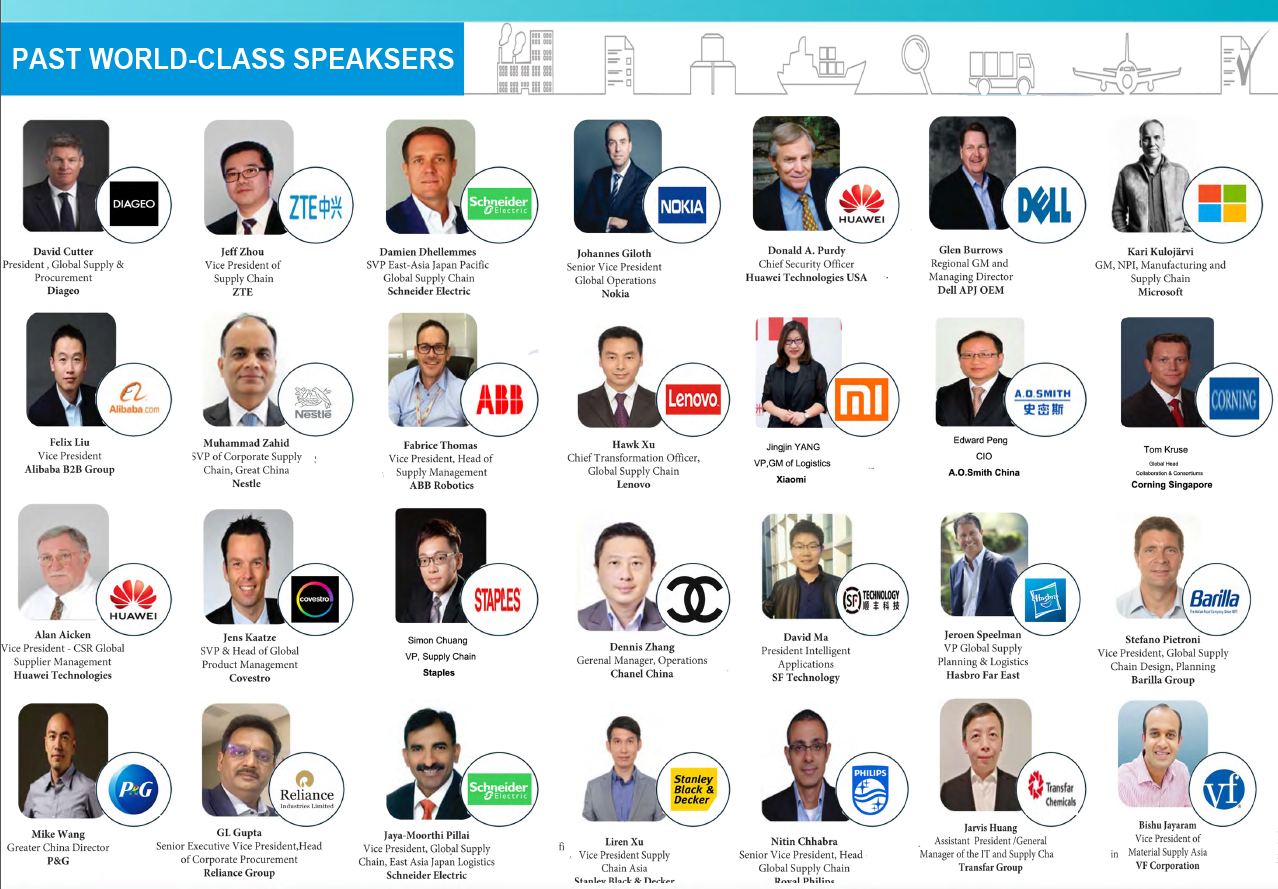 Official Website: http://www.scinno-ap.com/
phone number : +86(021) 67767311