Event Information
Location
host house
on some road
Washington, DC 20009
Description
Sips & Suppers
celebrating food, serving community
Jose Andres, Joan Nathan & Alice Waters proudly present Sips & Suppers: two extraordinary evenings featuring the countries finest chefs in support of DC Central Kitchen and Martha's Table, organizations that serve the neediest individuals in the nation's capital.
Suppers will feature celebrity chefs as they create dinners in homes throuhout the city.

Thank you to our generous sponsors, without their support, this would not be possible.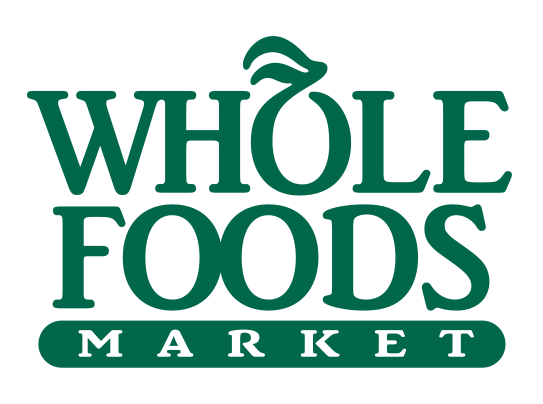 Date and time
Location
host house
on some road
Washington, DC 20009
Martha's Table supports stronger children, stronger families and stronger community by making healthful food and quality learning more accessible. For 35 years, Martha's Table has served as an important community partner, helping neighbors access the skills and resources needed to earn, learn and lead through life. Martha's Table's Healthy Eating programs include 22 free pop-up grocery markets across the District of Columbia and McKenna's Wagon, a 365-days-a-year mobile food delivery program that serves three Washington, D.C. locations nightly. It also operates two Martha's Outfitters clothing shops in the District and offers premier early-childhood, after-school and out-of-school time education programs to children ages three months to 13 years. For more information, please visit www.marthastable.org.
DC Central Kitchen uses food as a tool to change lives. Each day, the Kitchen serves up 10,000 balanced meals packed with fresh, local produce. Half of these meals are delivered to area homeless shelters, after-school programs, and other nonprofit organizations serving low-income DC residents. The other half are prepared in DC public and private schools, making DCCK the only nonprofit in America conducting a full-service healthy school meal program. They also offer an acclaimed Culinary Job Training program that empowers at-risk, unemployed adults to embark on new careers. Many program graduates go on to work in their busy kitchens, supporting DCCK's direct service programs and social enterprise activities. To learn more, please visit www.dccentralkitchen.org.