Superwoman - Balancing Challenges, Managing Change and Empowering
Description
USC Marshall Alumni/L.A. and Society of Trojan Women Present:
An executive women's panel featuring three successful business leaders in their respective fields. Please join us for an intimate discussion on balancing challenges for the modern-day woman.
---
6:30-7:00 p.m. Informal networking and hors d'oeuvres reception
7:00-8:00 p.m. Panel discussion
8:00-8:30 p.m. Networking and no-host cash bar
---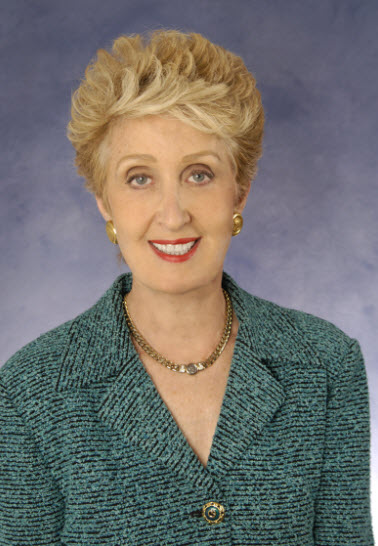 Dr. Lee Hausner is an internationally recognized clinical psychologist and family consulting expert at First Foundation Advisors, a publicly-traded wealth management firm. Dr. Hausner's expertise is in dealing with high-net-worth, multi-generational families with regard to legacy planning. As former senior psychologist for the Beverly Hills School District for 19 years, she now serves as the Senior Advisor at the USC Family Business Program. Dr. Hausner is the author of several books and a frequent guest on national media.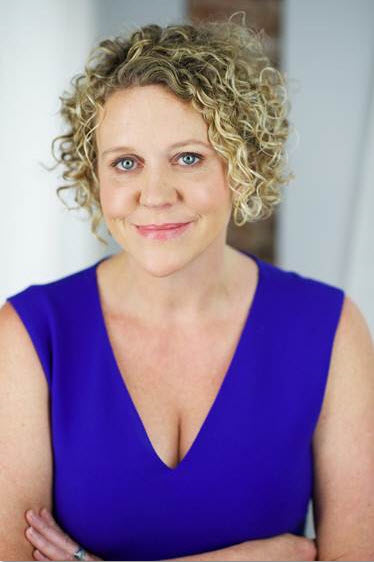 Sara Zervos is the founder of BIZZYCHICKS, a social media venture aiming to improve financial literacy among young women and inspire them to pursue careers in the world of business. Prior to BIZZYCHICKS, Sara managed emerging markets investments for 13 years and worked in the finance industry for over 20 years. Most recently, she managed over $20 billion in international fixed income assets as head of the Global Debt team at OppenheimerFunds. Sara is a contributing writer for Forbes.com and HuffingtonPost.com and runs her own consulting firm Global Reach, where she provides global economic and investment research.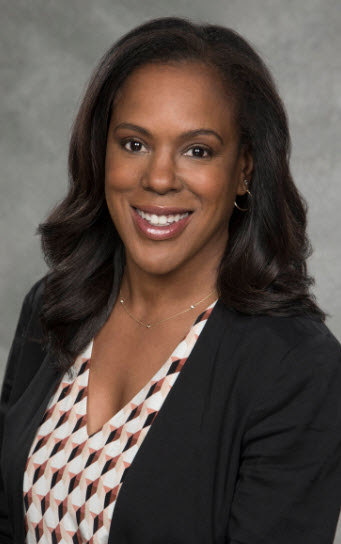 Catrice Monson is SVP/Corporate Diversity & Inclusion at CBS Corporation. Catrice has worked in the CBS Labor Relations group since 2000 and currently, she spearheads the west coast-based components of CBS's multi-cultural and women's employee resource groups. Prior to joining CBS in 2000, Catrice was at Barbosa Garcia LLP where her practice was negotiations in education and labor law. She is an active charity and community service contributor, currently as the executive director at the Community Academics Mentoring Foundation (CAM) and also serves on the board of trustees at the Archer School for Girls.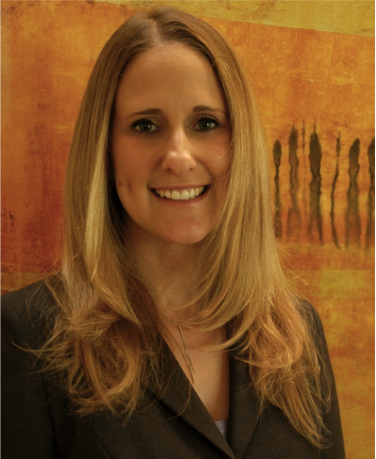 Our power panel will be moderated by Julie Paluch, former Society of Trojan Women president and health care and life sciences attorney at boutique law firm, GeneralCounselWest, PC.
Space is limited for this special event, and The California Club dress code will be strictly enforced (business attire, no denim, no sneakers). Valet parking is included.
Special thanks to Meredith Good Weiss, California Club member, for allowing us to host our event at this historic and exclusive Downtown LA location.
Your registration fee includes a $1 gift in support of the USC Marshall Dean's Strategic Fund.