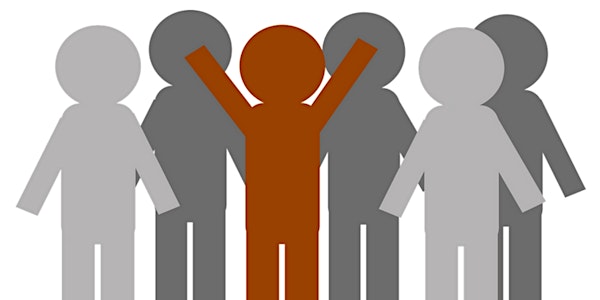 Supervision & Leadership Skills SERIES - Online - S Seattle College
King County Employees Only
About this event
Develop your leadership, communication, motivation, and problem-solving skills with this workshop based series. Take all six classes in the series to enhance your professional toolbox with skills to be used in a variety of workplace situations. The series includes:
     Jan. 22 - Conflict Awareness in the Workplace
     Jan. 29 - Developing Your Leadership Style
     Feb. 05 - Communication Skills in the Workplace
     Feb. 12 - Change Management
     Feb. 19 - Getting the Most from Your Meeting
     Feb. 26 - Team Building for Success
This course will run 9:00-11:00AM  every Friday from January 22, 2020 to February 26, 2021 online. Course dates will not be entered on your calendar, so please update your calendar manually.
These classes will be offered individually as well, but if taking all of them, the series is offered at a discount. 
Instructor - Sara Johnson: Sara is a Principal with the consulting group Executive Dynamics, conducting leadership, problem solving, and communicatoin workshops with numerous companies within Washington. With a background in Psychology and Sociology from Oberlin College and an MBA in Managerial Leadership and Small Group Dynamics from City University, Sara provides a wealth of knowledge to the participants of her interactive learning workshops.