Join us as members of the SuperRare community launch the opening of their virtual gallery in Spatial.
About this event
What is SuperRare?
SuperRare is a marketplace to collect and trade unique, single-edition digital artworks. Each artwork is authentically created by an artist in the network, and tokenized as a crypto-collectible digital item that you can own and trade.
You can think of SuperRare like Instagram meets Christies. A new way to interact with art, culture, and collecting on the internet!
What is CryptoArt and how is it valuable?
Each artwork on SuperRare is a digital collectible– a digital object secured by cryptography and tracked on the blockchain. That's just a fancy way of saying they're provably scarce items that can be collected, and that hold value just like cryptocurrencies like ether and bitcoin.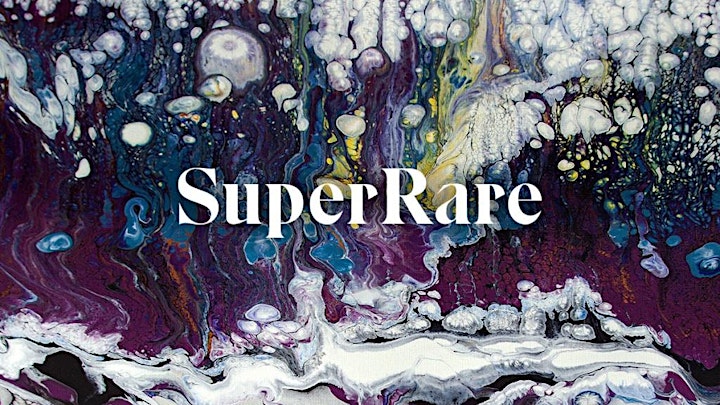 Organizer of SuperRare - NFT Gallery Opening in Spatial
Spatial enables an entirely new way of working together and eliminates the need for video conferencing and travel. Spatial is headquartered in New York City, with offices in San Francisco and Kansas City. With Spatial, users can connect from all over the world and share ideas seamlessly using life-like avatars and knowledge work tools, unlocking a new level of productivity not confined by space.