About this Event
Our 20th anniversary year continues with special free events for our friends, fans, followers, and community on the 20th of every month.
February's event is The Superpower Hour - led by sparkspace founder Mark Henson. It is a fun, interactive experience that leads to discovering your superpowers — the abilities, talents, and skills that will help you create the most positive impact on the world around you . This mini-workshop includes an exercise to pinpoint your top 3 superpowers.
This livestream workshop is based on Mark's book, Ordinary Superpowers: Unleash the Full Potential of Your Most Natural Talents. You do not need to purchase a copy of the book to participate in this webinar, however if you'd like a copy of the book for further exploration (and a really fun read!), we're providing an option for that when you register.
IMPORTANT: This event is intended for individual viewing. We will be asking questions, taking polls, etc, so every participant will need to be registered and logged in to participate.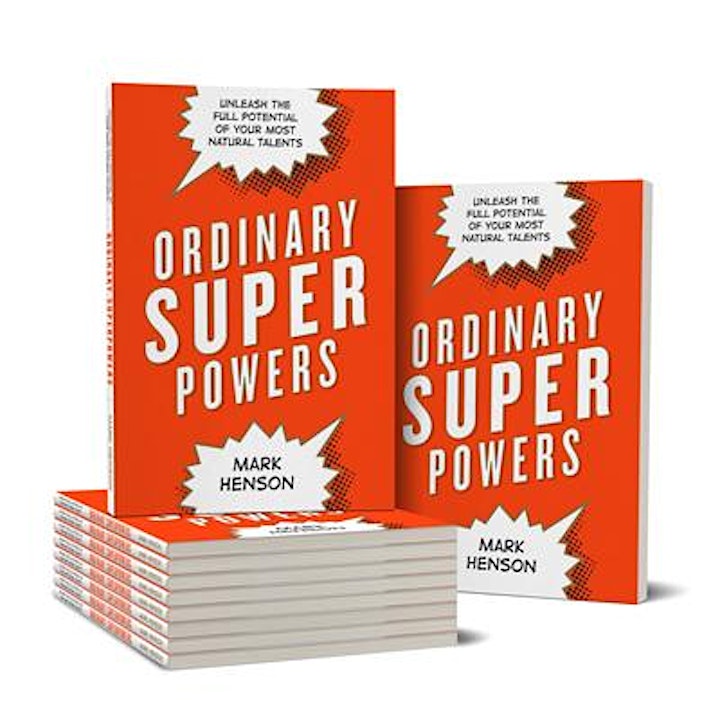 Date and Time
Refund Policy