SuperNova South's Redesign Atlanta: A Hands-On Design Thinking Workshop

Tuesday, October 6, 2015 from 6:00 PM to 9:00 PM (EDT)
Event Details
Redesign the Atlanta Experience
Come join us for a highly interactive, roll up your sleeves experience to learn and practice design thinking by redesigning the Atlanta experience. 
Design thinking has its roots in product design but has been applied to everything from new company products and solutions to healthcare experiences to K-12 school challenges and everything in between. Using "design thinking" as a framework, workshop participants will tackle a hands-on innovation challenge from start to finish. Participants will complete the workshop with an understanding of the key tenets of design thinking and a sense for ways they can incorporate them into their wok. 
In partnership with the Stanford University d.school, Innovators Atlanta will lead participants through the workshop. Innovators Atlanta's goal is to unleash the creative potential of everyone in Atlanta 

and is part of the d.global initiative of the Stanford d.school

. Scott Sanchez, on the faculty of the Stanford d.school, will lead a team of expert design thinkers to work with 

you throughout the event.
These types of d.School programs provide people with a provocative, experiential and practical approach to leading innovation. Our focus is on building innova-tors (vs. innova-tions), so our primary work will be to develop the ability for you to lead innovation. These sessions aim to expose people to the principles of human-centered design and to inspire a conversation about disrupting the status quo, as well as thinking creatively.
Your facilitators for the evening

, Scott Sanzhez and Kevin Lewis,

are two heavyweights in the field.

J. Scott Sanchez - Vice President, Innovation and User Experience at First Data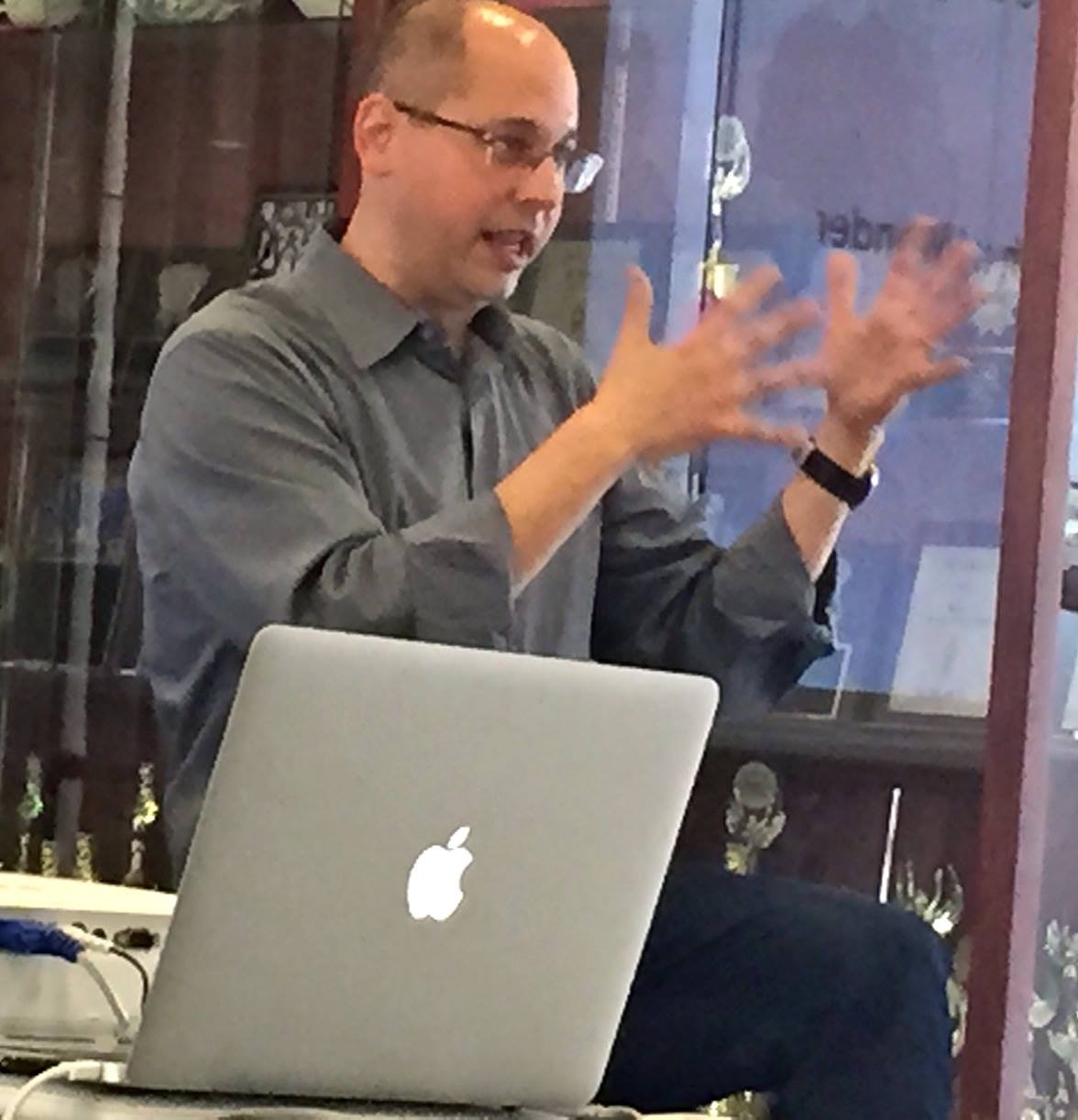 Scott Sanchez is Vice President, Innovation and User Experience, at First Data. Sanchez joined First Data in early 2011 to lead a consumer-driven approach to innovation and help enable innovation throughout First Data. He runs the Innovation Lab at First Data, a cross functional team of product managers, user experience designers, researchers, and engineers, whose goal is to disrupt the future of commerce.
Sanchez is also on the faculty of the Hasso Plattner Institute of Design at Stanford University (the d.school), a hub for innovators at Stanford, where students learn "design thinking" to tackle the world's messiest problems together. He spends time teaching at Stanford, but also, as a founder of Innovators Atlanta, time with schools and organizations around the Atlanta area and beyond nurturing and unleashing innovators of all ages.
Before joining First Data, Sanchez spent two years at Visa running Commercial Marketing and driving innovation strategy. Before Visa, he spent 8 years at Intuit (makers of Quicken, QuickBooks, and TurboTax) in product management and the innovation lab.
Sanchez grew up in Atlanta, GA and has an MBA from Harvard Business School and a bachelor's degree in electrical engineering from Princeton University.


Kevin Lewis -

Director,

Innovation Lab at First Data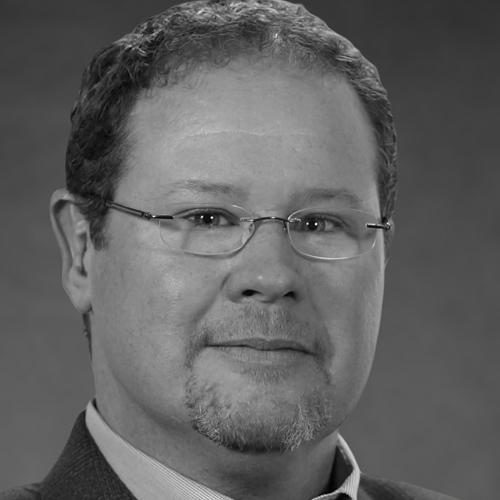 Kevin Lewis is Director of Innovation and User Experience at First Data Corporation. In this role, he has taken a user-centric approach to driving innovation and delivering innovative solutions across First Data's various business units. He leads a cross-functional team of product managers, user experience designers, researchers and engineers to disrupt FinTech and the payments space more broadly. Lewis also was responsible for bringing First Data's Commerce Experience solutions to market, enabling digital & mobile partners to deliver effective promotional marketing and loyalty programs to merchants.

Prior to joining First Data, Lewis led sales for 3 years of card-linked loyalty and marketing strategies at Cartera Commerce for mid-tier issuers and retail partners. He also served as Vice President of Client Relations and Business Development at TSYS Loyalty for 6 years where he guided national issuers and retailers in forming and launching successful loyalty strategies.

A native of Atlanta, GA, Lewis holds an MBA from Georgia State University and a Bachelor in Business Administration from the University of Georgia. He has studied Design Thinking at the Hasso Plattner Institute of Design at Stanford University (the d.school), works with the Atlanta K-12 Design Challenge program and is a founder of Innovators Atlanta, an organization dedicated to building innovators in the Atlanta area through the education and application of Design Thinking.

Have questions about SuperNova South's Redesign Atlanta: A Hands-On Design Thinking Workshop?
Contact SuperNova South
When & Where

Historic Academy of Medicine - Magnolia Room
875 West Peachtree St., NW
Atlanta, GA 30309


Tuesday, October 6, 2015 from 6:00 PM to 9:00 PM (EDT)
Add to my calendar
Organizer
SuperNova South
SuperNova South is Oct. 2-6, 2017 with a killer agenda full of top-notch content, unparalleled access, and amazing networking opportunities. Join our email list to be the first to get #SNSYall announcements.
SuperNova South's Redesign Atlanta: A Hands-On Design Thinking Workshop