SUPERNOVA Big Bang Dance Party!
When and where
Location
Artisphere 1101 Wilson Boulevard Rosslyn, VA 22209
Refund Policy
Contact the organizer to request a refund.
Description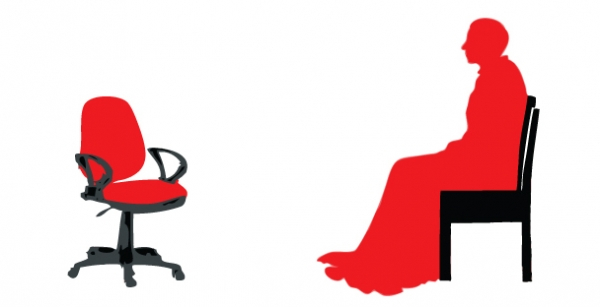 HUGE Dance Party to celebrate the SUPERNOVA Performance Art Festival!
JUST ADDED:
Watch out for another infestation of ants on the dome of Artisphere by Carolina Mayorga.

Wheelie band was born in the nation's capitol and bred in the fields and fires of the Midwest and East Coast. Like their heroes before them, they seek enlightenment through sweaty art filled rock and roll revivals.

"swirl pop vocals with dance beats and a wild, rock and roll spirit" – On Tap Magazine.
* * *
With hit tracks "Free" and "Desire," Baltimore, MD's Ultra Naté expanded from local phenomenon to globally-recognized house music superstar. Now a veteran DJ, producer and vocalist, she now keeps house music's legacy alive and pushing into the future with a jet-setting schedule and a constant stream of chart-topping releases. Furthermore, her monthly Deep Sugar party at Baltimore's legendary Paradox nightclub sets a internationally-respected standard of excellence - with an inimitable style that she brings to Artisphere! For more information visit Ultra at www.ultranate.com, and on both Facebook and Twitter at ultranatemusic.
Heavy Breathing was born in 2010 when Erick Jackson, Amanda Kleinman, and Jeff Schmid – the core members of The Apes – parted ways with the latest singer they had worked with on their decade-long musical journey. Having recorded and toured prolifically together since 1999 (sharing the stage with Mars Volta, Liars,The Slits, Mudhoney, Psychic TV, and many more), they were realizing that they had been spending a great deal of energy trying to accommodate singers, at the expense of their own musical personality – a cohesive mindset formed over twenty years of friendship.

Longing to be musically self-sufficient, the three started down a new path. The impetus behind Heavy Breathing was the notion that they could overcome any barrier, any hurdle, or any problem by learning a tool or a process, or by (re)inventing a system. In 2010, they formally committed to a non-human singer: A sequencing and sampling program they dubbed the Rhythm Machine. With this technology, they were able to create vocal melodies and chants by splicing, rearranging, and pitch-shifting words and syllables supplied by anonymous online a capella vocalists.

With the Rhythm Machine, they were able to focus purely on the music: Instead of trying to find a way for a fourth band-member to fit in, to shape the sound, they allowed sonic accidents to inspire and shape the songs. Samples, sequences, tones, a synth sound, a beat -- any interesting auditory stimuli -- could serve as a songwriting starting point.


Nearing a decade-long run as a DC-based DJ, producer and party promoter, Gavin Holland - the one-time "Wonderful Wizard of Nouveau Riche" - just ended a seven-year run as one-third of arguably one of the most integral monthly parties in the resurgence of Washington, DC's underground nightlife scene. Adept in spinning and producing disco and house, his current schedule finds him as a resident DJ in a multitude of hip nightspots in the local area, as well as pairing with fellow DJ Chris Burns to develop indie vinyl label Mysteries of the Mind. For more information on Gavin Holland, visit soundcloud.com/gavinholland or twitter.com/gavinholland.
Holly Bass presents "Crunk Lessons: A hip hop cover of Adrian Piper's (1983) 'Funk Lessons'"
In Funk Lessons, Adrian Piper takes on the role of cultural tour guide and instructor to a predominantly white audience on the history of funk and rhythm before guiding them through a series of dance movements. Describing the work as "exuberant," a 2001 article in Art in America noted, "here, music and dance become tools for breaking down stereotypes… through an exhilarating, participatory ritual."

Thirty years after the original, Crunk Lessons will use the same structure: history lesson + dance lesson. The lecture will begin where Funk Lessons left off, tracing the evolution of rap music from its 1970s origins to its current state. Participants will learn basic head nods, hand gestures, shoulder shrugs and booty shakes. We will explore race and gender stereotypes in hip hop, along with the (somewhat illicit) pleasure and appeal of mainstream hip hop culture and dance—pimping, flossing, popping collars and droppin it like it's hot.
Holly will be accompanied by "alive and able"

The Tia Nina performance art rock band creates live dance theater that will shatter expectations and surprise the audience with physical, dynamic, inclusive shows that challenge taken-for-granted assumptions about rock performance, modern dance and gender. Our approach has been described as arresting, abrupt, flirtatious, strong, direct, purposeful and commanding. The style is a response to our culture. Our fans love the condensed quick fix- the sound bite. We study that. We edit. We create to communicate with our fans in the most effective way possible. Our performances engage with the audience as if to say, "art is happening here" and the crowd cheers in elation. Every detail of the visual experience is hand selected to deliver the ambiance we need. The performance emulates the feeling of a boxing fight or wrestling match. We have so much fun and the audience has fun with us. The bandmembers are Sammy Rain, J. Van Stone and Sticks.

SO MANY PERFORMANCE ARTISTS!
"A Night of Disquieting Joy" curated by Steven Frost, which includes performances by Aram Han (Washington, DC) Steven Frost (Los Angeles, CA) Kris Harzinski (Philadelphia, PA) and videos by William Haughery ( Philadelphia, PA) and Katie Hargrave (Minneapolis, MN).

"It Ain't the First Rodeo" by

Peter Grzybowski.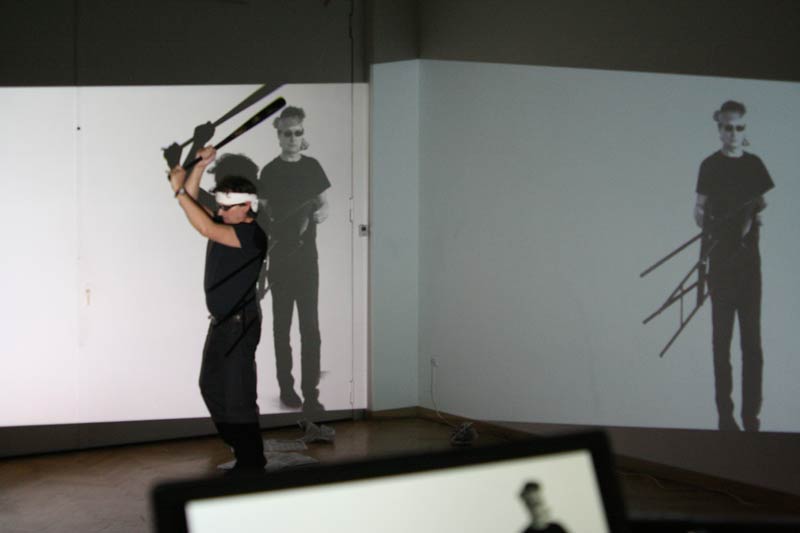 "safe sex" by Eleanor Barba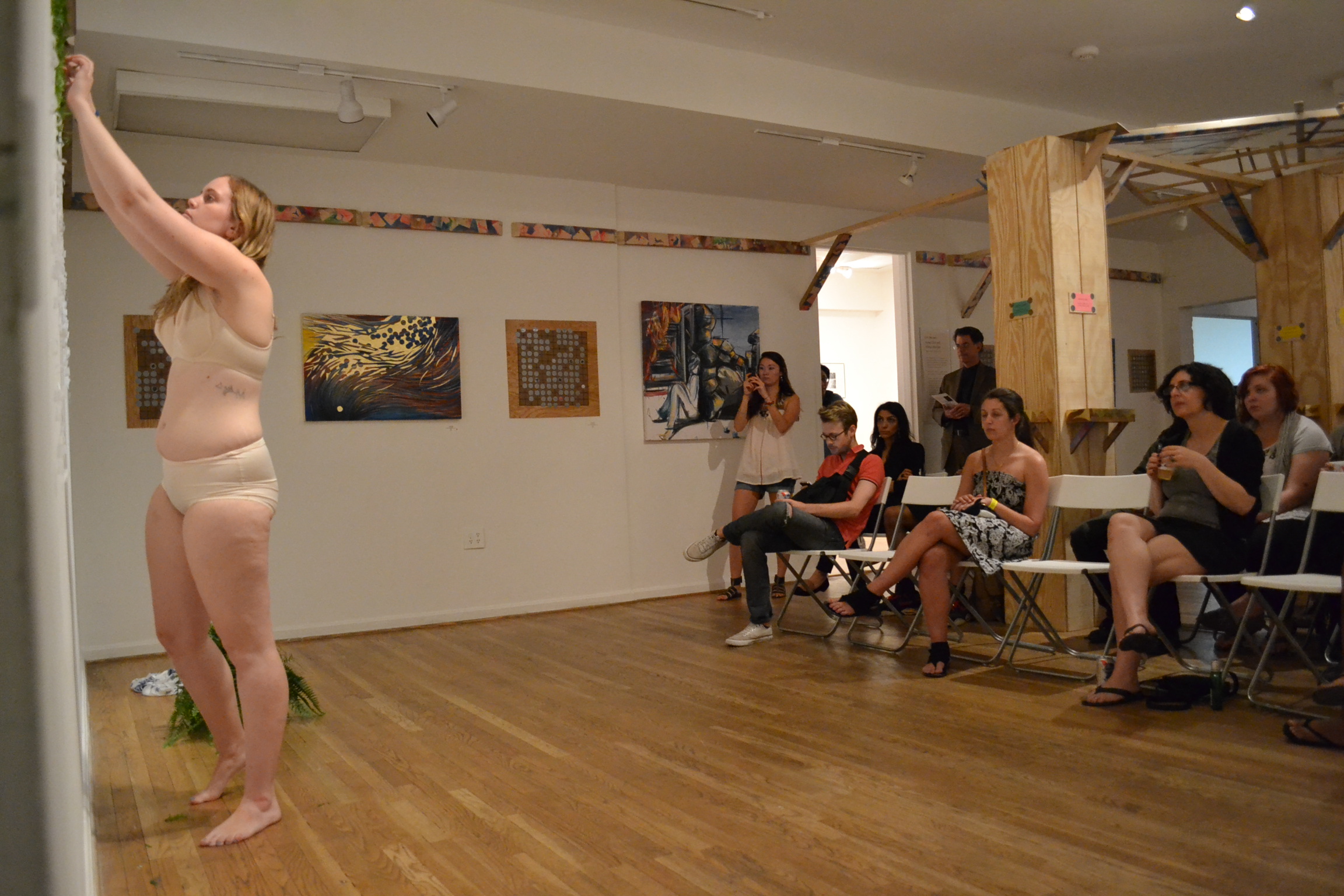 Helmut and Oxana Funf will also make an appearance in "THIS IS ART."
They are the next big thing, and they're going to change art forever. Helmut and Oxana are quite possibly the most creative couple on earth. They have been artists and art critics since birth. Helmut writes for the New York Times of Arlington. Oxana is neither here nor there.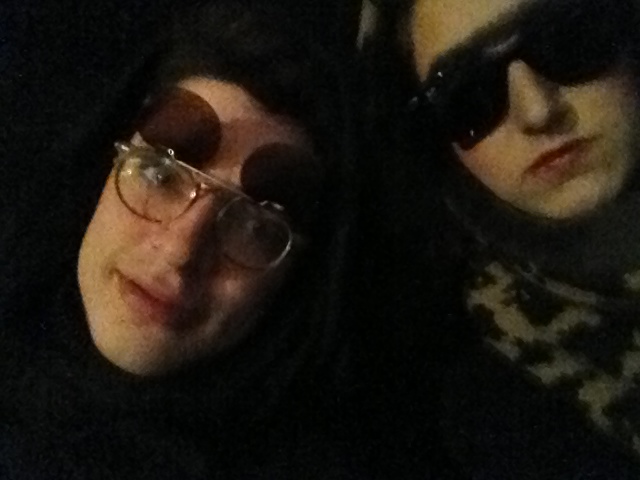 Urban Artistry
Urban Artistry is an international collective of artists and dancers focused on the authentic and complete representation of urban dance styles.
SUPERNOVA is presented by the Rosslyn BID and produced by The Pink Line Project.