Description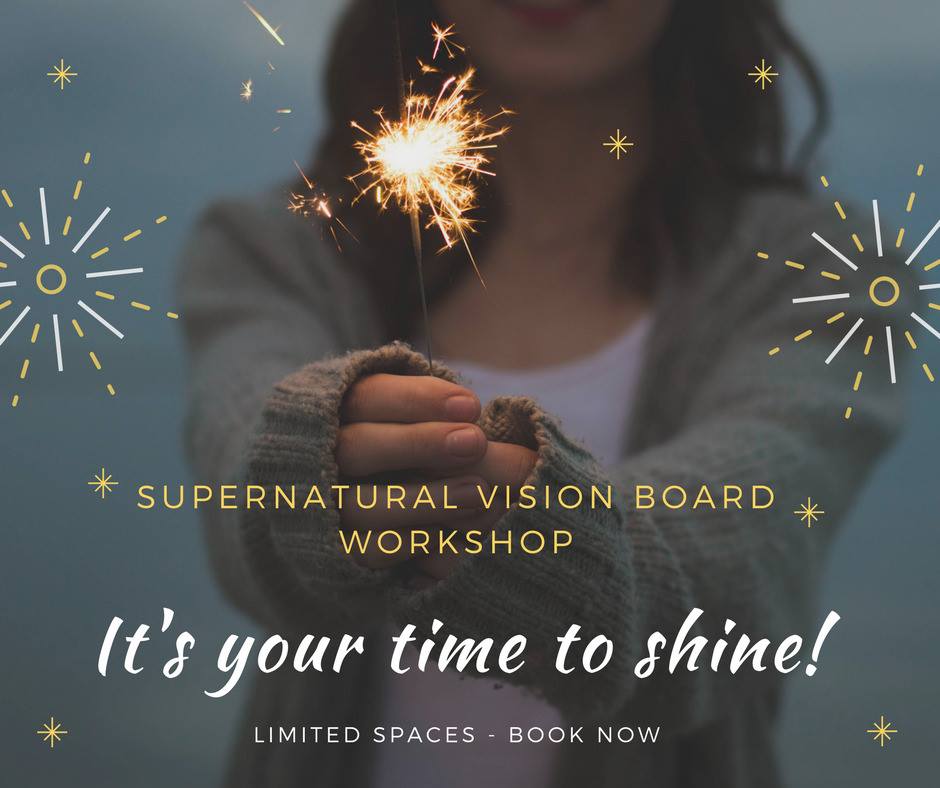 This workshop is for you if....
You feel stuck. You are in transition.
You know you were created for more but you just don't know how to get there.
Or you've heard of vision boards and have always wanted to make one.
I will teach you at my workshop the spiritual principles behind vision boards and show you how to unlock your destiny!
This isn't just about putting some pretty pictures up on a board and looking at them every day.
There are spiritual biblical principles to making a vision board something supernatural in your life.
I'm now a published author because of what I put on a vision board years ago!
These spiritual biblical principles work and you will leave my workshop encouraged, strengthened and empowered by God's Spirit to fulfil the destiny only you can fulfil.
This workshop will be hands on and fun but I'm also going to make you work!
If you want change... If you want to see the things God has put inside you come to pass...
then book your place now :)
​
Because of the hands on aspect of the workshop numbers are kept small.... so don't miss out on this free event. Register Now!
Blessings
Liz