SuperNatural: Short Film, Performance & Conversation at AAMP
Description
On Friday, December 1, in conjuction with our fall exhibition Gardens of the Mind, the African American Museum in Philadelphia hosts SuperNatural, an evening of short film, performance art and conversation.
Building upon the exhibition themes of spirituality, our relationship with nature and memory, AAMP presents works by filmmakers Terence Nance and Elizabeth Webb, along with a live performance art presentation by Gardens of the Mind visual artist Joiri Minaya.
Following the performance and screening the artists will sit down for a moderated discussion and audience Q&A led by BlackStar Film Festival Founder, Maori Holmes.
Limited tickets for this event will be available. Don't wait, grab your tickets today!
---
SuperNatural Program Schedule:
Doors Open / Open Gallery Hour | 6 p.m.
Program Begins | 7 p.m.
Performance Art Presentation | Joiri Minaya | LEARN MORE
"For Paradise" | Elizabeth Webb (Film) | LEARN MORE
At the age of 18, Webb discovered a family history that had gone unspoken -- her paternal grandfather, whom she had never met, was African American. Her father had been passing as white and had raised his family as such. For Paradise discovers this woman's personal history and traces the construction of racial identities within a family in which members operate on both sides of the "color line."
"They Charge for the Sun" | Terence Nance (Film) | TRAILER
In a dystopian future where people live nocturnally to avoid the harmful rays of the sun, a young black girl unravels the lie that has kept her and her sister in the dark.
Moderated Art Talk with Audience Q&A with Maori Holmes

---
Gardens of the Mind: Echoes of the Feminine View features five black women artists whose work examine links between history, memory, and the natural environment. The artists, Barbara Bullock, Martha Jackson Jarvis, E.J. Montgomery, Joiri Minaya and Glynnis Reed, consider our relationship with nature and how the mind itself is a field, which is developed and nurtured to promote creative, spiritual and intellectual growth.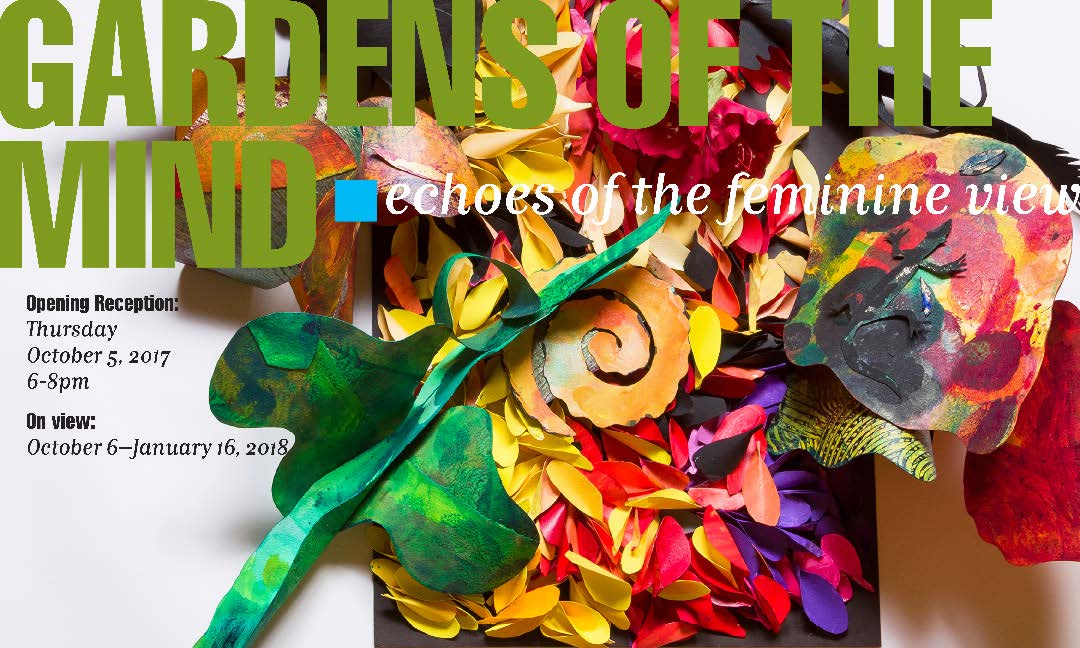 Exhibitions and program at the African American Museum in Philadelphia are made possible with the support of our sponsors and partners.