SUPERLady and SUPERMan READING Day 2019!!!
Description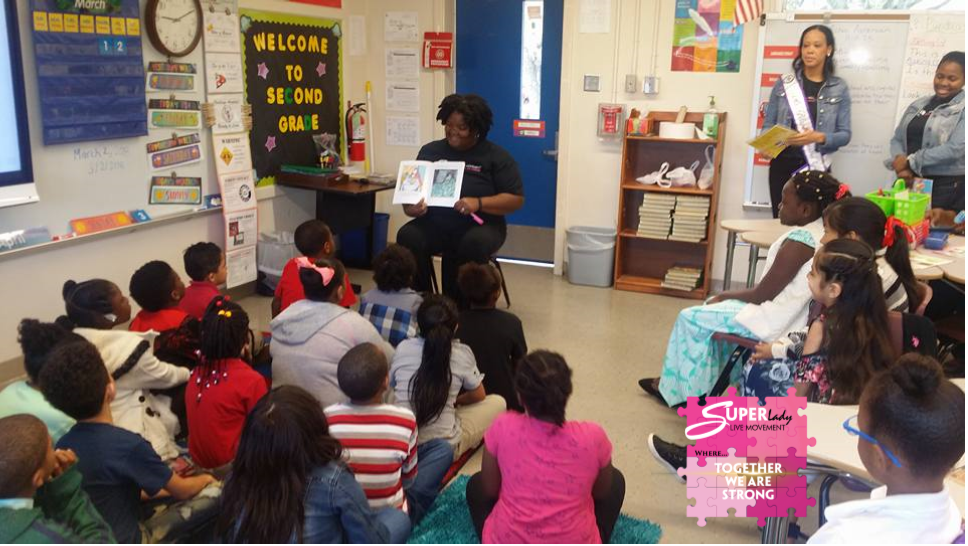 SUPER Excited about SUPERLady and SUPERMan Reading Day in Houston, March 8, 2019!!!
Join us men and women for a day to IMPACT young minds through reading!
With your commitment, many Houston boys and girls will know and feel the importance of reading and the doors reading opens for their future.
Sign-up today and we'll get you assigned to a great classroom that can't wait to meet you!
Sign-up includes:
1) Team t-shirt,
2) 2 books to leave with student classroom and
3) social media post of your participation.
Sign-up today and change a life through READING!
Stay Connected @www.SUPERLadyLIVE.com and on Social Media @SUPERLadyLIVE