Superior Entrepreneurs On Tap: Nuts and Bolts On How To Start A Business
Description
You've been inspired by our first four talks that have featured area entepreneurs... now joing us for out final winter/spring talk... The Nuts and Bolts on How to Start a Business. We will have experts from Wisconsin and Minnesota who will break down the basic steps of business start-up. Come, learn how to get going, and network with other interested entreprenerus. As always, registration is complimentary, but an RSVP is kindly requested.
Our May Talkers: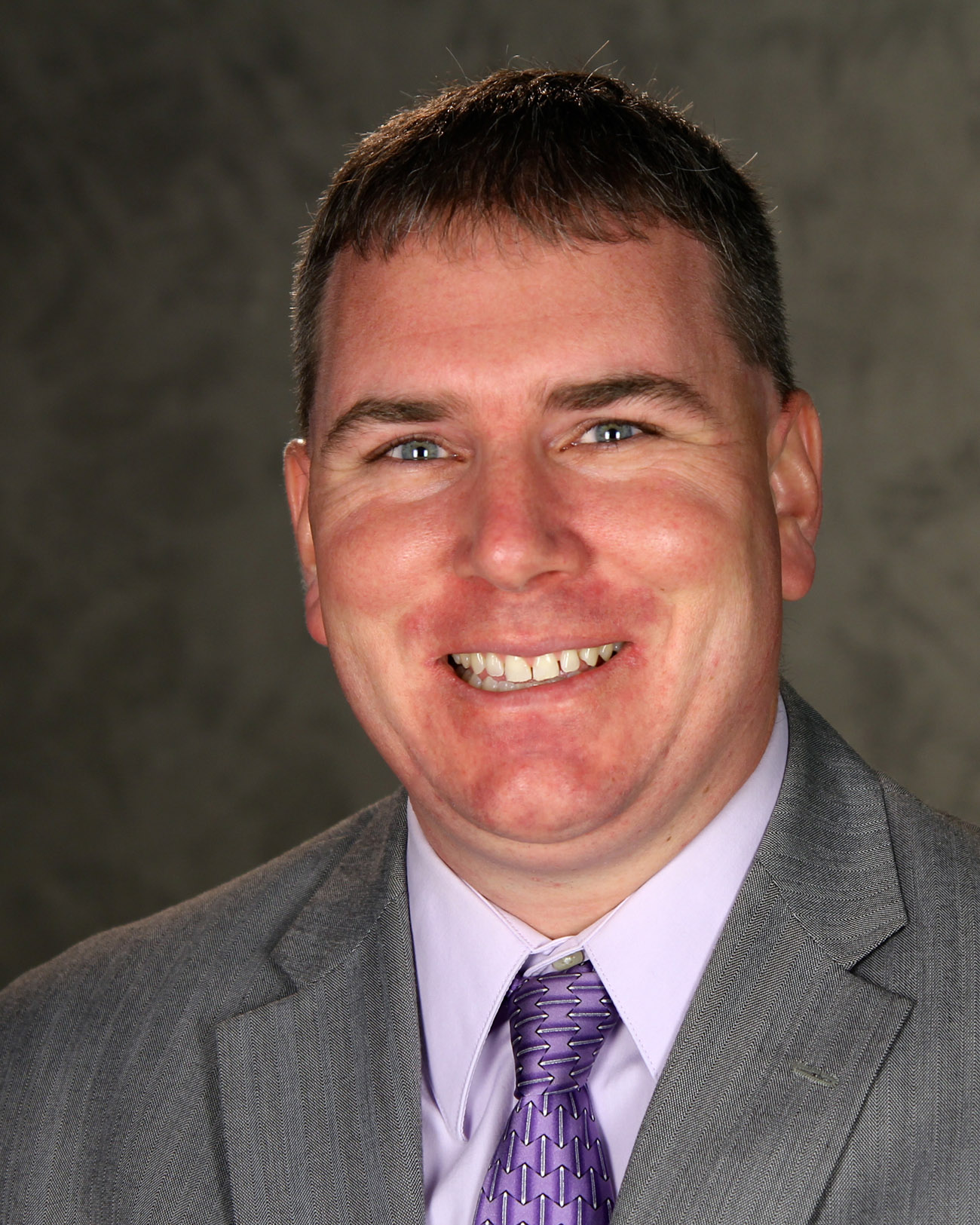 Andrew Donahue, Wisconsin Small Business Development Center at UW-Superior
Andy is the Director of the Wisconsin SBDC at UW-Superior. For over 10 years, Donahue has enhanced business entrepreneurship through a variety of models, most recently starting a consulting company tailored toward growth of marketing and social media campaigns for small businesses. He is an active volunteer member of the Boys & Girls Clubs of the Northland along with coaching numerous youth sports. He also is a board member for the Northwest Wisconsin Workforce Investment Board. Donahue holds a Bachelor's degree in marketing and management from UW-Superior, along with an MBA and Masters in Business Leadership from The College of Saint Scholastica.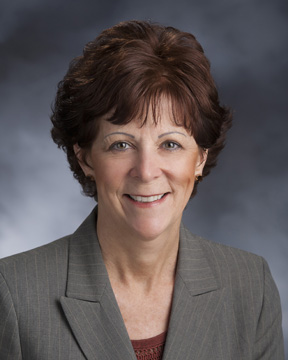 Mary Lundeen, MinnesotaSmall Business Development Center at UMD
Born and raised right here in Duluth, MN, Mary attended both UMD and the College of St. Scholastica. She has worked exclusively in the financial services industry for both a bank and credit union prior to joining UMD CED. Positions held include: Business Banker and Business Banking Manager, Private Banker and Private Banking Manager, and Retirement Plan Administrator.
She has worked in the community for over 30 years. She is a member of both the Duluth and Hermantown Chambers; she is also a Hermantown Chamber Ambassador, a Grandma's Marathon Volunteer, a past SMDC Endowment Fund Board Member, a United Way volunteer, and a Duluth Public Schools Endowment Fund Board Member. In addition, she volunteers to help cancer patients get to their appointments.
A guest speaker from The Entrepreneur Fund
Sponsored by:
UW-Extension Douglas County
WI SBDC at UW-Superior