Description
Family Fun is a new series hosted monthly by the Maplewood Mall designed to bring families together for an affordable, fun experience.
On Saturday, September 23rd we will be hosting a Superhero PJ Party! Kids will each receive a superhero cape and mask as well as a coupon for a kids sized popcorn, a slice of cheese pizza and bottled water or Juice Box. Reduced priced adult tickets will also include a coupon for pizza, popcorn and a drink.
We will have a fun craft activity for all families to do together PLUS there will be a special Meet & Greet photo appearance by Wonder Woman and Spiderman before we all settle in to watch our feature presentation of the Lego Batman Movie.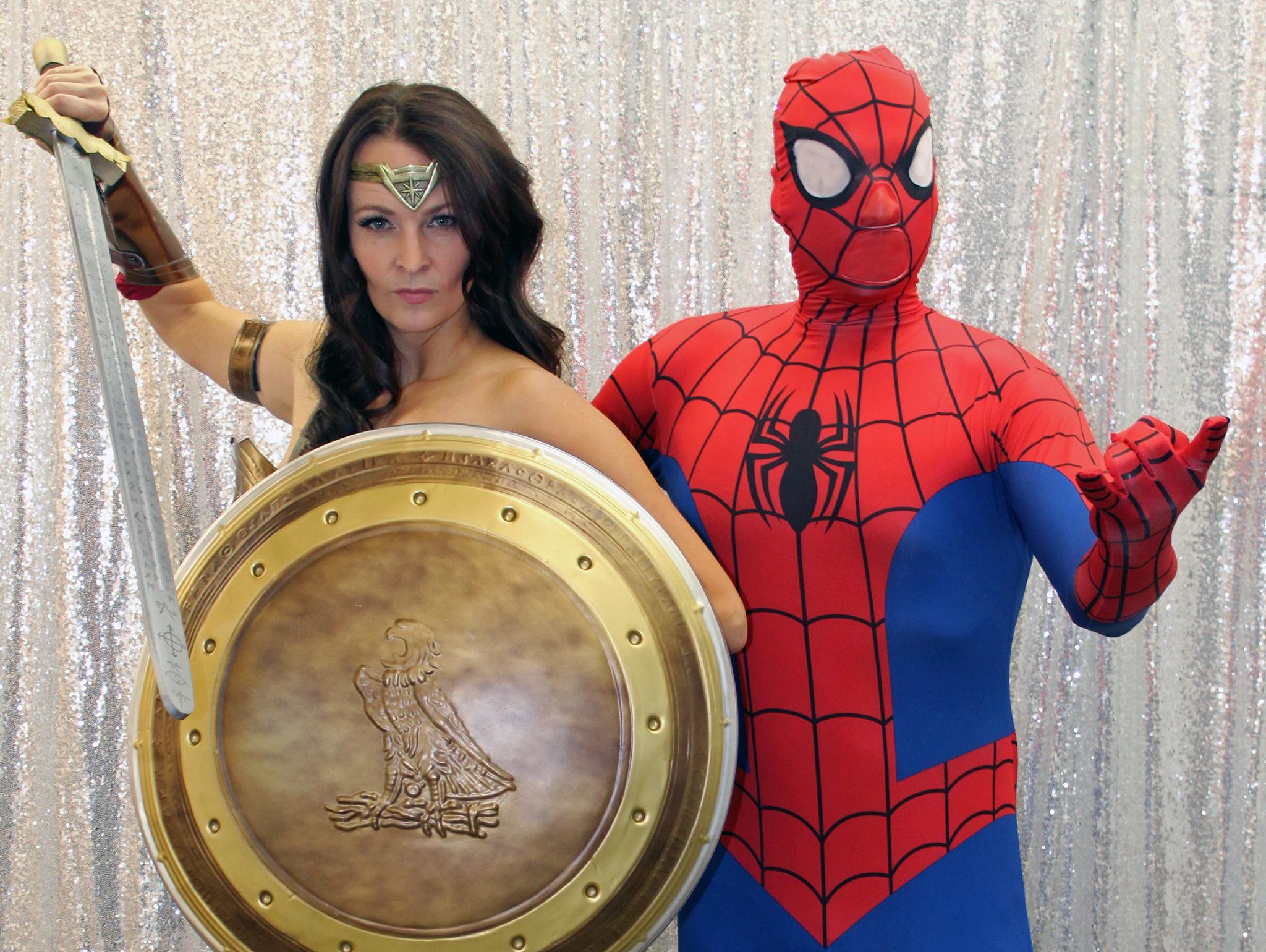 All attendees must purchase a ticket online to attend.
Wristbands will be required to enter the event space.
No tickets will be sold at the door.