Description
Dear Parents,
School holiday is coming soon. I understand you don't want your children to browse through Facebook and YouTube all day long. That's children's dream and parent's nightmare.
We know that it is important to expose children with different skillsets that are not being taught in school eg. financial literacy, entrepreneurship, learning skills and etc.
We have worked with over 10,000 students, we found out that students tend to be interested in new things but they tend to give up when there are challenges. This is a huge problem. It doesn't matter what they learn, they would have this mindset.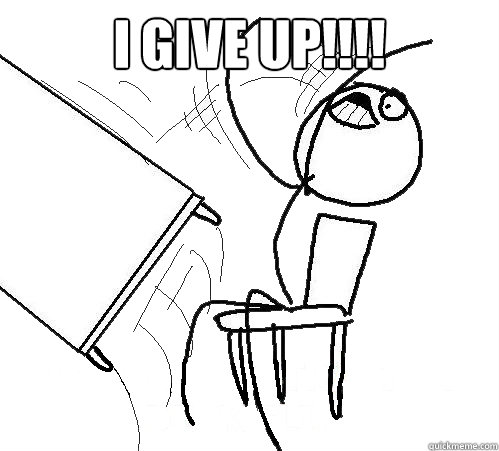 We would want to change it!
We want to cultivate "Superhero" mindset so that they have grit and resilience to overcome the challenges they will face.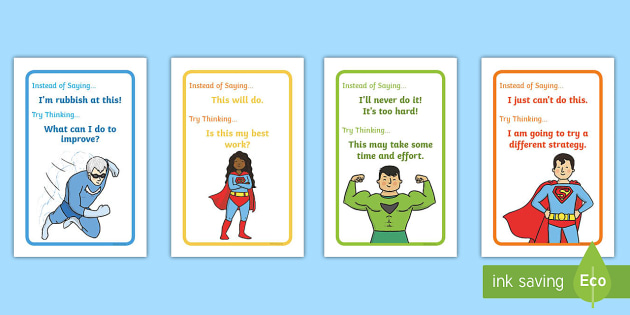 Why Superhero? Superhero is able to inspire young children. We don't want them to just admire superheroes, we want them to be the Superhero.

How? Participants will be immersed into the "Hero's Journey". They will be experiencing highly hands-on stimulating activities which simulating the tough challenges superheroes need to face.
What will participants learn?
Knowing your strength and superpower

Overcome your fear monster and failures

Develop additional superpower eg. financial literacy, learning skills and etc.
The adventure is going to start very soon and we are sending you the invitation to be part of an epic journey and become a Superhero!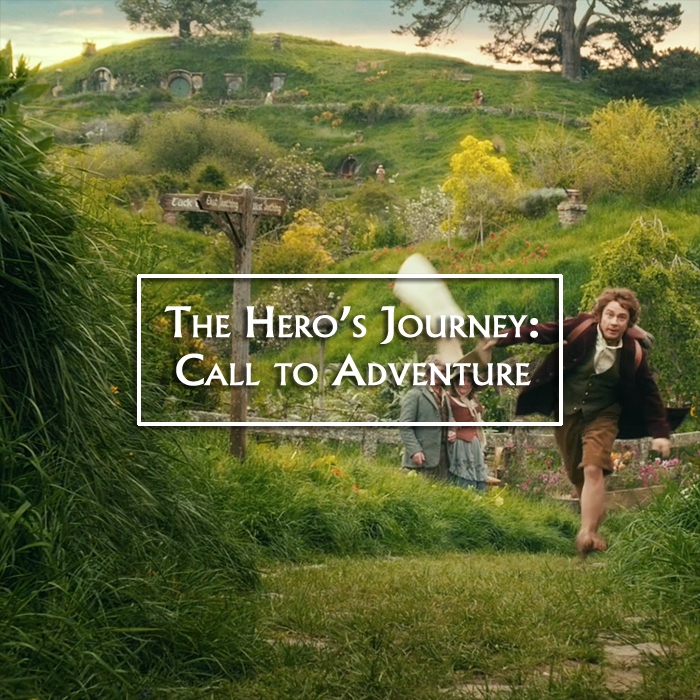 Superhero Holiday Camp
Age group: 7 - 10 years old on 9th December 2017 (Saturday)
11 - 16 years old on 10th December 2017 (Sunday)
Time: 10am - 4pm for Saturday and Sunday
Address: Pro Mizzion,
No.1 Jalan PJU 1/43, Aman Suria
47301 Petaling Jaya, Selangor.
*It is inclusive of one lunch and one tea break*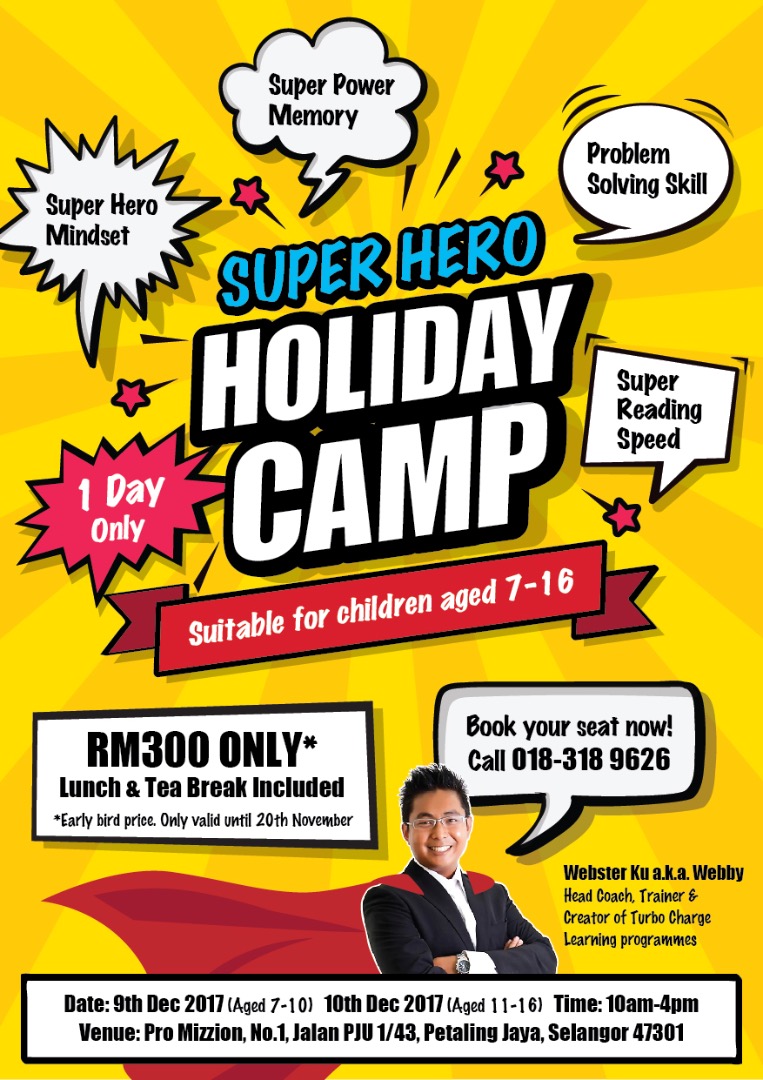 Seats are limited. That's why you don't see there are a lot of Avengers or Justice League's members.
Best regards,
Light House Learning Group
Trainer's Profile
Webster Ku - Lead Trainer & Head Coach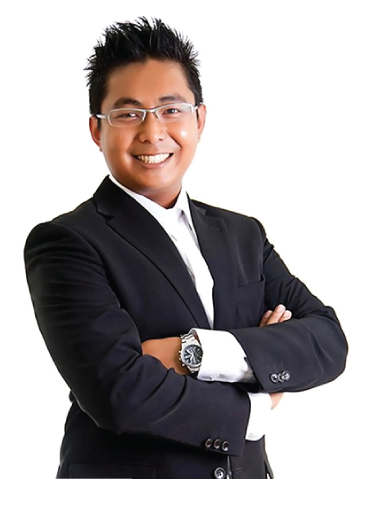 • Has over 10 years of training and coaching experience.
• Certified HRDF Trainer & Coach for both adults and students.
• Master Practitioner in NS-NLP, Body Language Expert.
• Nominated as one of AYA (Asia Youth Ambassador's) Malaysia Most Outstanding Youth 2009 & the winner for the Malaysian Start-Up Cup (2013).
• Author of "Be Lazy & Still Score A's" book and "Turbo Charge Learning JumpStart" DVD
Webster is the Founder of LH Learning group. He has coached and empowered over 20,000 students (and counting) in areas of motivation, studying and communication skills. He has conducted workshops and seminars in various countries including Singapore, Malaysia and Indonesia. His optimistic attitude and mindset, as well as his excellent communication skills, have enabled him to build instant rapport and motivate participants to give their best in life. Webster specialises in creating an effective and desirable study environment not just for students but for teachers and parents as well. Webster aspires to share the truth that each individual possesses the potential to succeed in life by acquiring the right mindset and taking action with the proper strategies.