Description
Join us for our first annual Superhero Bar Crawl in support of SAVA's Prevention Education Program SuperWorld! Dont forget to dress up as your favorite Superhero in support of our youth who in our eyes are heros as they are working to one day change the culture around sexual violence!
In the 2018-2019 school year all of SAVA's prevention programing reached over 9,000 youth with education and support in Northern Colorado! Join us for this amazing event and support our 2019 SuperWorld kids as they learn about SAVA resources and how to make a cultural shift that does not tolerate sexual violence!
1) We will start the evening at 5:30 at Mobb Mountain Distillers (400 Linden St, Fort Collins, CO 80524) for check in and registration ALSO where we will recieve $3 off all drinks!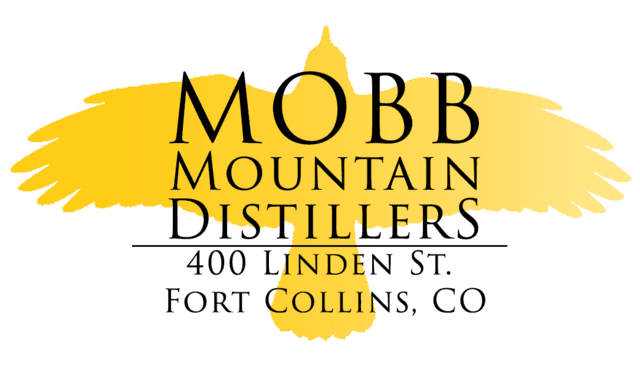 2) Then around 6:30pm we will head over to Pour Brothers (220 Linden St, Fort Collins, CO 80524) for beer/drinks and discounted food and snacks!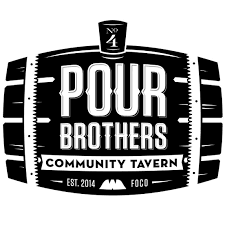 3) Our final stop is at the Aggie Theatre (204 S College Ave, Fort Collins, CO 80524) for a FREE show starting at 9pm to see the Ugly Architects LIVE in concert! The band Ugly Architect is a Folk Genre, enjoyable by all audiences 21+. http://theuglyarchitect.weebly.com/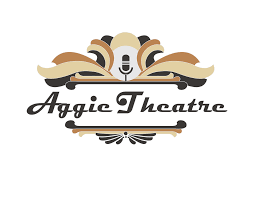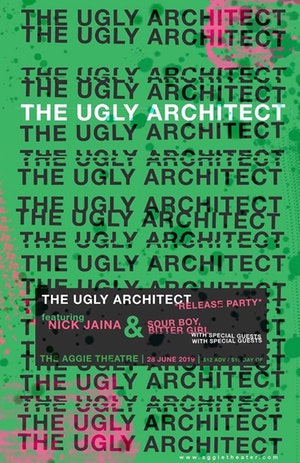 The SuperWorld Empowerment Running programs provide girls and boys ages 8-12 with developmentally appropriate and gender-specific sessions to support self-esteem, healthy relationships, and social action while training to complete a 5K (3.1 mile) running event. The program began with SuperGirls in 2007, and the SAVA Center added SuperBoys in 2011 to create SuperWorld. Each participant partners with an adult volunteer mentor who provides support throughout the program through participation in group sessions and running the 5K race. SuperWorld meets in the summer at community sites in Fort Collins, Estes Park, Loveland, and Greeley.