SUPERGirls SHINE EXP - "Revealing the leader in YOU!"
Description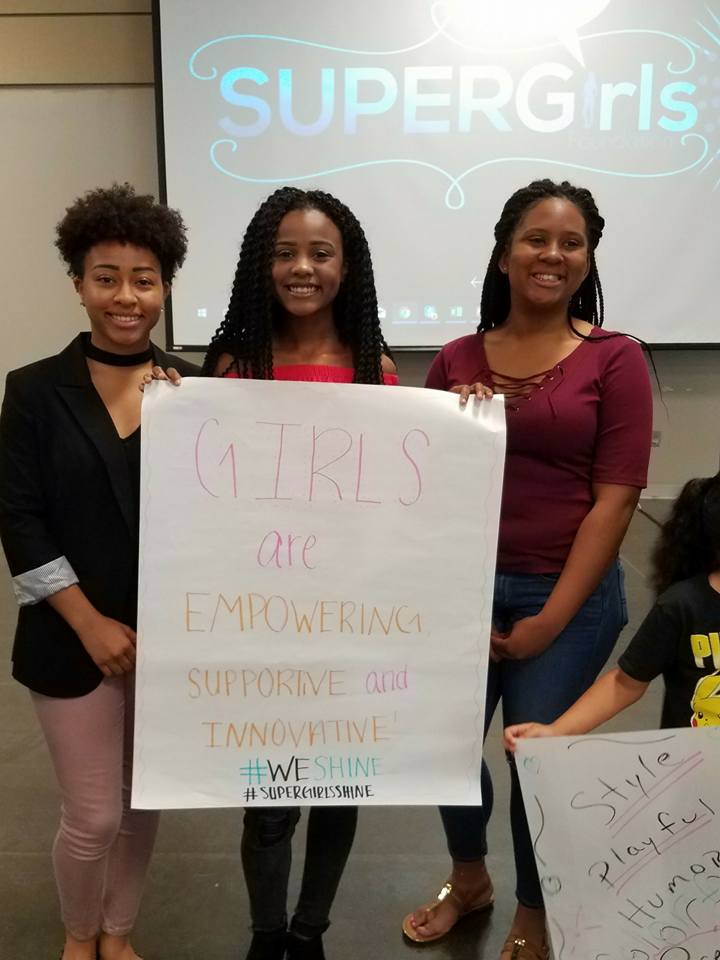 A day of "Revealing the leader in YOU!"
Girls from 10-17, and 18-24 will, TOGETHER, SHINE through interactive workshop/sessions designed to embrace the leader in them at home, in school, their community and in their futures!
Each girl will walk away with her own leadership tool kit to SHINE everywhere she lands.
Early Bird Registration Ends, April 20th and you know we SALE OUT Quickly.
Lunch is included!
Summer STEM Camps Awards will be given away along with Raffles, Prizes and a whole lot more!
WHY? #SUPERGirlsSHINE
Sponsorships available as well as donations for girls to attend! Make an IMPACT that last a lifetime!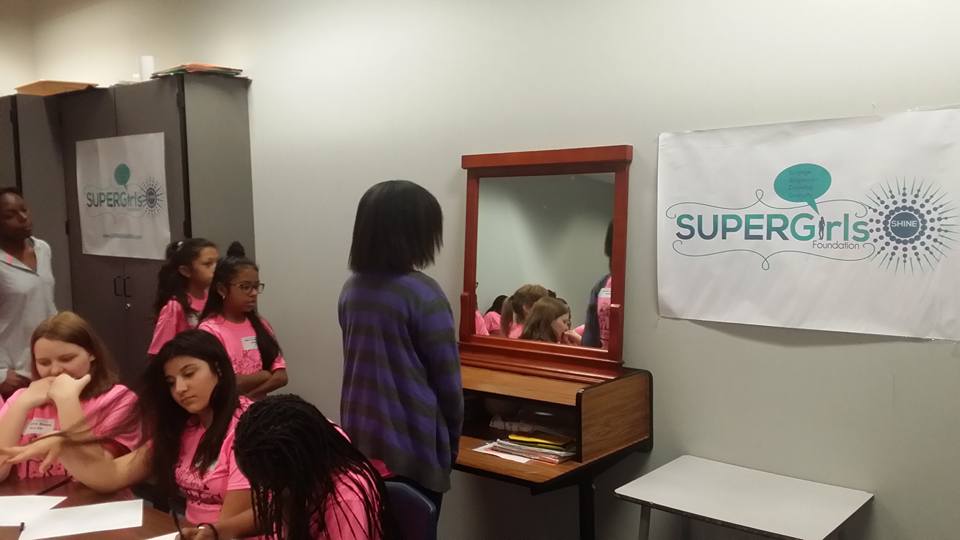 Women are just 13 percent of mechanical engineering undergraduate students. And women earn only 14.2 percent of doctorate degrees in mechanical engineering. More broadly, women make up 49 percent of the college-educated workforce, but only 14 percent of practicing engineers nationwide.. Source: US News 2016
Our Aim ...to increase the number of our girls by 25% in STEM (science, technology, engineering and mathematics) courses, college STEM degree programs and STEM certification programs while building women leaders and capacity in STEM careers by year 2035.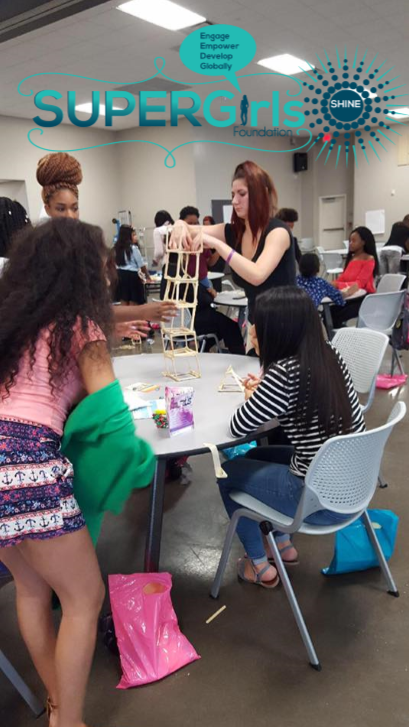 #SUPERGirlsInSTEM