Superfreq Limited w/ Mr.C, Xo Chic, David Scuba & Special Guests

Saturday, June 18, 2011 at 7:00 PM

-

Sunday, June 19, 2011 at 7:00 AM (PDT)
Event Details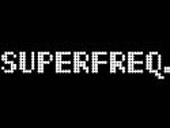 Hello Freqs & Friends,
It's time once again to come out & party until the wee small hours of the morning at Superfreq Limited, at this E'special 12 hour event from sunset to sunrise on Saturday June 18th 2011.
This event is extremely limited at which only 200 tickets (300 spaces) will be available so get tickets early to avoid dissapointment.
The venue is at a private villa in the pristine hills of Malibu occupying 7 acres with amazing panoramic views. We'll be supplying a high end sound system & will make the setting perfect for the night ahead. We encourage you to come early to enjoy gourmet tacos for dinner, drink wine & watch the sun go down over the Pacific, the perfect way to get you in the mood for all that is to follow, as the way the falling sun lights & colors the ocean is breathtaking. This party will be madder than a big bag of hairy spiders but in an oh so sophisticated way as you've come to expect from Superfreq. Remember you will be part of the visuals so flamboyant dress is also encouraged.
The venue location & detailed directions to this proper stunning Villa in Malibu will be given to all attendees purchasing tickets. 
The musical delights will be delivered by the very best talent currently residing in California, making this a proper LA affair. If you've been to Superfreq in LA, London, Ibiza, NYC or anywhere else around the globe then you'll understand the quality of music & events that Superfreq deliver:
Mr.C: The Shamen / The End / Wagon Repair / Poker Flat (London / LA)
Xo Chic: Dollz At Play / Wagon Repair (London / Mexico / LA)
David Scuba: Logistic NYC / Superfreq (NYC / LA)
Solar: Sunset Events / Bionic / Now Way Back (San Francisco)
Sean Patrick: Bystanders / Idea Music (LA)
Total Freedom: Grown / Moustache Mondays (LA)
SFV  Acid v Soft Soil Music: Grown (LA)
HouseMates: Jacobs List / Railyard Recordings (LA)
We cannot wait to share this E'special event with all who are able to attend.

Hugs from the Superfreq crew.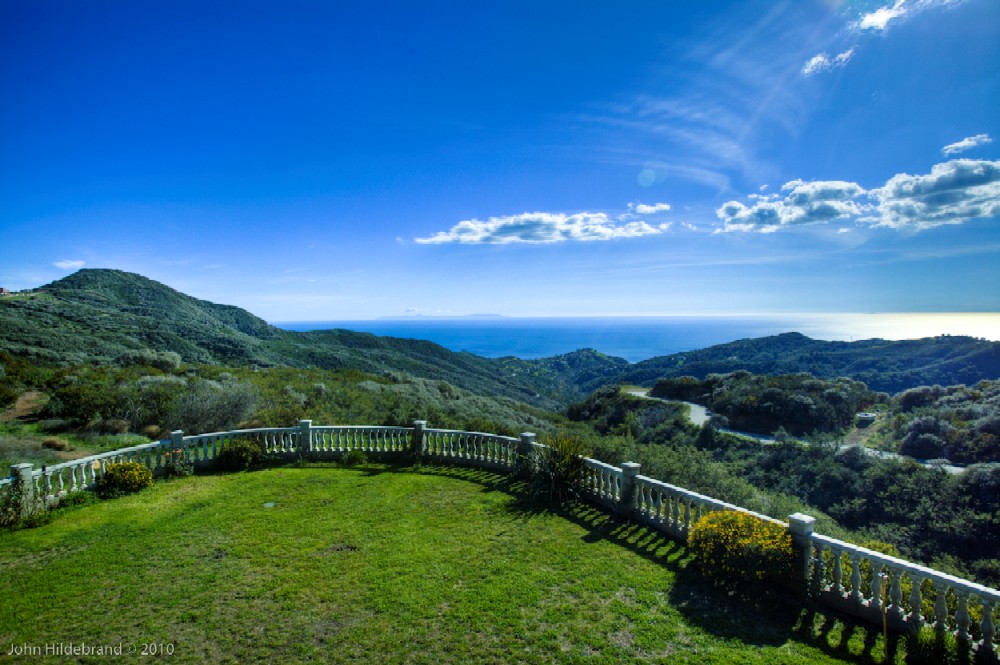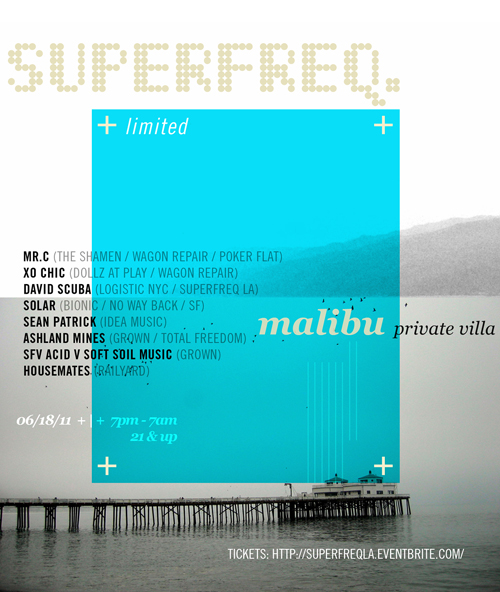 When & Where

Private Villa

Malibu, CA


Saturday, June 18, 2011 at 7:00 PM

-

Sunday, June 19, 2011 at 7:00 AM (PDT)
Add to my calendar
Superfreq Limited w/ Mr.C, Xo Chic, David Scuba & Special Guests