Description

Superfood Society w/ Jennifer Hanway
Presented by The Trustees
This winter & spring, Holistic Nutritionist and Healthy Foodie Jennifer Hanway will lead a class at The KITCHEN in the Boston Public Market. In these classes, Jennifer will create delicious, nutritious breakfast, lunch, brunch, snacks and smoothies that not only taste amazing, but that are healthy for you too! Jennifer will guide you through the process of making the dishes, whilst you learn the 'why's behind this year's healthy food trends and Instagram favorites.
Choose between our Superfood Society program on the following Fridays. We also have a Superfood Society Beauty Brunch edition on various weekend days. Go to https://superfoodsociety_beautybrunch.eventbrite.com for more info.
Superfood Society w/ Jennifer Hanway
Friday, April 14 | 12:00 - 1:30 pm
All classes include all materials, including to-go containers. Please make sure to REGISTER ONLINE so we can bring enough food and materials for everyone.
Upcoming class topics:
4/14: Vegan Veggie Taco with a Nut "meat" filling
Check back often as we will update topics for new sessions!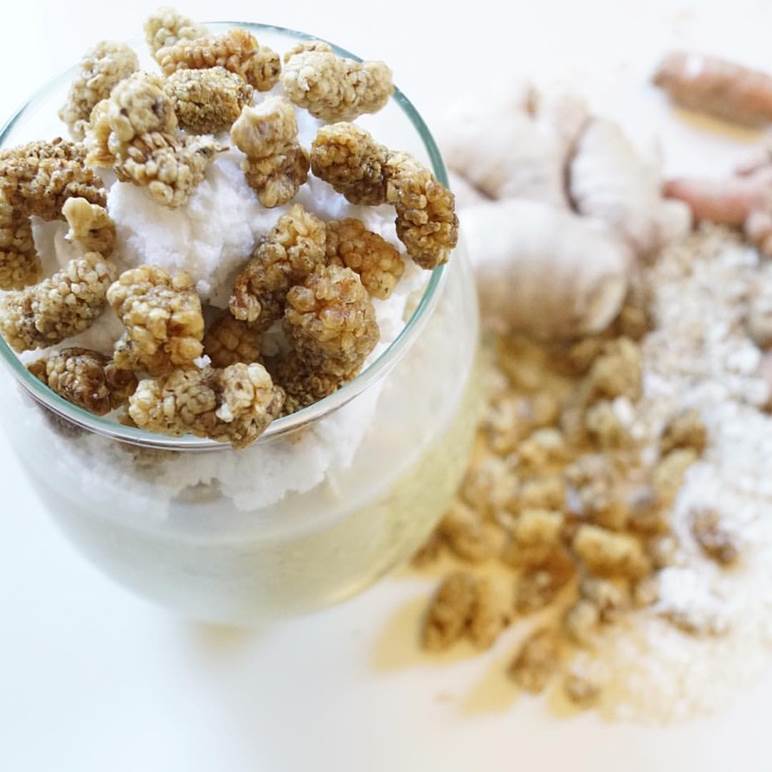 Costs: $9 per Trustees member and $15 per nonmember. Members must bring their current member card and number. Join The Trustees and save! Members save between 20-40% off all classes in The KITCHEN.
About The Trustees and The KITCHEN
As one of the largest owners of agricultural land and the premier steward of the cultural and natural landscape of Massachusetts, The Trustees extends its leadership to transform the local food system by connecting residents and visitors back to the land and sharing the Commonwealth's collective agrarian heritage through innovative retail and educational experiences at the Boston Public Market in the heart of downtown Boston.
The KITCHEN is a community gathering place, managed by The Trustees, that is restoring the craft of seasonal cooking in Massachusetts, New England, and beyond through hands-on classes and educational experiences that celebrate the farmers and artisans of this region. Partnered with the Boston Public Market, The KITCHEN embraces a whole-food approach to eating and promotes cooking as an essential cornerstone of a sustainable food system.
Join The Trustees and receive 20%-50% off all classes, workshops, and events at The KITCHEN and all Trustees properties.
Thank you to our sponsor: Blue Cross Blue Shield of Massachusetts!

Organizer of Superfood Society with Jennifer Hanway