Description

"One of the most exciting art fairs in Miami (as well as LA, DC and NYC)..."
---
Miami's Favorite Art Fair Hops the Bay and Lands on the Sands of South Beach
Superfine! touches down on Miami Beach this December with a splash. 45 booths of independent solo artists and galleries hailing from Miami and around the globe call the historic Art Deco Welcome Center home during the five nights and four full days of Miami's favorite art fair.

Built on the ethos of accessibility and transparency (read: you will find artwork you love, and you can afford it!), Superfine! has made its mark on the Miami and global art scene over the past four years, adding fairs in New York, Washington DC, and New York to its roster along with its annual Miami fair. Eager art fanatics and collectors are invited to join fair impresarios Alex Mitow and James Miille for an ethereal Twilight Vernissage first look on Wednesday, December 6th. Then comes a weekend of programming that includes the fair's ever-popular Young Collectors' Ice Cream Social and panel discussions at the intersection of art and science, focused on Miami's unique position at the forefront of the battle against climate change and rising seas.
The most important thing about Superfine! is the art: there's plenty of it, and it's good. Best of all, the fair enforces a spread of pricing that's friendly to not only longtime collectors but also those who have never collected before, and want to. Expect to discover the perfect piece to take home and call your own, whether your budget is in the few hundred or the few thousand dollar range.
Ready to expand your art world?


---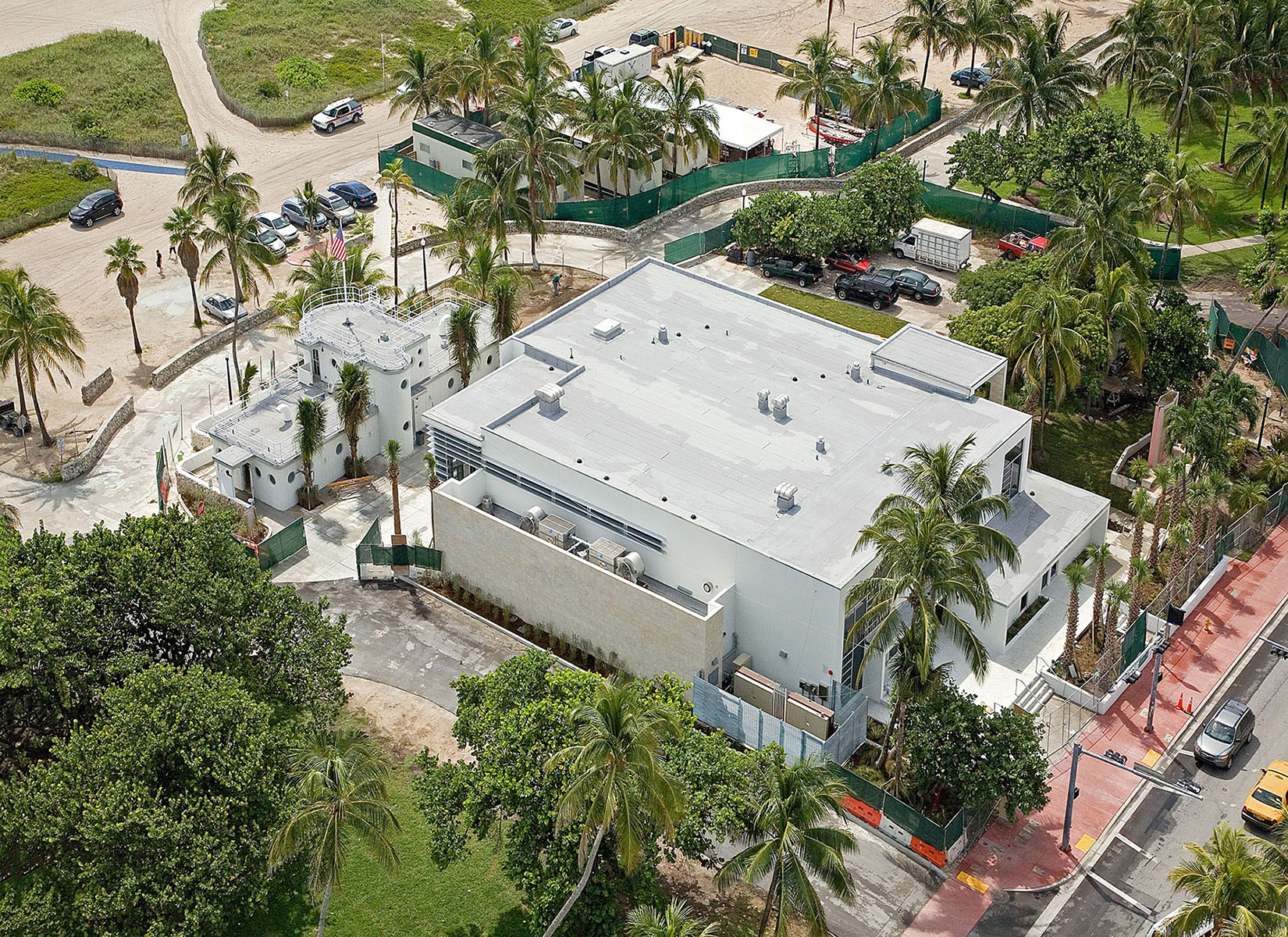 Full Fair Schedule
Twilight Vernissage First Look Preview || Includes all-access
Wednesday 12.5 || 7pm-11pm
Complimentary cotton candy clad champagne
Immersive live performance by Dream Caverns with sax soundtrack by Leon's House of Sax

First look and first choice on 1,800+ original works by more than 150 contemporary artists


General Admission
Thursday 12.6 || 11am-10pm
Friday 12.7 || 11am - 10pm
Saturday 12.8 || 11am - 10pm
Sunday 12.9 || 11am - 8pm
Special Programs + In-Fair Events

Young Collectors' Ice Cream Social || Friday 12.7 || 7pm - 10pm
Ice cream, cocktails, and art collecting camaraderie on the beach
ARTstagram social media contest w/ $500 art spree grand prize
Extra-Fair Events
For the first time ever, Superfine! Miami Beach will be presenting an off-site calendar of events complimenting the fair itself, designed to give our Collectors' Society members and All-Access ticket holders a key to unlocking the best of Miami Art Week. The schedule will include events at our partner museums like the PAMM and Bass Museum of Art, along with co-presented programming throughout Miami and Miami Beach. Stay tuned for full programming updates.
COMPLETE EXTRA-FAIR SCHEDULE TBA OCTOBER 2018