Supercharge Your LinkedIn Profile: A 4-Step Process
Learn how to optimize your LinkedIn in a 4-step process.
About this event
LinkedIn is a powerful platform for in-person and virtual networking, but to leverage it fully you need a strong profile, a robust network, and a systematic way to build and leverage relationships with your connections. In this webinar, you'll discover 9 must-have features of a Brand You profile, 7 ways to upgrade your network to support your job hunt, a 4-step process for building relationships with your most critical LinkedIn connections, and 16 networking "asks" you can make with them. You'll also gain access to templates, tools, and tips to streamline your in-person and virtual LinkedIn networking.
About the Presenter: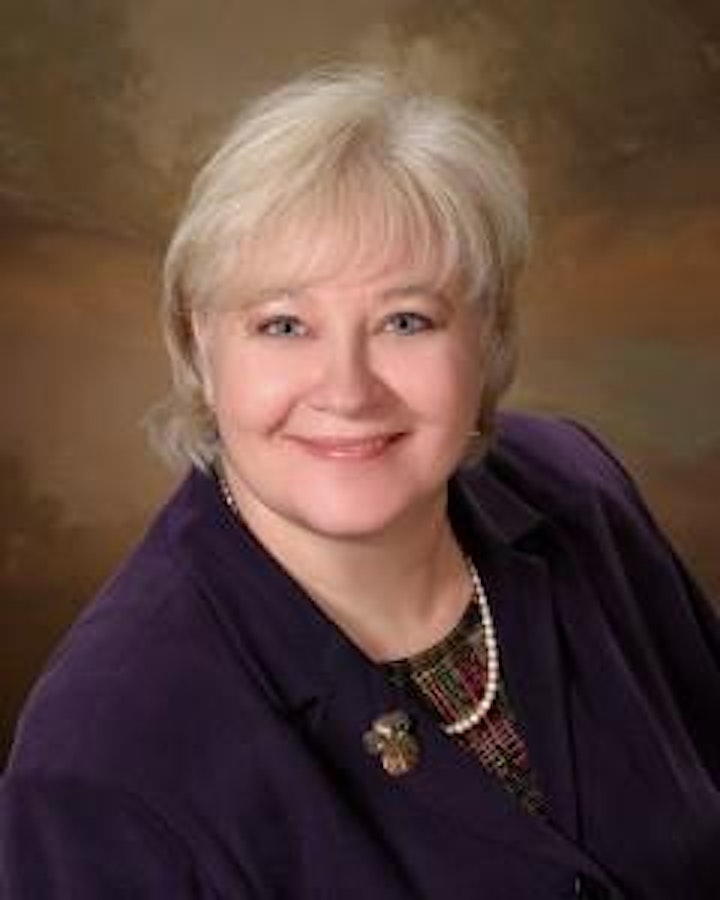 As a Certified Master Resume Writer and Academy-Certified Resume Writer, Cheryl Lynch Simpson holds elite certifications that recognize best-in-class resume writing. Hand-picked to write resumes for the RWAGuild by Wendy Enelow and for BlueSteps.com (the Association of Executive Search Consultants) by Louise Kursmark, she works with clients on 6 continents from her home in Westerville, Ohio.
Cheryl's full bio can be found here: https://drive.google.com/file/d/1JKmiJUaLE9Zaa5GR6Bw7mOoVg4pMOSW4/view?usp=sharingPresenters Bio
Organizer of Supercharge Your LinkedIn Profile: A 4-Step Process