Description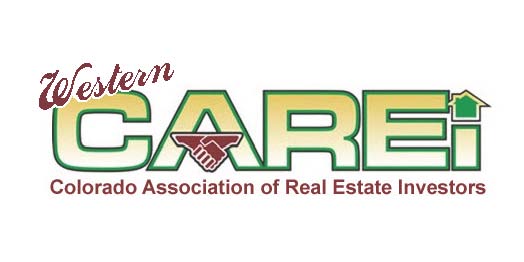 October 27, 2016
Have You Heard?
Your IRA Can Invest in Real Estate!
The majority of investors are unaware that IRAs can directly invest in real estate.
Join us for an eye-opening introduction into the world of self-directed IRAs. We'll learn how your IRA (or HSA) can participate in real estate assets and the rules associated with that participation.
We will discuss the types of real estate that are available to these accounts as well as how an IRA can invest without having the full purchase price of a property.
Clay Malcolm, Director of Business Development for New Direction IRA, will be the host for this
informative presentation.
Feel free to bring your questions!
If you are a newbie and have never done a deal, this presentation is a "MUST SEE".
If you are a seasoned investor, this captivating presentation will get you thinking about ways to maximize your retirement accounts!
Where:
The Hampton Inn
205 Main Street
Grand Junction
When:
October 27, 2016
Doors open at 6:00pm
Meeting starts promptly at 6:30pm
Cost:
FREE for members
FREE for first-time attendees
$15 for non-members
Contact:
Sheena Blankenagel
970.424.2340
westernCAREi@gmail.com