Description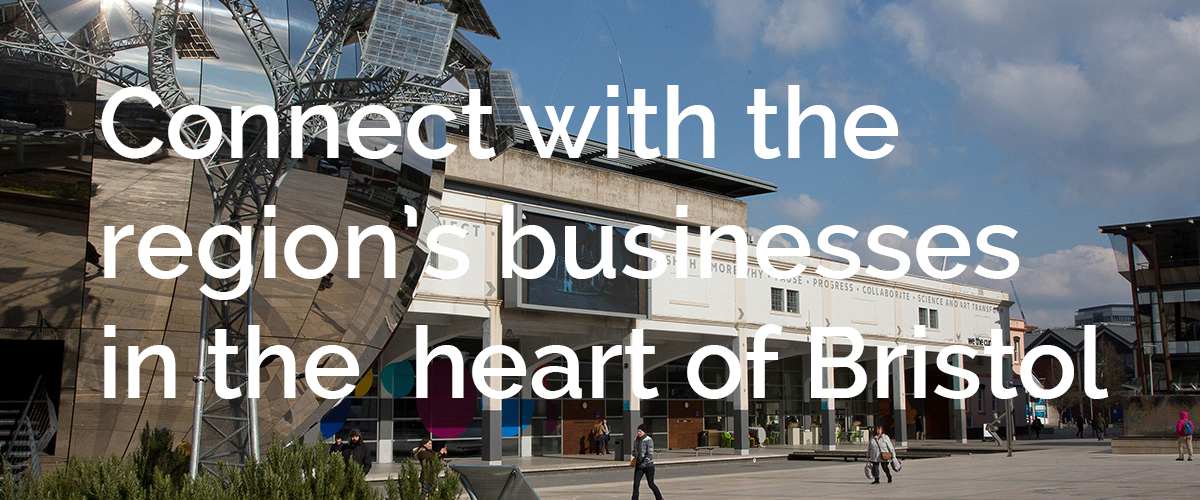 Get Connected Bristol Expo 7th March 2019
The region's most networking friendly business show taking place in the centre of Bristol.
Get Connected Bristol, one of the largest general business exhibitions and networking opportunities in the region, takes place on Thursday 7th March 2019 from 10am-3pm at the impressive We the Curious Science Centre, Millennium Square, Bristol... FREE to attend
Supercharge your Business - Build a World Class Operation (Keynote)
In this engaging and interactive session, Karen shares with you her unique, award winning and paradigm-shifting system for building and growing a world class business – the Growth Framework. You will walk away with the critical principles you need to embed in your business to create a blueprint for change which will propel your business to world-class. Do not miss out on this Keynote if you want to achieve genuine business excellence.
About the Speaker
Karen Dunne-Squire – Speaker, Entrepreneur and Creator of the award winning Growth Framework, is one of the UKs leading experts in business performance.
Karen truly believes that every business with the right team of people and by implementing the transformational insights contained within her Growth Framework can master its potential and drive exceptional growth. Karen really comes to life in front of an audience, whether it's a room of 10 sales people, running interactive workshops or speaking to 500 delegates at a national conference her engaging style and unique content make her impactful keynotes and seminars essential viewing for anyone serious about growing their business.
www.elation-experts.co.uk
---
This seminar is part of the Get Connected Bristol Business Expo. The Bristol Business Expo is open to visitors for Free from 10am-3pm at WeTheCurious, Millennium Square, Bristol.

Expect an extensive seminar programme, lots of networking (breakfast networking, speed networking, sector specific networking, after event drinks), local and regional exhibitors and business advice. Free tickets and all info on www.bristolexpo.com
For all info about the Bristol Business Expo and FREE visitor tickets please visit www.bristolexpo.com
Follow us on twitter @bristolexpo