Description
Supercharge your product development teams...
Get your delivery teams into a "flow state" of creative thinking, rapid prototyping, and efficient collaboration. The best product development teams leverage a combination of methodologies and best practices, some new and some well established. This workshop focuses on level-setting your entire product development team to create a shared understanding of your business context, and the appropriate methods and practices that should applied in your unique environment to reliably deliver customer value and grow your business.
It's a full day of interactive content addressing all of your toughest product development issues. We'll cover things like:
Keeping your teams focused on only the most important thing, and working together as a unit to achieve it.

Integrating your customer feedback seamlessly into your product building, testing, and delivery process.

How to balance the pressure of shipping fast with keeping technical debt under control.

Who Should Attend
Product managers, engineering leads, and design leads

Product and engineering leadership

Sales, marketing, and business analysts, anyone else who participates in product development
Learning Outcomes
A very solid understanding of modern product development methods and practices.

A shared understanding of the connection between business outcomes and daily workflow.

An experience of working collaboratively as a team, and delivering reliably together.
Sam McAfee — Your Product Development Coach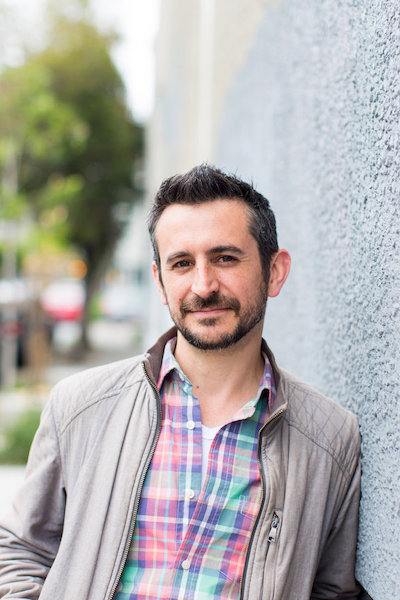 As a Silicon Valley veteran of 20 years, Sam McAfee has helped many companies build and scale new digital products, find product-market fit, and build and improve product development capabilities. He works with product executives and teams to develop and ship new digital products from ideas to product-market fit and beyond. He developed a structured framework that combines the best practices of Design Thinking, Lean Startup, and Agile development into one seamless approach. Plus, he literally wrote the book on startup patterns, documenting what works and what doesn't.