Description
SPONSORED BY: INSPIRE2ASPIRE COMMUNICATIONS INC.
DATES: THURS JAN 31-MON FEB 4, 2019
MAIN LOCATION FOR PICK UP ORLANDO AND TAMPA
-IN ROUTE PICK UP LOCATION'S- GAINESVILLE & CITITES OFF OF I-75 NORTH
THIS IS A 25 + TO PARTY -Pick Up Address For Locations TBA
PACKAGE INCLUDES ROUNDTRIP TRANSPORTATION AND 3 NIGHT STAY @ 4 STAR HOTEL
THIS IS A GROWN FOLKS PARTY AFFAIR THE ENTIRE TRIP!!
PACKAGE'S STARTING @ $640 PER PERSON + TRANSPORTATION ROUND TRIP $175
***PAYMENT PLAN 365 DAYS UNTIL THE TRIP $25 WILL HOLD YOUR SPOT***
MIXERS/PARTIES/CELEBRITY EVENTS TBA/SB WATCH PARTY @ MERCEDES BENZ STADIUM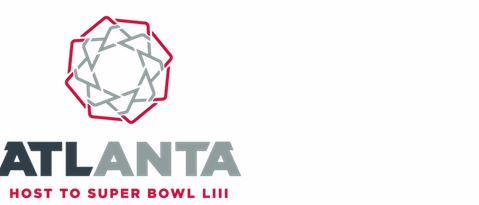 Call 813-443-6584(no text please) inspire2aspire_orlando@yahoo.com