Description
SuperBot 2018 is the premier conference for AI, Chatbots, and Voice Assistants.
Join us as we learn from and share with experts in the industry.
Topics include:
User Acquisition & Discovery
Monetization
Engagement & User Experience
Voice Enabled Assistants
AI and NLP
Data Insights
Big Brands Bot Strategies
Building Chat Bots and Voice Apps
Investor Insights and Funding Environment
Visit sb2018.dashbot.io for more details, including speakers and the agenda.
Guest Entrance Options (Before 10 AM)
835 Market St
Between Timberland and Walgreens, take elevators to Level 4 and walk across the Dome. Bespoke SF is located on the right
846 Mission St (Bloomingdale's entrance)
Take elevators to Level 5 and walk across movie theater lobby. Escalators to Level 4 will take you to Bespoke Events on the left.
Speakers Include: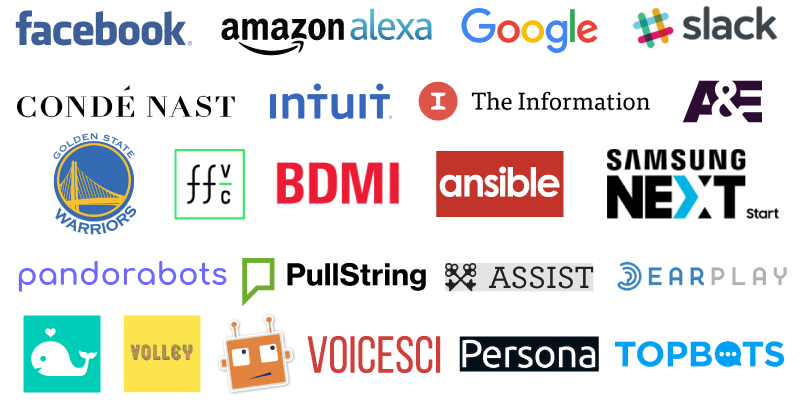 Sponsored by: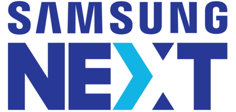 Showcase Partners:

Media Partners:

Interested in sponsoring SuperBot 2018? Shoot us a note at justina@dashbot.io, we'd love to have you!