Super Thinking + Spanish Course August 16-18, 2013

Friday, August 16, 2013 at 9:00 AM

-

Sunday, August 18, 2013 at 5:00 PM (CDT)
Event Details
Please don't miss this next Super Thinking + Spanish Course in St. Charles, MO.  Learn to speak "suitcase" Spanish in just three days!  Yes, we said three days.  "Super Thinking" is your solution to learning a language you can actually use in just days.  Here's why.
Traditional classroom instruction is based upon a 19th century Prussian model that focused on rote memorization and designed to create employees for factories and businesses. Unfortunately, this way of learning is not effective for about 80% of the population.  Besides, labor intensive and service jobs are moving to cheaper labor markets elsewhere.  "Super Thinking" is your solution.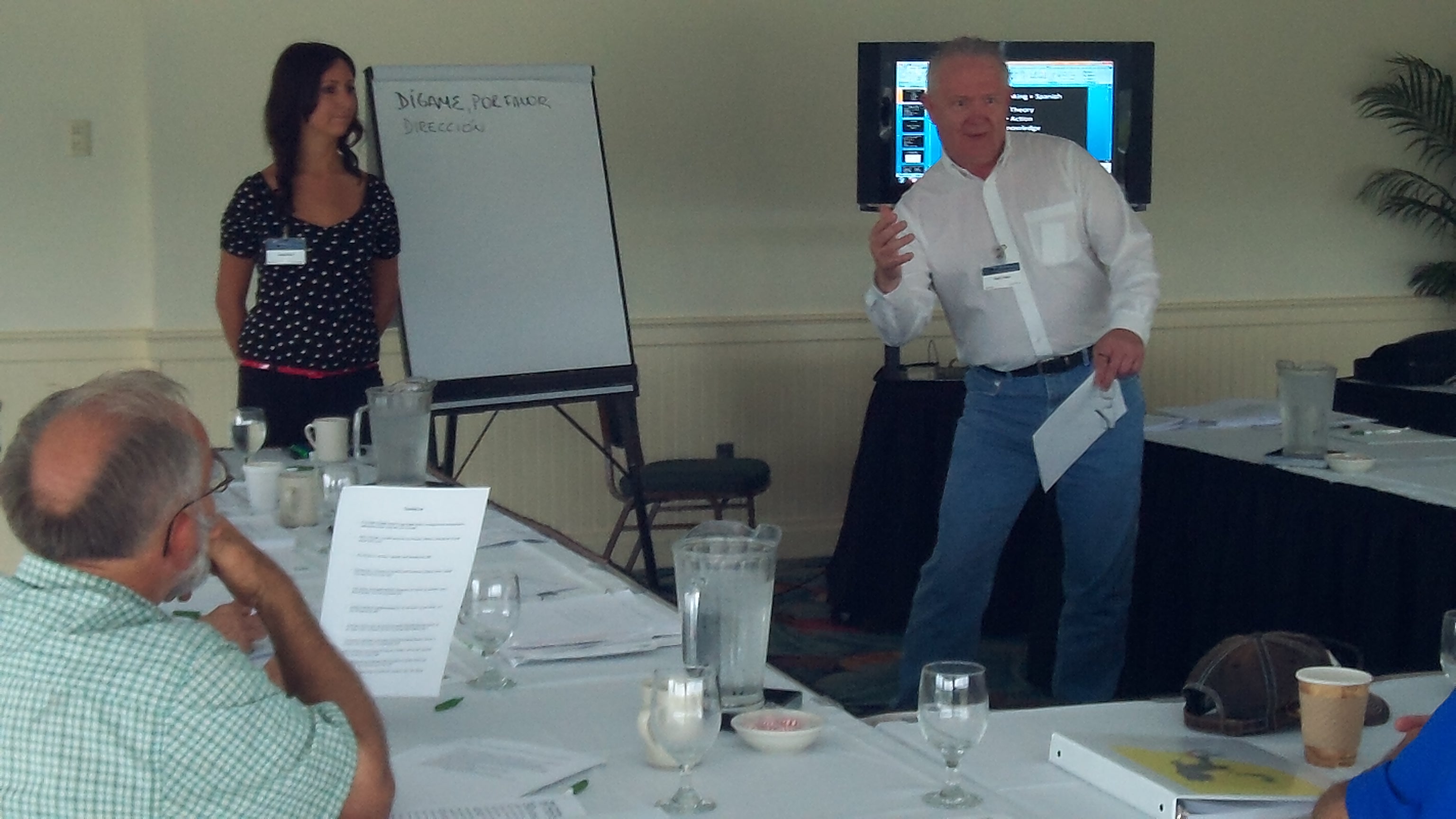 Our course offers several benefits that the traditional model of instruction lacks, because our methods are based upon creation not rote memorization. "Super Thinking" focuses upon expanding you and your learning capabilities for any task, not simply increasing information. Globally, we're moving towards an entrepreneurial cultural model that emphasizes creation, accelerated learning, higher retention, and finding your passion and doing that.  So, don't miss out.
Georgi Lozanov, a Bulgarian psychiatrist and educational researcher, pioneered many of the techniques we use in class under the umbrella of the concept of "Relaxed Concentration." Many took his ideas in the 1970's and 1980's and created the concept we now know as "Super Learning."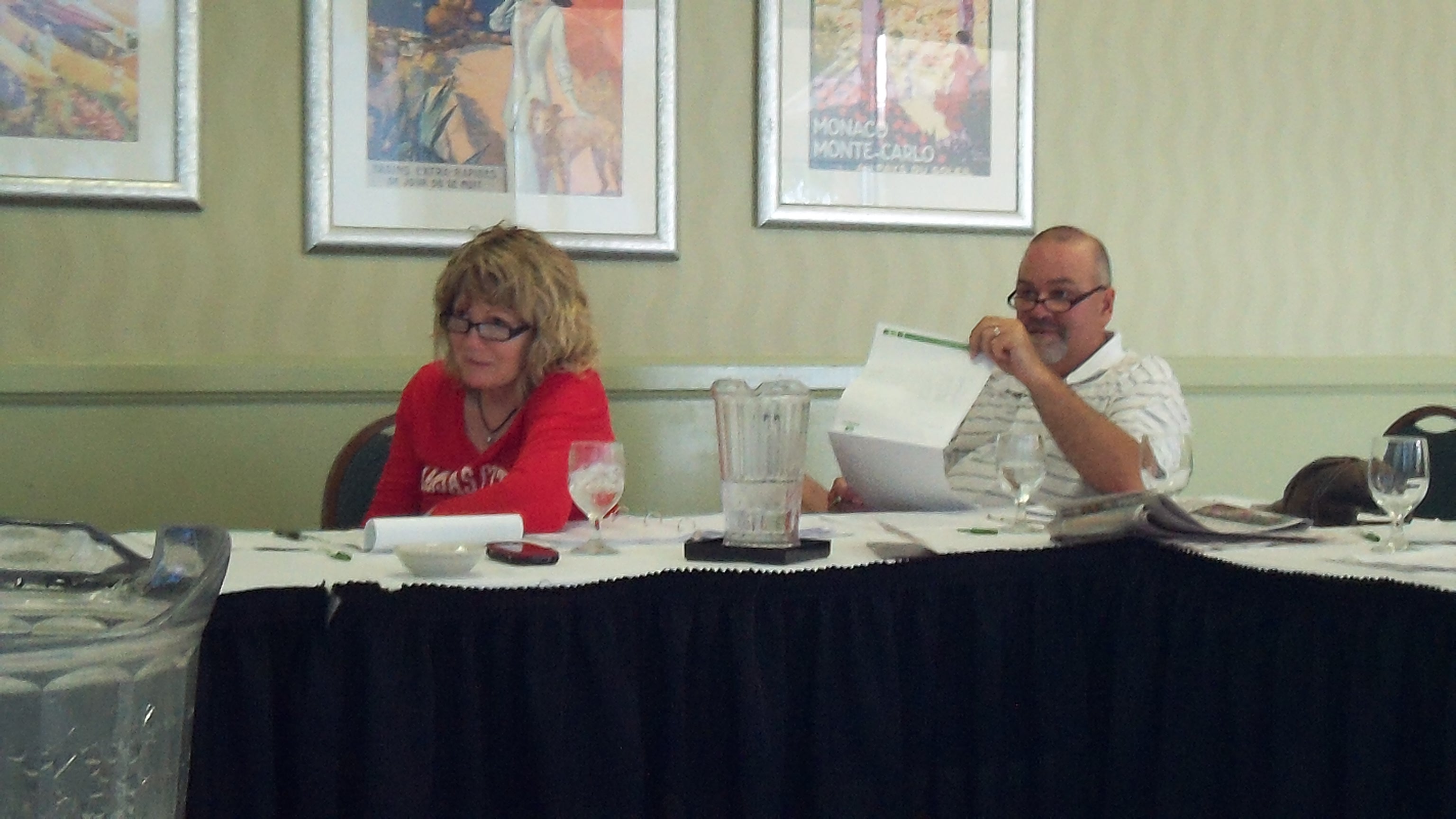 Our three day "Super Thinking" course equips you with "suitcase" Spanish.   Spanish that you can actually take with you anywhere and use in social or business situations now! If you're like some folks who took a Spanish class in high school or college, you may remember a few phrases like "¿Cómo está?" or be able to count to ten, but you cannot communicate in Spanish. This course is for you, because it actually works best if you've had little or no previous foreign language training. If you already speak more than one language, then our system will accelerate your learning, build retention, and expand your current abilities.
So, let's get to the good stuff about learning Spanish through "Super Thinking." Here are seven important ideas:
R

ELAXED CONCENTRATION: Expand your ability to learn - accelerate learning and increase retention.

E

NCOURAGE MISTAKES: The trick is make mistakes, correct them, and don't focus on "the right answer."

L

OW STRESS PROMOTES HEALTH: Lower stress levels lead to learning and feeling better about you.

A

NEW LANGUAGE AND CULTURE IS FUN!: What's wrong with having fun while you learn?

X

-RAY VISION TO CREATE NOT MEMORIZE: Create not memorize. Create Spanish sentences the first day.

E

XPAND AND BUILD CONFIDENCE TO SPEAK NOW: Develop the confidence to speak Spanish NOW!

D

EDICATION TO COMMUNICATION NOT PERFECTION: No verb conjugations-grammar light!
WE'RE SO CONFIDENT THAT YOU'LL START SPEAKING SPANISH AT THE END THE COURSE THAT WE OFFER A 100% MONEY BACK GUARRANTEE.   IF YOU'RE STILL NOT CONVINCED, JUST SIGN UP FOR THE COURSE AND WE'LL WAIVE YOUR REGISTRATION FEE UP FRONT. IF YOU'RE STILL NOT ABLE TO SPEAK SPANISH AT THE END OF CLASS, YOU OWE US NOTHING – NO QUESTIONS ASKED.
For more information, you can also visit our website:
http://hispanicglobe.com/super-thinking-spanish

"The proof of the pudding is in the eating." 
Miguel de Cervantes Saavedra, Don Quixote, Chapter XXIV
When & Where

The Best Western Plus St. Charles Inn (formerly The Quality Inn & Suites)
1425 South 5th Street
St. Charles, MO 63301


Friday, August 16, 2013 at 9:00 AM

-

Sunday, August 18, 2013 at 5:00 PM (CDT)
Add to my calendar
Organizer
This event is organized by Hispanic Globe (www.hispanicglobe.com) whose mission is to raise awareness of Hispanic culture and its language to our world.