Super Summer Supper Series

Multiple Dates
Event Details
REFRESH, CONNECT AND PREPARE

Join us for 3 FREE exciting parent events where you will enjoy a lite meal, connect with other parents and learn some new information to help you prepare for the new school year.
Tuesday, June 24 - A Parent's Guide to Challenging Behavior
Nobody wants to be difficult. Resistance or opposition is usually triggered by our children feeling unsafe. This presentation will introduce a simple 3-step triangle which can reduce negative reactions and enhance positive behavior choices. We will also explore how positive behavior supports can and should be implemented through the IEP at school. Many of the same strategies will work at home. Lots of practical examples will be shared.
Special guest presenter: Lane Johnson, M. Div., LPC;
Associate Executive Director/Clinical Services, Gulf Bend Center
Thursday, July 24 - Terrific Transitions!
It is never too early to start planning for your child's future. Representatives from
DARS and Gulf Bend Center will present information about their state supported
programs and answer your burning questions about services after high school. We will
also discuss how to make the most out of your child's middle school and high school years to prepare them for future employment, further education and independent living.
The more you know, the farther they'll go!
Thursday, August 7 - Strategies for a Super School Year
Start the school year on a positive note...communication is the key! This session will explore ways to effectively communicate with the professionals that provide services to our children. Discover the benefits of sharing important information about your child with a Student Introduction Portfolio and introducing yourself as your child's team leader. We will also have a Q&A session with a specialist from Region 3 - our local TEA connection!

 _______________________________________________________________________________
Co-Sponsored By: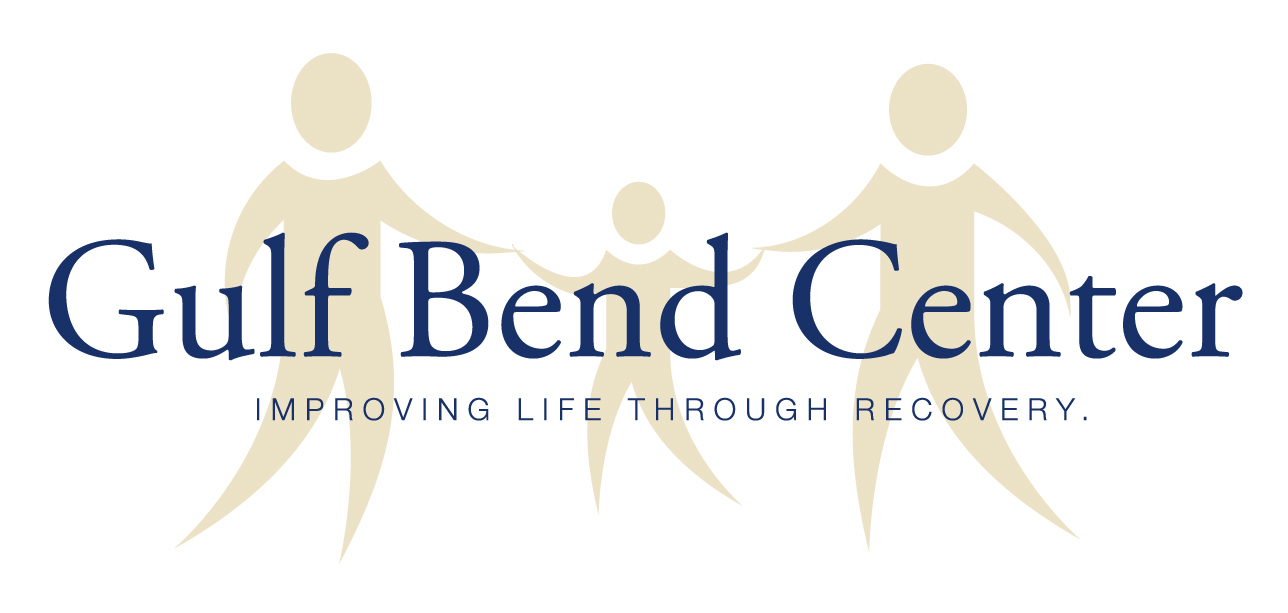 For over 40 years, Gulf Bend Center has served the Crossroads community as the largest and one of the most trusted providers of mental health and intellectual and developmental services and supports. The Center serves nearly 3,000 adults and children within the region each year and offers a wide array of services. GulfBendCenter also works with area school systems to serve the mental health needs of children and adolescents, and with local law enforcement to address the needs and reduce recidivism of offenders with mental impairments.
The Center's mission is to improve the quality of life of persons and their families who are challenged with problems related to mental illness and intellectual and developmental disabilities.

Organizer
Partners Resource Network - TEAM Project
TEAM Project is one of three federally funded Parent Training and   Information Centers (PTI) serving Texas parents of children and youth   with disabilities ages 0-26.
Our mission is to empower parents of children and youth with disabilities in their roles as parents, decision makers, and advocates for their children. Our goal is to promote partnerships throughout the state among parents and professionals, parent organizations, school districts, and service agencies.
Super Summer Supper Series