Actions and Detail Panel
Super Smoothies 101
Thu, March 2, 2017, 6:30 PM – 7:30 PM EST
Description
March 2, 2017 Super Smoothies 101

Ever feel hungry shortly after eating a smoothie or find yourself with cravings later in the day? Most smoothies aren't built properly leaving you with the same effects on the body as a sugar crash! Learn how to combat the crash and build a healthy and satisfying super smoothie with tips, tricks and a tasty sampling!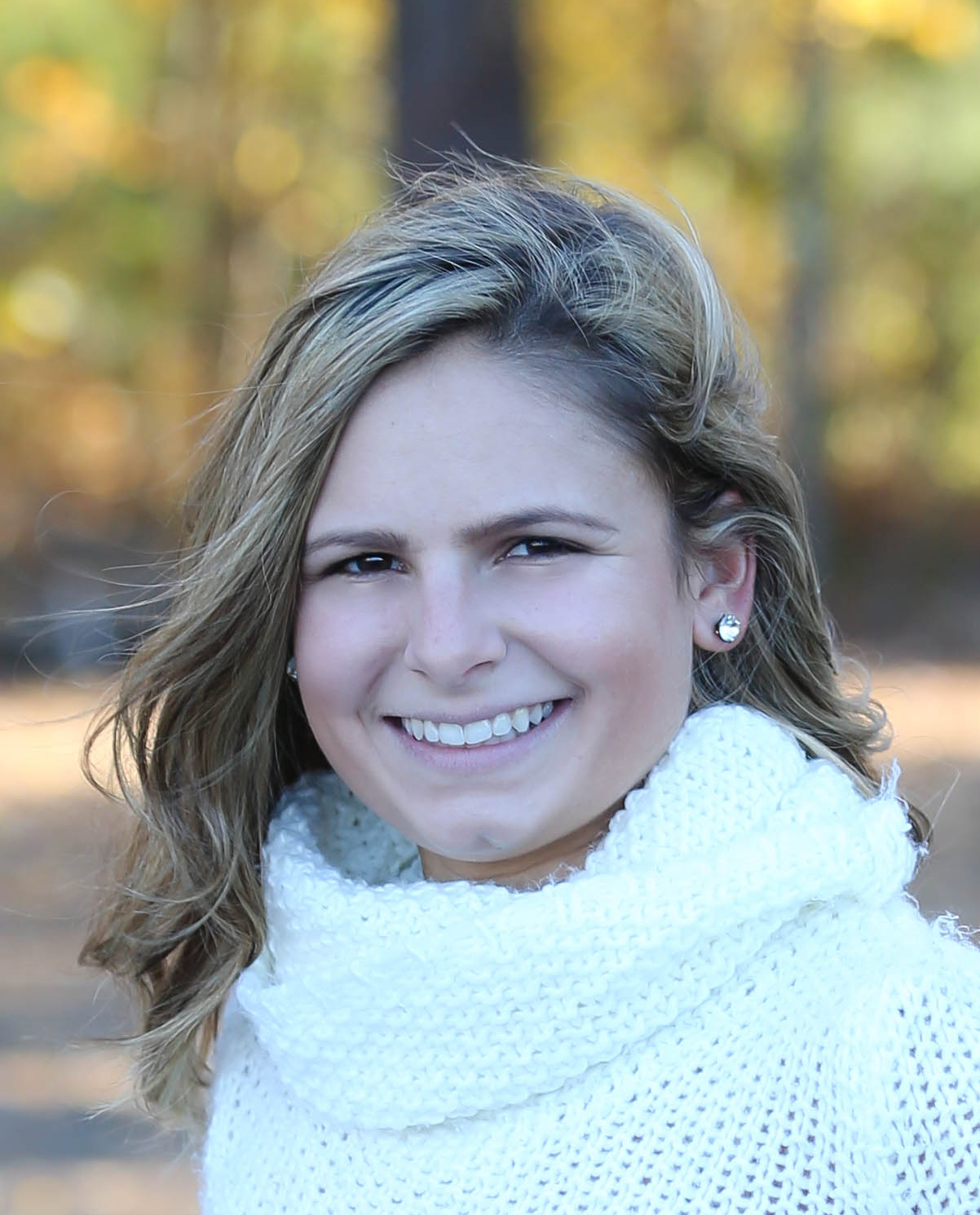 Rebecca Camire, Certified Nutritional Therapy Practitioner
Rebecca helps her clients find their healthy balance between nutrition, lifestyle & mindset to help them live their lives to the fullest. She first discovered her passion for nutrition during a course in college, but it wasn't until 5 years later after finishing two degrees in business that she finally pursued her passion & became a certified Nutritional Therapy Practitioner (NTP).
Rebecca loves coaching all of her clients, and has a particular passion for helping those with disordered eating and excercise habits. Some of her clients have come to her looking for help with fertility, thyroid issues, digestive issues & skin disorders.
Visit her website at www.refreshednutrition.com for recipes, healthy living tips and more!