Description
Description
Super Skills for Confident Communications, Master Class - Afternoon 2pm - 6pm
A half-day master class to teach you how to improve the way you communicate in business and polish your presentation skills.
I will teach you how to communicate the right message to the right person at the right time. I will also teach you how to stand out and be more assertive in the workplace. These skills will allow you to develop strategic alliances that advance you professionally.
I cover key presentation skills (verbal and non-verbal) so that you lose the fear of communicating in front of an audience and deliver future presentations with great confidence and success.
Who should attend?
Ideal for those who want to learn verbal, and non-verbal, communications tools and tactics that will boost their confidence and success in their personal and business lives. Especially interesting to wanting to move up the corporate ladder, start their own business or apply for a new job. The presentation skills part of the course will help you in any public presentation whether the presentation or speech is in a meeting, at a wedding or in front of thousands on stage.
Whether it's 'a market place', customers, colleagues, friends and family or all the above the skills you learn will help you to communicate your messages with appropriate power, to nurture relationships or build profitable outcomes for you or your business.
Workshop Level: Intermediate, for aspirational individuals
Your Trainer:
I am a Communications Specialist, reality TV star and regular 'expert guest' on Radio talk shows.

With my Consultancy work with brands and organisations to present their video, event, PR and TV productions. Like me, my services are varied, but they all come with the same promise of professionalism, creativity and style. I love my work and I promise to you is this: If I think that I can help you to communicate your message to your target audience or help you become a better communicator, then I will commit myself to you or your project with all the passion, drive and enthusiasm that I have.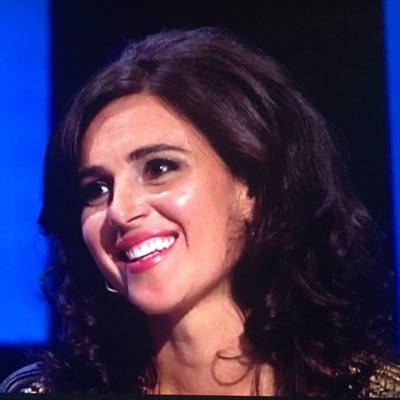 Topics
Identifying your own personality type and style.
Becoming aware of other personality types and their communication styles.
Skills to communicate with various personality types.
Developing your USPs and communicate it effectively
How to assert yourself in the workplace
Verbal communications skills
Non-verbal communication skills
Presentation skills
Workshop Aim
Dramatically increase personal performance at work, home and play, by quickly developing effective communications skills and the confidence to use them.
Benefits
Apply what you learn as soon as you return to the office, home or field. Networking with your peers and I over light refreshments.
The course will focus on achieving 3 key objectives;
Developing your Communications strategy
Developing effective tools for quickly improving your Communication skills
Developing a 'Confident Communications', mentality
Where is the course venue?
Birmingham Research Park, University of Birmingham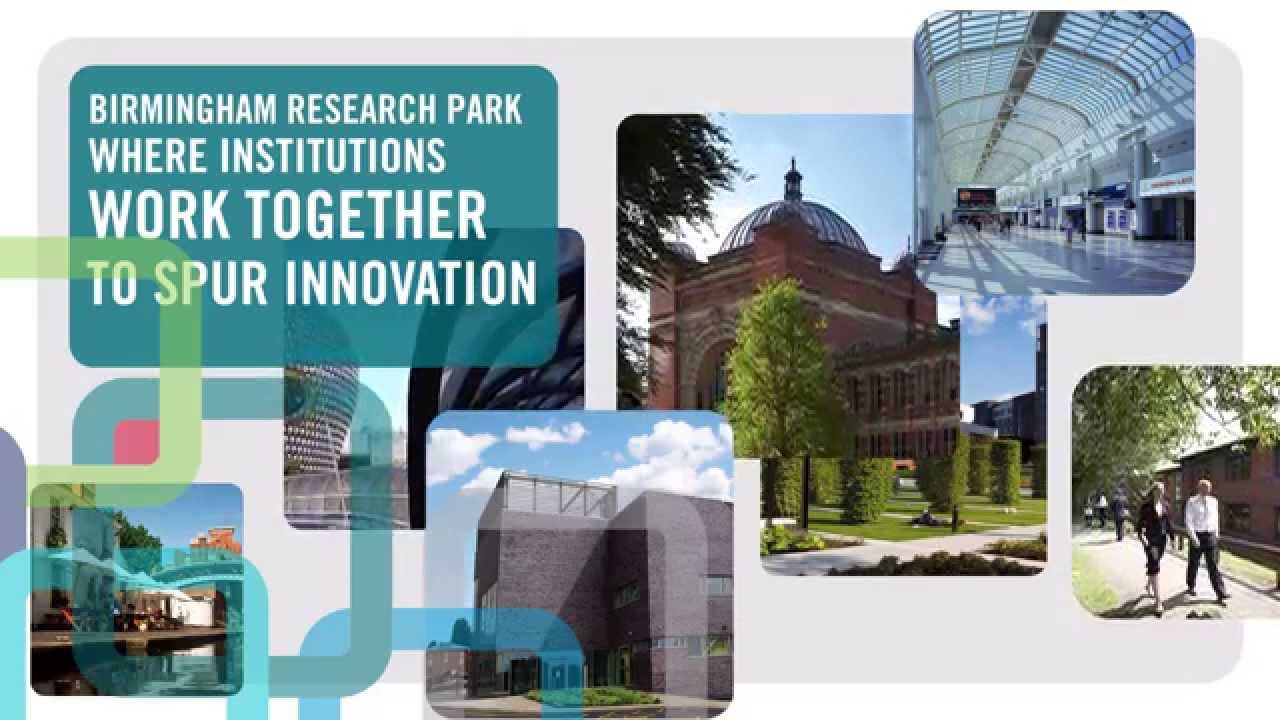 What's included?
Includes networking, drinks, digital and printed copies of materials. Each section of the course will provide ideas for improving your communications through proven strategies. Ideas on communications techniques, tools and tactics for organisations in the digital age, that will act as a starting point for developing a full communications strategy plan for your business.
Following this training course, you will be able to:
Understand specific techniques for enabling more effective communication. Differentiate between different communications channels, tools and tactics and understand how to use them to improve relationships and attract more success.
What are my transportation/parking options for getting to and from the event?
Travelling by Rail:

University station is approximately ten minute's walk from the Park and sits on the Cross City line network. Timetables are available at http://www.londonmidland.com/yourjourney/timetables/

Travelling by Bus:
The Research Park is well served by a number of buses, and is close to the Queen Elizabeth Hospital bus interchange The 98 service from the City centre stops directly adjacent to the Research Park. Timetables for all services are available at http://www.networkwestmidlands.com/bus/busindex.aspx
Travelling by Car:

Birmingham Research Park is accessible via the A38. Follow the signs to Selly Oak and exit at the sign for the QE Hospital. After exiting the A38, follow signs to 'NHS Blood and Transplant' - The Research Park is located next to the NHS Blood and Transplant building.
From the south (M5) leave the M5 at Junction 4 to join the A38.
From the north (M6) leave at junction 6 to join the A38
From the east (M40/M42) leave at junction 8 and join the M6 northbound and then leave at junction 6 to join the A38
If you are using a Satnav to find your way to The BioHub, please input 97 Vincent Drive as your destination, as well as the postcode B15 2SQ.
Parking at the Research Park is FREE for visitors. It is very important that you provide Reception staff with your registration number on arrival. Any vehicles that cannot be identified as belonging to a genuine Research Park visitor will receive a penalty. Further information is posted at numerous locations around the car park.
Blue Badge Holders:
If you have a blue badge please inform reception at the barrier, they will direct you to a
designated space.
Electric Car Charging:
The research park has two spaces for electric car charging only, if you wish to use this
facility please speak to reception who will be happy to assist you.
How can I contact the organizer with any questions?
Please email aleksandra@aleksandraking.com for any questions
What's the refund policy?
If you cannot attend, kindly give me 48-hours notice and I will refund the ticket or you may elect to join a future event free of charge.
What can I bring into the event?
Course content will be supplied but please bring laptops, tablets or writing pads with pens for extra note-taking. photography is allowed