Description
Sunny days, perfect snow, fast skiing, amazing friends, great food... the best week of your summer!
Travel with us to Oregon for exceptional training on beautiful Mt Hood from July 10th to July 19th. The best ski racers in the world use Timberline Resort as their summer training headquarters.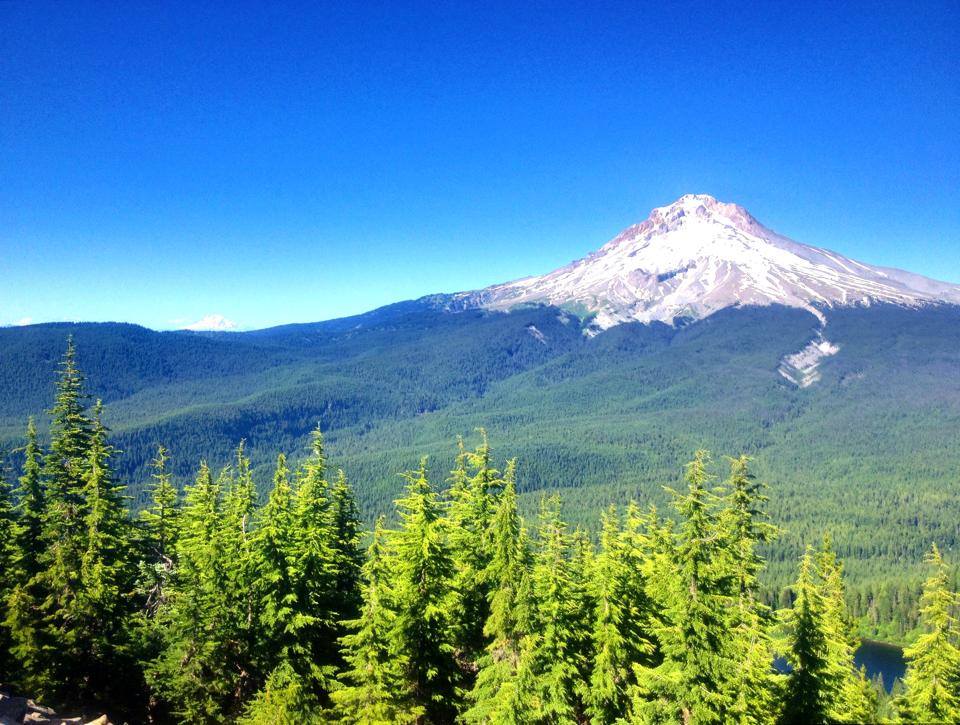 The warm conditions and plentiful terrain will allow you to get a massive amount of skiing before next winter. Improvement is rapid with this much time on snow!
The camp includes:
NEW: Trip to the Oregon Coast on our off-day!
staff with Olympic, World Cup, U.S. National, and Nor-Am experience
9 days with seven days of on-snow training
a stay at the famed and historic Mazama Lodge
ground transportation to and from Portland (PDX) airport
three delicious meals each day
video review sessions
daytime trips to mountain lakes, waterfalls and scenic overlooks
light physical training and instruction in the afternoons
equipment testing and recommendations
a camp shirt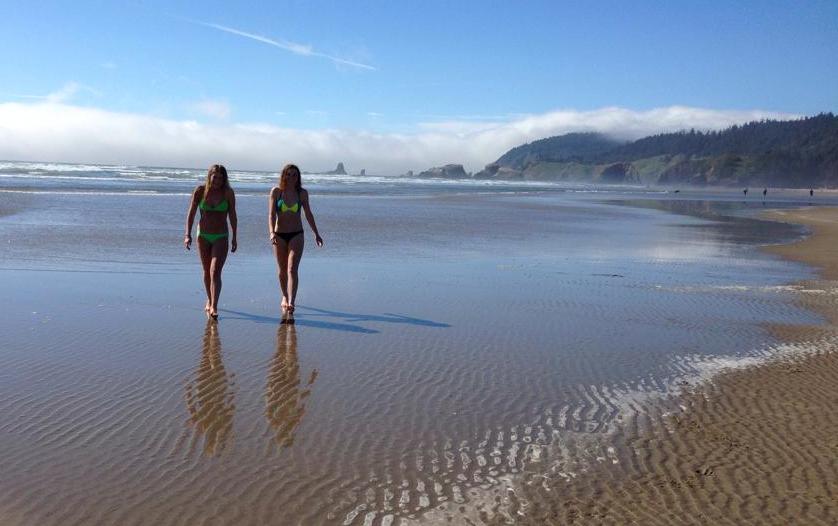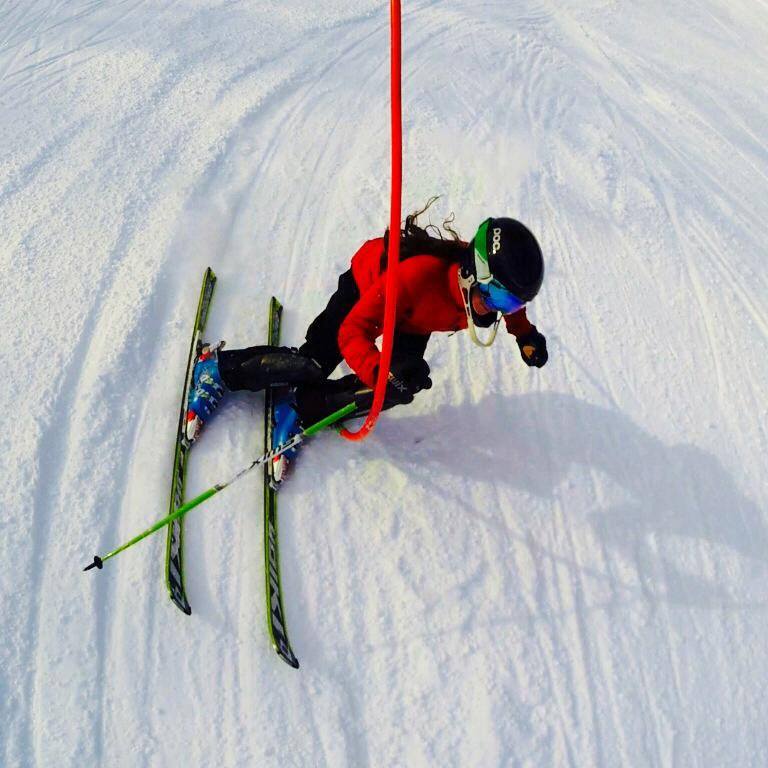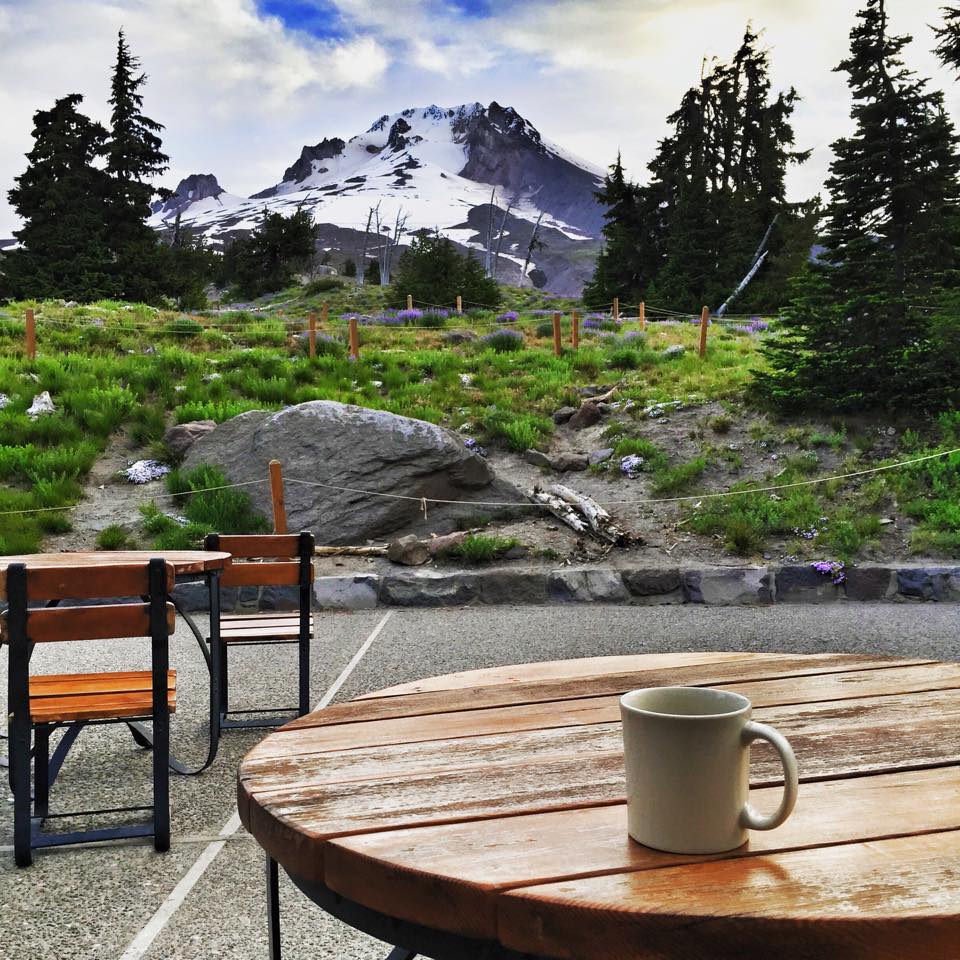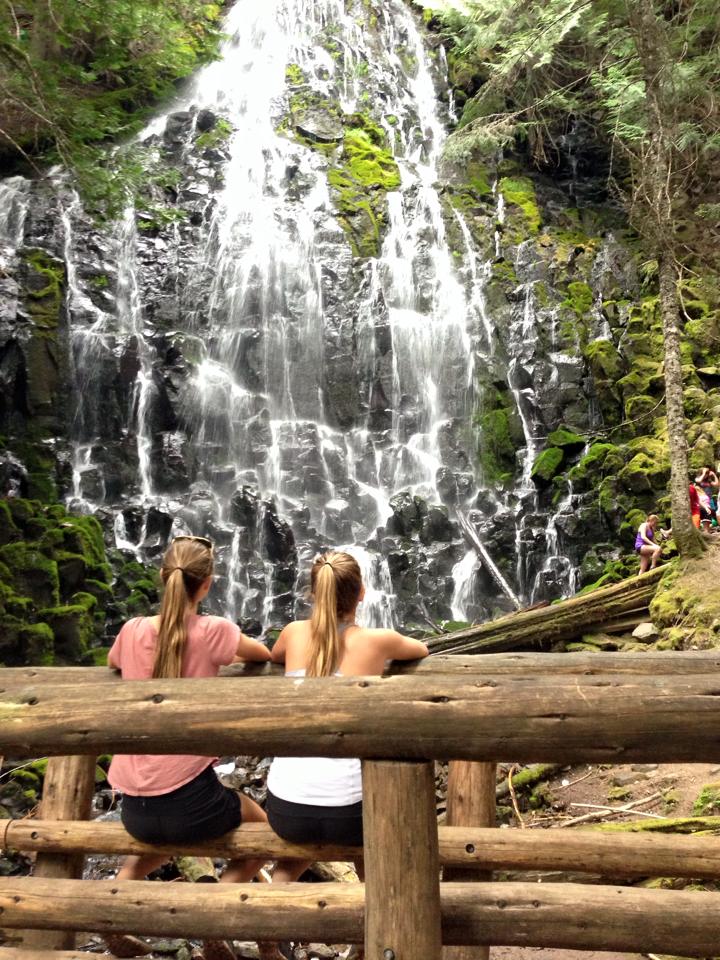 Schedule your arrival flight to land between 10am and 3pm on July 10th at Portland International Airport (PDX) and your departure to leave between 8am and 1pm on July 19th. We'll pick you up and drop you off.
Just like every year….the earlier you sign up, the more money you save. Early Birds will be rewarded!
Send Ben Crockett an email with your questions: crockett.benjamin@gmail.com
See you in July!
Please note: We recommend the purchase of flight insurance for all camps. Conditions are reliable at the resorts we choose, but significant changes in weather may require an alteration in plans on rare occasions.
This camp has been planned based on a long history of suitable snow conditions during this time period. However, we highly recommend trip insurance and, if applicable, lodging arrangements which are refundable, in case we are unable to hold camp because of adverse snow conditions. In the unlikely event that cancellation is necessary for reasons beyond the control of Super Ski Camps L3C, camp fees will be refunded at 80%.