"Super Science" for Pre-K and Elementary!
Description
Come learn about "Super Science" activities for pre-k and elementary students in this interactive workshop for teachers, parents, College of Education students and just those interested in science! This event is sponsored by the FGCU College of Education's Hunter Institute and the Whitaker Center for STEM Education. Everyone is welcome to attend!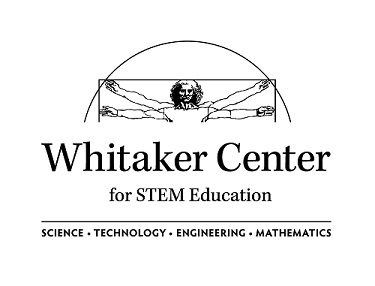 Date and Time
Location
Florida Gulf Coast University
Sugden Hospitality Ballroom
10501 FGCU Blvd.
Fort Myers, FL 33965