About this Event
Take your Isagenix business to the next level with one the hottest superstars in the training and developmental arena of network marketing! Hear from world-renowned trainer, speaker and author, Todd Falcone!
Also joining us is high energy rising star and top company leader, Jess Koehler!
Register here to get your tickets for the early bird price of only $25.00 now through January 31st!
Ticket purchases made after January 31st will be $45.00.
Guests* are FREE!
Limited to the first 150 associates. This event WILL SELL OUT, so purchase your tickets now!
Sorry, folks! No refunds.
*Guests are those not already enrolled in Isagenix. Honor system so please be honorable :) This will help us continue to provide incredible events for you at the lowest possible price!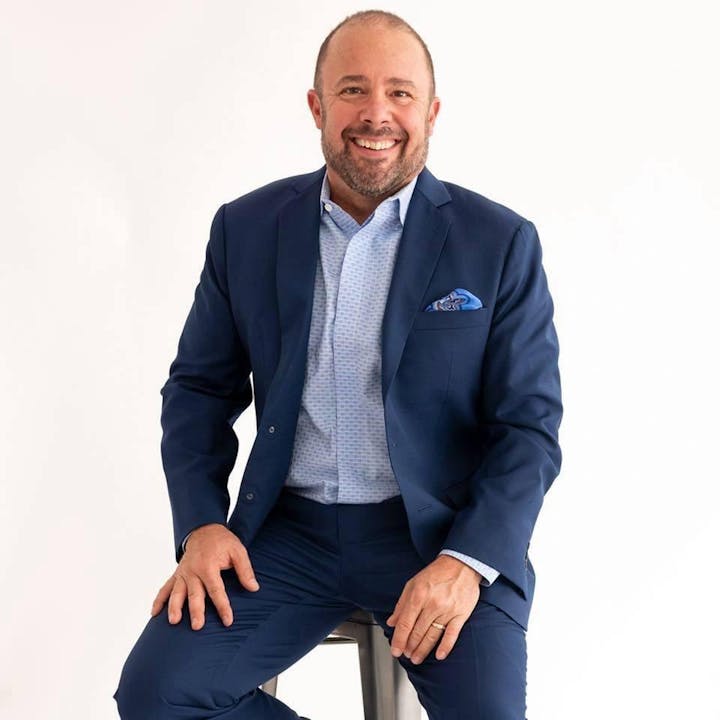 TODD FALCONE, Trainer
With over 25 years in the profession, Todd has a deep understanding of what it takes to succeed in network marketing.
Todd is one of the most in-demand speakers and trainers in the entire network marketing profession because he speaks from real-world, personal experience. He regularly conducts training events, conference calls, and webinars in front of tens of thousands of people all around the world, and has spoken in over 25 countries to audiences of over 10,000 people.
He consults network marketing company owners (most notably, Jim and Kathy Coover!), coaches and trains top-level distributors, and invests a tremendous amount of time teaching new individuals about the fundamentals of success in network marketing.
He is the President of Reach4Success, LLC and is the author of several powerful training programs and books including Little Black Book of Scripts, Fearless Networking, Insider Secrets to Recruiting Professionals, How to Win in the Game of Prospecting and Cracking the Code to Success in Network Marketing, just to name a few.
Todd's distinctive style of candid, in-your-face training, layered with comedy has his audiences both laughing and learning at the same time. He's captured the attention of literally hundreds of thousands of distributors worldwide who swear by his trainings and his comedic, yet direct approach to teaching success.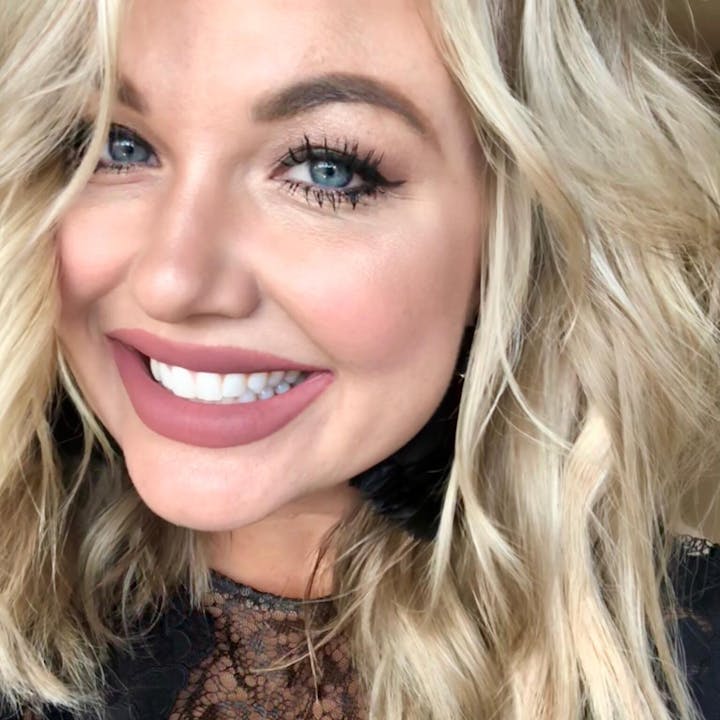 JESSICA KOEHLER, Trainer
Jess will be joining us all the way from Minnesota! She is quickly becoming a top company leader with her infectious personality and amazing team growth strategies!
5-Star Golden Circle
2-Star Crystal Executive
START 1000 member and winner of the START getaway to Machu Picchu, Peru
Dash to Disney contest winner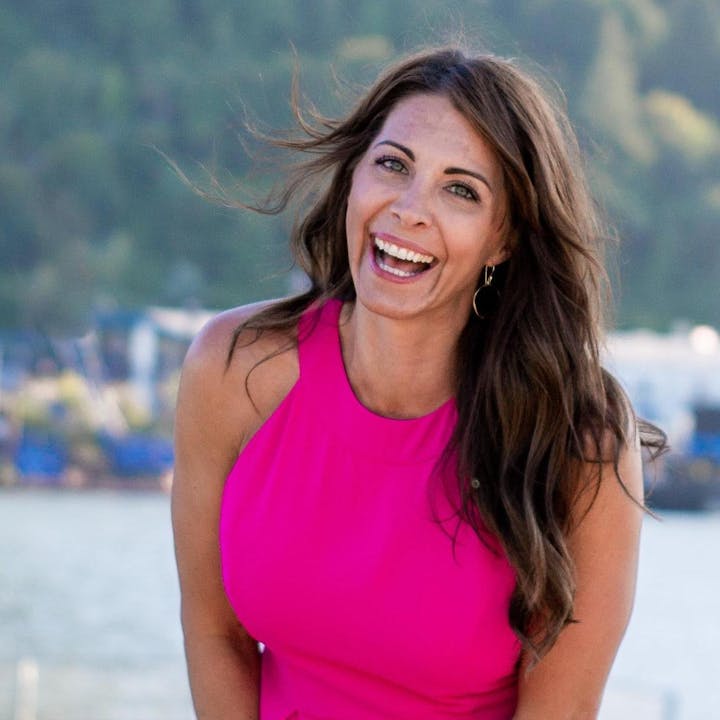 DUSTINA DANIELS, Event MC
4-Star Golden Circle
5-Star Crystal Executive