Super Sales Clinic

Tuesday, April 18, 2017 at 9:00 AM

-

Wednesday, April 19, 2017 at 5:00 PM (AEST)
Event Details
WHAT IF YOU COULD MAKE 1 EXTRA SALE TODAY?

MAKE AN IMPACT ON YOUR CLIENTS AND PROSPECTS SO THEY CALL YOU FIRST!

GET YOUR TEAM FOCUSED ON GROWING MARKETSHARE AND CLOSING MORE SALES NOW!
This workshop represents a great opportunity for your business to put a group of people through the same in-house training that SG Partners delivers to larger teams. These workshops are also very popular because the program incorporates a number of excellent networking segments for the participants, which generates sales leads and business relationships opportunities.
"Not your typical B2B sales course." – Brad

AT THE SG PARTNERS 2 DAY WORKSHOP YOUR SALES & CLIENT ENGAGEMENT PEOPLE WILL LEARN:

The top sales strategies of the most successful sales & client engagement people.
What specific actions, knowledge and attitudes they can utilise both consciously and unconsciously to create our best clients.
The four sales questions that can be asked to clients and prospects to win more of the business you want…. NOW!
Sales communication strategies to uncover hidden clients objections and concerns.
How to put your clients and prospects at ease without saying a word.
How to impact your clients so they buy on value NOT price.
How to capture market share now!
How to increase revenue now!
SGP's WORKSHOP IS SUITABLE FOR:
BUSINESSES – WHO WANT TO MAKE MONEY

Want to take the skills and focus of their leadership and customer-facing staff to the next level.
High-performing staff who have been identified for career progression into management and sales leadership roles.
Sales, customer service, engineering, sales managers and staff that are responsible for driving price rises, profitability and revenue growth.
Progressive CEO's that recognise that NOW is the time to grab market share.
INDIVIDUALS

Sales, business development, management, leadership or customer service roles who want to become standout performers.
New sales people looking to learn key sales and customer service skills.
Wanting to develop their professional network and learn proven strategies to increase their revenue now.
People who want more leads NOW!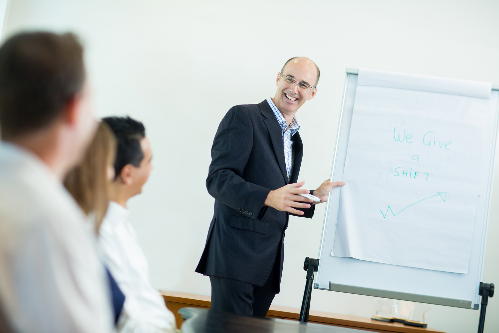 SG Partners has a few secrets to share, would you like to:
Know how to get to people easier?

Have them return your emails?

Displace a competitor?

Be chosen on value rather than price?

Be the trusted advisor quickly?
ABOUT SG PARTNERS & THE FACILITATORS

SG Partners (SGP) was established to deliver specialist, high end revenue and profit growth services in 2007. The founding Director Michael Lang has spent the last 25+ years in a variety of roles assisting organisations to realise their revenue and profit potential.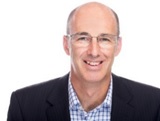 Michael Lang brings his vast knowledge in sales and Marketing to his clients. He truly understands how to assist companies to focus on strategies towards increasing their revenue, profit and long term customer relationships.

As an International Speaker, a Master NLP Practitioner, and as owner of SG Partners, Michael's passionate understanding of sales is insightful and provides a unique platform to assist people to grow professionally.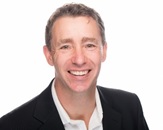 Trevor Coltham is an experienced trainer, facilitator and transformational coach with over twenty years of varied business experience. Trevor's mission is to use his curiosity and passion for people development to enable companies to grow and thrive from the inside out.
As a Master NLP Practitioner and his vast experience over 3 continents, Trevor works with organisations and individuals in the areas of coaching, culture development, social and emotional intelligence and leadership growth.


CLIENT FEEDBACK

"SGP's workshop assisted me to become more effective & efficient in my role. The content of the workshop is truly unique & will empower me with renewed outlook to chase business. I recommend SG Partners because the workshop is unique and provides real tools for sales people to do their jobs effectively." -Grant
"A bit of an update with my sales success from the last SG Partners workshop: A $120k sale with a margin increase of 14% compared to a normal sale of this product - tools utilised - being more flexible, asking more questions to identify what was important to them and the most important, eliminated them going to market for any other quote. Additional sales of $100k throughout the month with increased margins and now repeat business - being more people to more people and building rapport and gaining complete trust quicker. Not a bad return on investment!!! am very excited about becoming an "even better" sales professional as I develop the skills further." -Simon
REGISTER TODAY!
When & Where

Brisbane Riverview Hotel
Kingsford Smith Drive
Hamilton, QLD 4007
Australia

Tuesday, April 18, 2017 at 9:00 AM

-

Wednesday, April 19, 2017 at 5:00 PM (AEST)
Add to my calendar
Organizer
SG Partners
Our Why: We are passionate about assisting sales teams in acting and being engaged as professionals.
Our How: We assist sales teams in understanding themselves more, finding out their individual strengths and weaknesses, their skill gaps, what things are holding them back from being consistently successful in their chosen careers.
Our What: We assess, train and recruit sales team.
Our Who: Meet the team.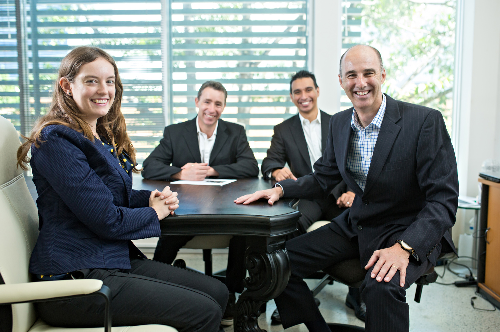 We deliver a range of consulting, training and marketing services centre around:

- Growing revenue and profit
- Enhancing market position
- Articulating value provided to customers and markets
- Maximising pricing and commercial terms
- Aligning brand and marketing presence
- Creating value within and externally to all stakeholders
Salespeople Training

If you are paid to sell, whether you are an Account Manager, BDM, Sales Engineer, Internal Sales, Technical Sales - whatever your title is, then shouldn't you be treated as a professional person. Just think of it. Engineers, Accountants, Lawyers, Doctors, etc. are all treated with some reverence for what they know and how they can help people. Shouldn't sales people, you, be treated the same. Would you like to be treated with reverence?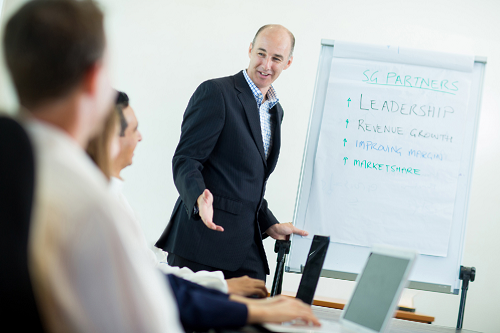 Our training program is available via online, workshops, coaching or all three combined.

So come on, be the professional you want to be, up skill yourself - contact us NOW and make a difference. Email us: admin@sgpartners.com.au