Master the Art of Turning Cold Prospects Into Loyal Clients By Analysing Human Psychology
About this Event
With the new lockdown, The Business Networking Landscape Has Changed Drastically. Are you prepared for 2021?
#2021NewYearNewBeginningNewBusinessNetworking
With the lockdown, opportunities for meeting a new prospect are lower?
With no networking event, how can you be connected for business?
2020 has been challenging; what can we do to increase our network in 2021?
Datin Winnie Loo, my mentor, and #1 Hair Entrepreneur for over 40 years once told me, I can introduce all my connections to you, whether my contacts want to be your best friend, that is your capabilities.
She told me that I need to master the art of HUMAN PSYCHOLOGY.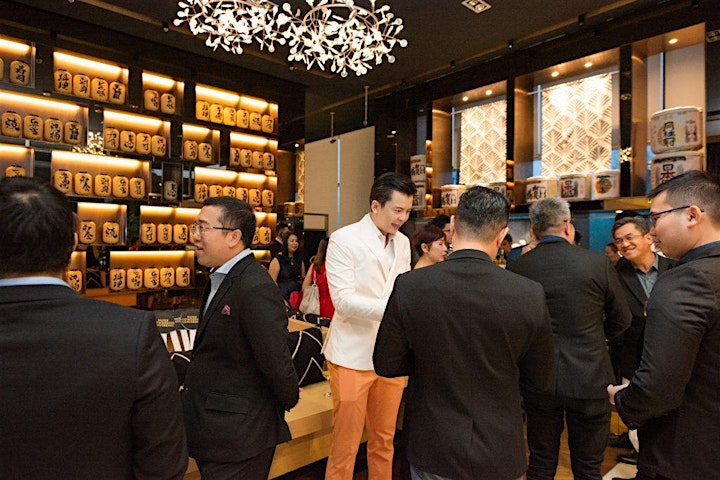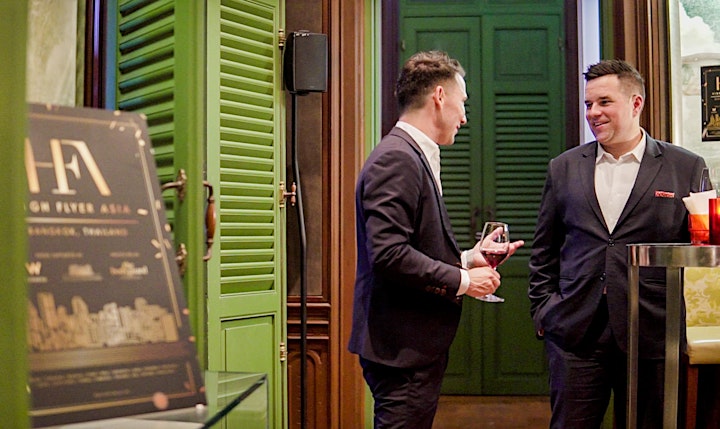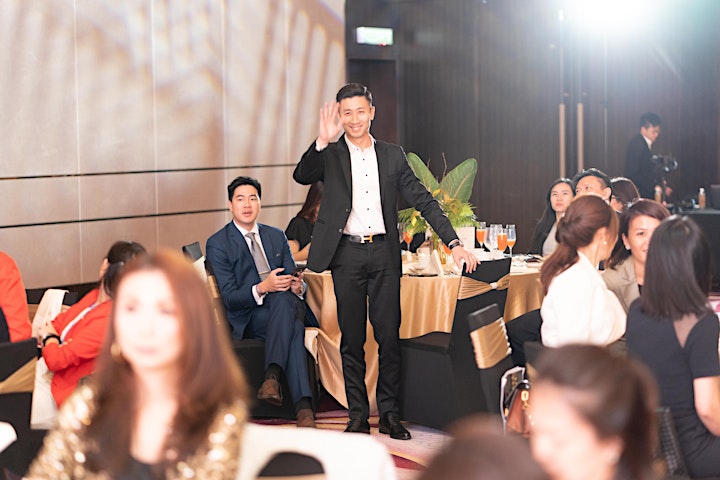 Here I am sharing with you these 4 STEPS to master in order to prepare for 2021!
1. Strong Personal Branding
– build a distinctive, positive, and likable character so you would attract people to get close to you. ( If no one knows that you exist, how can there be possibilities? )
2. Good Profiling Skill
– a discerning eye to distinguish the gems from the rest before connecting to people. By doing so, you would build a genuine, value-added network. ( Every human is different, master the art of hacking human psychology to read them inside out)
3. Network is Your Net Worth
– leverage on the strengths of your network and turn it into your net worth. ( Frankly, not everyone knows how to do this)
4. Super Networking Asia
– be part of the community that allows you to connect with other High Flyers from 17 countries that we have a presence in. ( Leveraging on other platform is the smartest way of building your network)
We called this HACKING HUMAN PSYCHOLOGY.
Everyone we meet gives us many hints on what they want from us, but do we know how to read it?
Don't know how to achieve that?
Come to our 2-hour ONLINE Super Networking Mentoring, Exclusive Preview!
ONLY Giving Out 30 FREE Tickets!
Seats are highly limited; claim your FREE seat now!
As a Global Networker and Founder of High Flyer Asia, Steve Wee manages connections from 17 Asia countries globally. Now he's teaching you his Hacking Human Psychology strategies to help you in everyday networking, whether you're aiming to close more sales, build more networks or improve your relationships. Master the art of profiling others, game-changing insights of human psychology, and more of what you want out of your network.
- THIS IS WHY WE DO WHAT WE DO -
When I first met Steve Wee, I was stuck in moving myself from a corporate to an entrepreneur environment. I know that I need to expand my network. I feel that I have many networks, but I don't know how to utilise them well.
With the Super Networking Mentoring Program, I learned Hacking Human Psychology's art to analyse my prospects' big data. My relationship with my prospects is now higher, moving towards them being my loyal client.
Thank you once again for sharing with us these life skills that you can hardly learn from others.
Amin Hayat (News Presenter with NTV 9)