Location
Babycastles
137 W 14th St
New York, NY 10011
Description
OUTDOOR RACE TO HELICOPTER FOLLOWED BY VIDEO GAME TOURNAMENT WITH LIVE ANNOUNCING & PRIZES
---
FEATURING
---
---
Unlimited matches from 3 - 7 PM

Live announcers

Prizes for the winning team

Robot beauty pageant

Marshmallow eating contest

After party with live music
---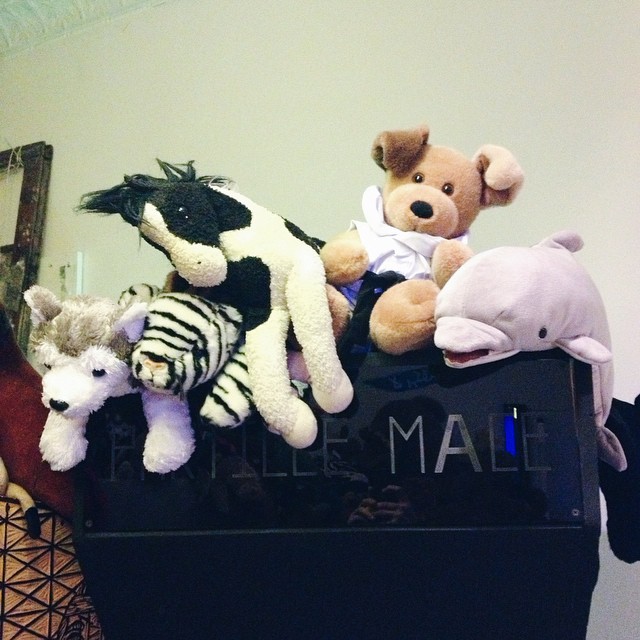 ---
FAQs
How are the teams arranged?
Participants are assigned their team by picking a random card at the door.
How do I get points?
All matches are either friendly or competitive. Friendly matches are for fun/practice and aren't worth points. Competitive matches are worth points, and the winners earn points for their team. Before you play, decide whether your match is friendly or competitive. After the match, report your results to a volunteer scorekeeper.
Do I have to sign up for games? Are there brackets?

No, the games will be installed in nine stations and open to matches continuously. Grab a controller if it is available, call next or check-in with a volunteer to declare a match. Players are limited to one consecutive match if there are other players waiting.
Which matches are commentated?

Matches on the main screen are commentated live. The main screen rotates games every hour. Snacats, YO FIGHT MY MANS, Particle Mace and VIDEOBALL will be shown on the main screen.
What's up with the helicopter race, marshmallow eating contest, robot pageant and after party?
There are a bunch of activities going on in addition to the main tournament. Check the full schedule for details!
---


NOTE: If you are adding a T-shirt donation, buy a regular ticket and a donation ticket!
---