Description
Create Your "Super Hero Success" Plan for 2019!
A plan for your life. A plan for your business or career.
What if you could create a PLAN that would make everyone think you were a "Super Hero" when it comes to SUCCESS in business and life?
We have the perfect opportunity for you with a 2-day retreat that will allow you to focus on building such a plan and we are holding our retreat at the beautiful Eagle Ridge Resort & Spa in Galena, IL!
Our retreat is for business owners, executives, team leaders and anyone who wants clarity and direction for the new year. Let us help you create your Super Hero Success Plan for 2019!
Includes two Special Days:
Day #1... "Blue Print for Success" presented by Heather Marquez, will provide a personal growth LIFE plan for the new year. AGENDA:
8:00 AM - Registration; includes coffee & continental breakfast
9:00 AM - Day #1 Retreat; includes morning & afternoon breaks, lunch; concludes at 4:30 PM
6:00 PM - Evening tailgate, dinner & game Packers-Seahawks, Galena Brewing Company, downtown Galena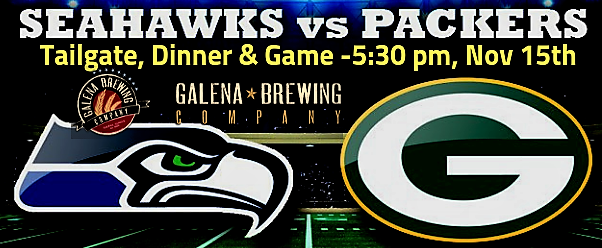 Day #2... "Action Plan for Success" presented by David Drewelow, will provide a high level strategic growth BUSINESS and/or CAREER plan for 2019. AGENDA:
7:00 AM - Breakfast
8:00 AM - Day #2 Retreat; morning coffee break and concludes at 12:30 PM
Retreat Benefits Include:
-Pre-work to help you prepare for the retreat.
-Workbooks with handouts and resources.
-Four meals and refreshment breaks both day (includes Packers Tailgate Dinner!). Lodging extra.
-At the end of the retreat, you have a growth plan for your life AND your business for 2019.
Our GOAL is to help you have your 'best year ever' in 2019!
This retreat is limited to 35 attendees, so register today. Click the green "Tickets" button above.
Contact David Drewelow at (319) 389-9999 or Heather Marquez at (563) 260-1530 for more information.
Join us at the beautiful Eagle Ridge Resort & Spa!
CLICK HERE to learn more about the Galena Territory and the many things to do in the area.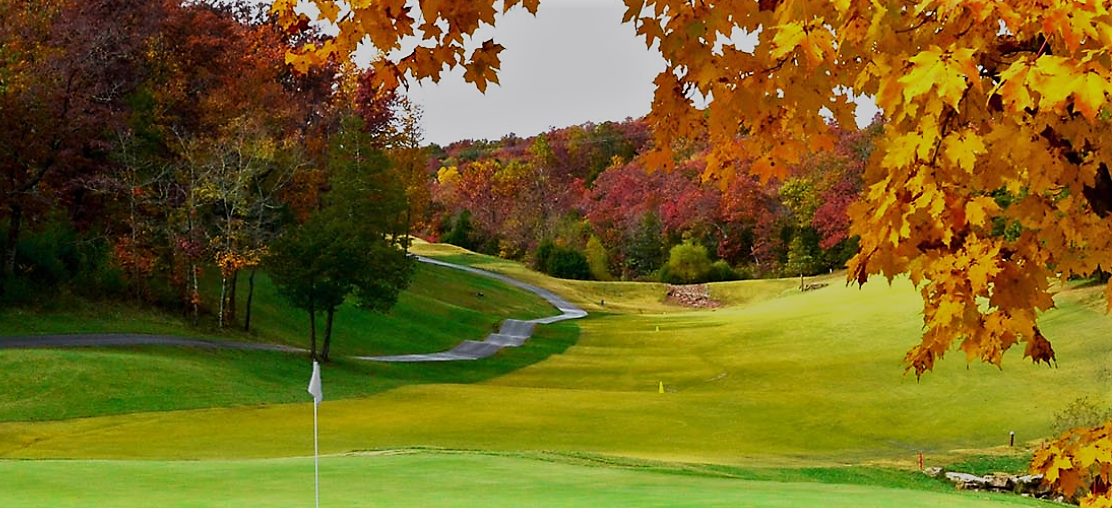 Your Presenters:
Heather Marquez
Heather has extensive management, leadership, and training experience, and her mission is to help others realize their purpose and passion through collaboration that will unlock their leadership potential. She supports business leaders by equipping them with the skills needed to increase employee engagement and build a positive company culture. Heather is certified with The John Maxwell Team, ThinkBuzan Mind Mapping and ActionCOACH Business Coaching and is also a Certified Human Behavior Specialist.
David Drewelow
David's approach is to help people see things from a different perspective with a goal to help them acheive different outcomes. He helps connect people with opportunities for interactive programs to enhance their learning, which includes simple and effective ways for practical application. David is a certified business coach and franchise recruiter with ActionCOACH Business Coaching, a certified franchise consultant with the Imac Raffles Group and certified leadership trainer with The John Maxwell Team.