Super Happy Summer Social! Big State's Real Estate Round Up
When and where
Location
Karbach Brewing Co. 2032 Karbach Street Houston, 77092
Description
Big State Home BuyersReal Estate Round Up formally invites YOU to join us for our networking event!
July 16, 2015 5:30pm to 8:30pm
Karbach Brewing Co. | 2032 Karbach Street
Food, drinks, raffle prizes and most importantly, the opportunity to create business opportunities with real estate professionals. RSVP Today!
Our big raffle prize: A family pass to iFly! www.iflyworld.com
About the Event:
All attendees receive one drink ticket, and additional drinks may be purchased. Free parking.
Make sure to arrive before 7:00pm so you don't miss the raffle announcement!
Primary Sponsors: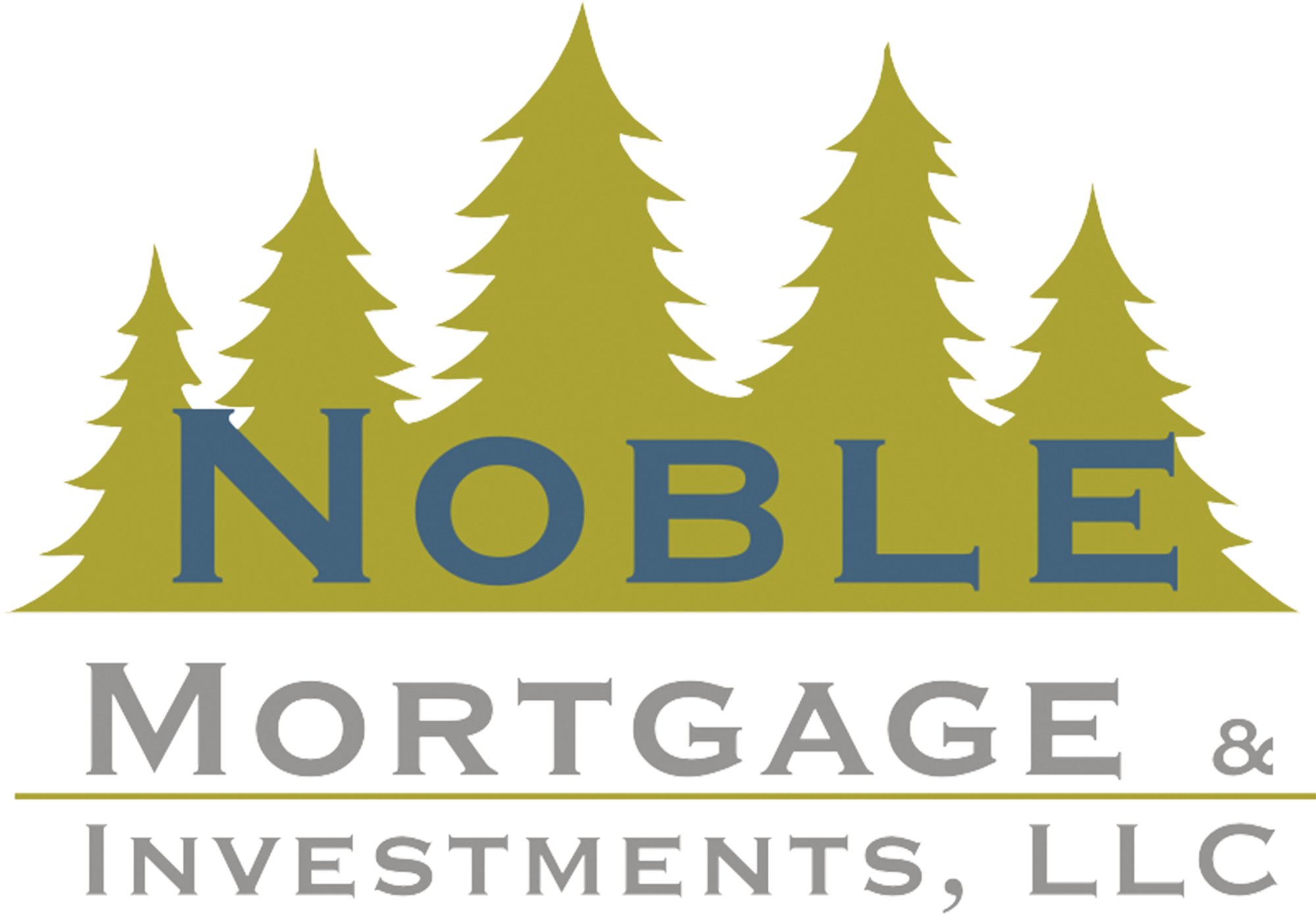 Noble Mortgage & Investments, LLC
Noble Mortgage & Investments, LLC was founded by Darel I. Daik (Residential Mortgage Loan Originator, NMLS ID#316081) in 2003 to provide innovative, timely and competitive financing for real estate opportunities. A real estate finance professional since 1995, Daik recognized a need in the market for asset-based no-nonsense lending without the hassle of multiple loan committees. Under Daik's direction Noble has become a leader in hard money lending for real estate investors. Lending our own money and servicing our own loans enables us to be creative and fast typically closing in 10 business days. Noble provides funding for residential rehabs, commercial rehabs, purchases, refinances and cash-outs on residential and commercial properties for investors who do not qualify or desire conventional financing.We pride ourselves on turning what others see as problems, into opportunities.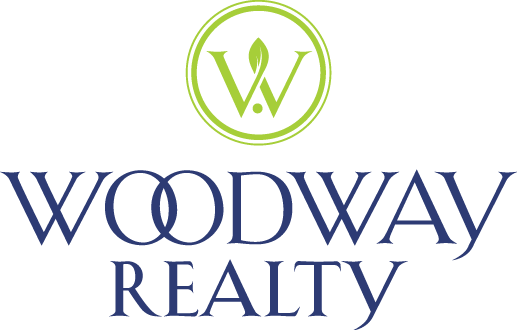 Woodway Realty
At Woodway, our philosophy is simple: The right broker makes all the difference. Each of our agents understands that buying or selling a home is a life-changing event. We appreciate the sensibilities of our discerning clientele- because we, too, have the highest standards. Woodway is exceptional at delivering client-focused service, specializing in residential real estate as well as working with Houston's finest developers. Our unique experience in all areas of the Houston market enables us to find unique opportunities for both buyers and sellers throughout the city. The Houston Real Estate market is in a league of its own. Our team believes it is critical for our clients to have market knowledge in order to make informative decisions for every type of real estate transaction.
Secondary Sponsors:
Southern Star Inspections
We are here to assist you in making a confident decision about your property. Whether you're buying a new property and want to be sure of what you're getting...or selling a property and want to eliminate possible problems that could delay or lose a sale. Our job as inspectors does not end after the report is completed. Should you have any questions months down the road, you are encouraged to give us a call and we will do whatever it takes to insure that you are completely comfortable with the property.
White Jacobs and Associates
White Jacobs and Associates Imagine picking up the phone and being able to talk with a professional expert from a recognized authority who can address your credit and other consumer challenges. White, Jacobs & Associates is that authority! Why waste several years of life and spend thousands of dollars with an amateur credit repair company in order to achieve marginal improvements with your credit when White, Jacobs can produce the credit results you deserve in six months or less?
Empire Industries
Empire Industries Empire Industries, a National Award Winning Company, is a full service professional property management company servicing the greater Houston area. Empire Industries provides marketing, tenant screening, leasing, make ready service, maintenance and accounting services. With Empire Industries Property Management as your partner, your business truly becomes "frustration free"! We have been investing in Houston real estate since 2001. If you are an investor looking for properties we are a great resource, as we have contacts with different investor groups and wholesalers.
Trinity Foundation Repair
More info coming soon!