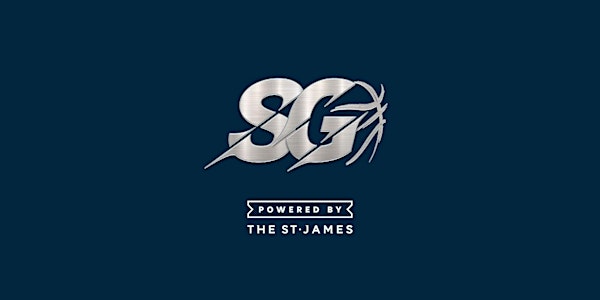 Super Games - Washington, D.C.
Super Games is a Winter Varsity Scholastic Girls Basketball showcase matching up local powerhouse teams in the Washington, DC area.
When and where
Location
St. John's College High School 2607 Military Rd NW Washington, DC 20015
About this event
Established in 2019, Super Games is a Winter Varsity Girls Scholastic Basketball Showcase founded in the Washington DC Area matching up local powerhouse teams that typically do not play each other. Including three teams that are ranked in the top 25 in the nation!
Schedule Below:
Penn Charter (PA) vs. St. Frances (MD) at 5:00PM
McDonough (MD) vs. #14 St. John's (DC) at 6:30PM
#1 Sidwell Friends (DC) vs. #9 Bishop Mcnamara (MD) at 8:00PM
* Tickets day-of are subject to dynamic pricing. Purchase your tickets today to secure our best rates!
* * All discount codes will expire at First Tip-Off on Friday night and will not be applicable to in-person ticket purchases.
*** Kids under 5 will be admitted for free.