Description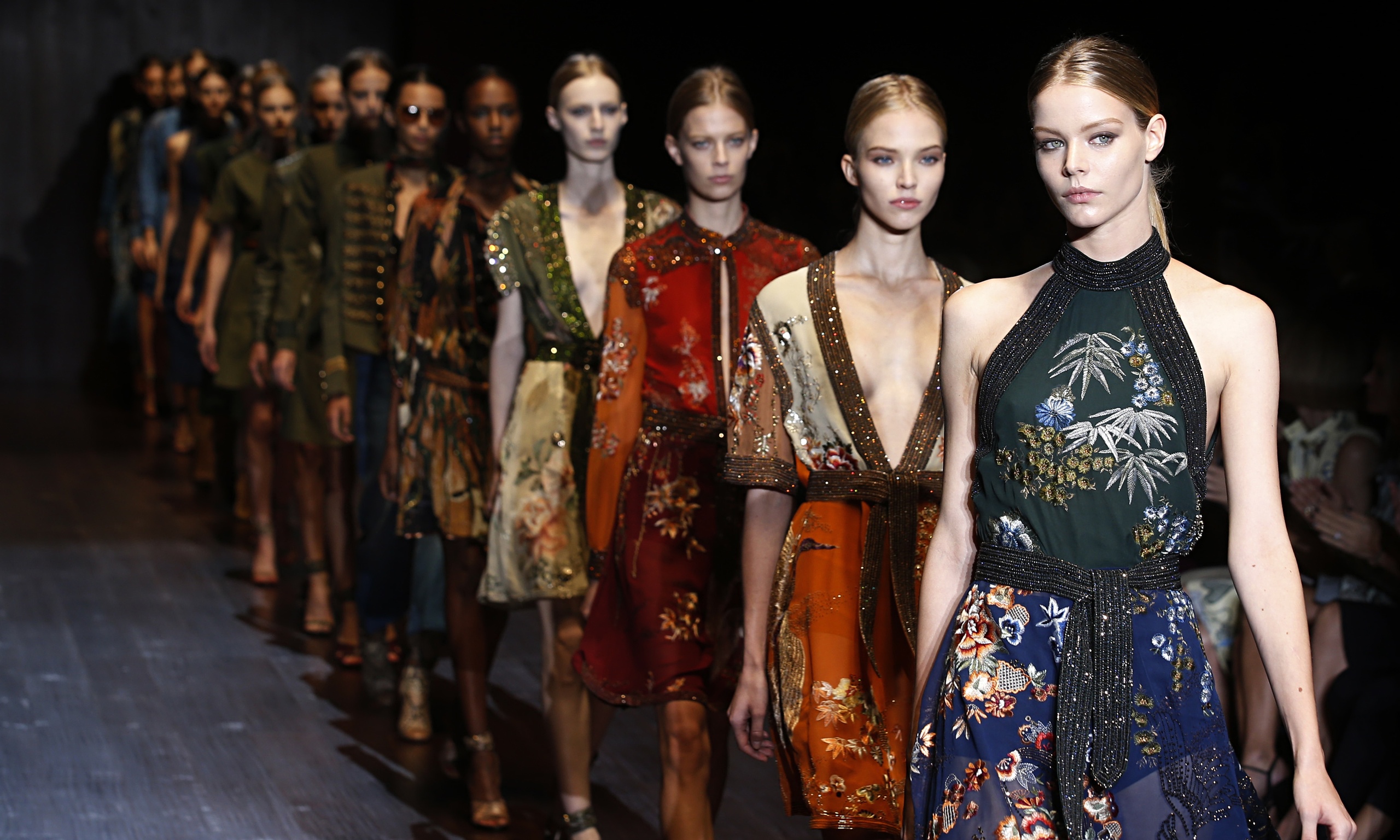 New Dates To Be Announced.
Event Postponed due to hurricane season weather conditions

Super Chic Miami Fashion Week Showcase featuring talented and creative designers from around the world.
The 3-day event includes live fashion shows, buyers & influencers, and pool party.
Date TBA - Vip Reception 8 pm
Date TBA - Fashion Shows 8 pm
Date TBA - Influencer Brunch, Fashion Shows & Closing Pool Party 12 pm

25% of Fashion Week proceeds supports lNFLUENCER CLUB initiative mission for bringing youthful & fun awareness to environmental threats and fundraising for local environmental organizations focused on preserving Greater Miami & The Beaches natural beauty.
VIP Table Reservations Contact:
@StephanMorris
Whats App/Text/Call +1 786.371.6552
2018 Questions/Inquires
info@cesv-agency.com