Description
Do you want to Super Charge your Social Media engagement? Make your Marketing Magnificent?
Did you know that Social Media is now one of THE most important factors in search engine ranking (SEO)?
If you are out to change the world, you need to tell people about it!
Join Nicole Donnelly, Spring CMO & Kurt Pichler for a super fun and educational 6-hour session where you will learn how to get your customer's attention and how to keep it.
We'll show you how to automate as much as possible on your path to purposeful popularity.
Who Is This For:
The Marketing Workshop is designed for early-stage companies and nonprofits that want to raise brand awareness, search engine ranking, and sales.
In just 6 hours, you will:
Create and execute on a social media plan.
Gain a clear understanding of industry best practices to land you at the top of Google.
Discover how to approach social media in your own way.
Better understand audience psychology and how to automate authentically.
Build a repeatable baseline process that you can use to train and tool up other social media marketing teammates.
Learning Outcomes:
This workshop systematically takes you through the social media curation/creation/posting process with pre-work and homework consisting of readings, questions to answer, and targeted next steps.
You will learn how to use new technology that's so simple your grandma can use it!
Meet Your Instructors: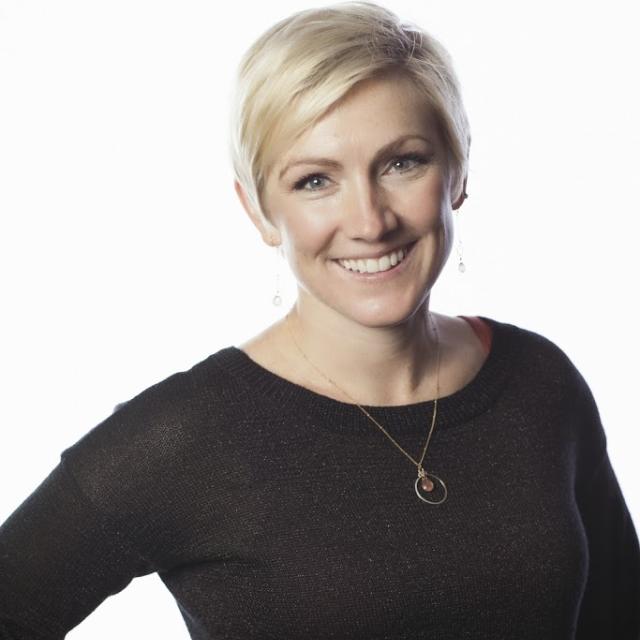 Nicole A. Donnelly, Spring Global CMO, Spring Advisor & Facilitator
Through proven processes and systems Nicole co-creates with fresh and seasoned entrepreneurs to invent their own remarkable, memorable, and profitable paths to success. Whether talking about her latest work in emotional intelligence, running an ultramarathon, being a mom, pulling big air at the XGames, or launching, growing, and selling BabyLegs, a multi-million dollar international business, Nicole is fiercely committed to sharing the powerful lessons learned along this journey.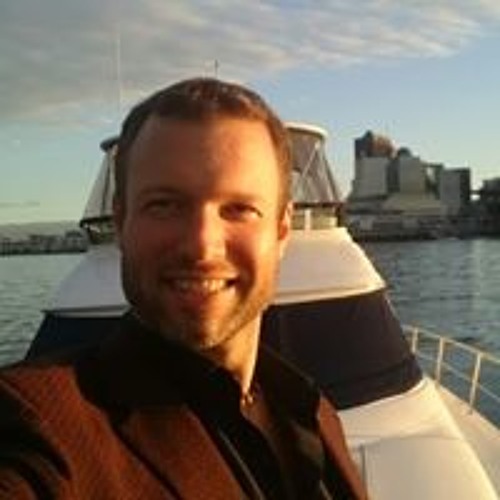 Kurt Pichler, Sierra Knight Financial Group Inc.
Kurt is a compulsive entrepreneur which is a serial entrepreneur who has way more fun at life. He is more of a philosopher, financial historian and a student of social science than a shark. He believes that win-win is too cliché but is more into creating opportunities for human development and bring the best out of others while applying their strength in a mutually beneficial manner in order to have fun.
An entrepreneur at heart, accomplished fundraiser and business strategist, he has 15 years of putting deals together, creating opportunities and getting them funded.
Here's what people are saying:


"I just saved myself from hiring someone to do my social media!"
– Joao, Seattle Entrepreneur


"Now I understand how important social media in marketing is for all businesses and how automation can help."
– Annie, Vancouver Entrepreneur


"Creating marketing materials and websites for other businesses, I couldn't even keep my portfolio up to date, let alone write and post content to my blog or social media.
Having tried out other social media schedulers, my main concern was time and results. Using this tool has been incredible!
I am already seeing the movement to my stagnant engagement on Facebook. This is the beginning of a beautiful friendship."
– Lacey Jane, Owner, Highly Anticipated Graphic Design & Websites
Thank you to our Strategic Partners: Vancity, Dentons, MNP, Radical I/O Technology, App-Scoop, Karl Jung Financial Services, Jones Brown, Active Impact Investments, Fledge and Blanko.
Thank you to our Community Partners: Volition, Women's Enterprise Centre, Futurpreneur, The Amp