Super Bowl Ad Review Panel

Tuesday, February 21, 2017 from 11:30 AM to 1:00 PM (CST)
Event Details
Super Bowl Sunday means the big game for some and for other it's a chance to see 60 seconds of one of the big brand's multi-million dollar television commercials, often created for this day.
Join us a our local panel of experts takes a look at these masterpieces from their unique perspectives of: design, messaging, video craftsmanship and creative content.

One of our most popular annual programs, you won't want to miss seeing the spots on the big screen and hearing what the panel has to say.
The Panel
Justin McClure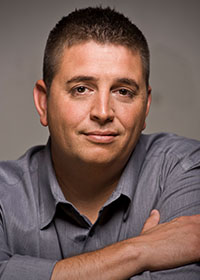 Justin McClure is an entrepreneur, inventor and creative director with over 15 years of experience
in the fields of advertising, motion graphics and broadcast television. An alumnus of both Butler
Community College and Fort Hays State University, McClure worked for advertising agencies,
Leo Burnett (Chicago) and Barkley in Kansas City. He has worked for Country Music Television
part of MTV Networks as a lead designer and animator.
Jordan Walker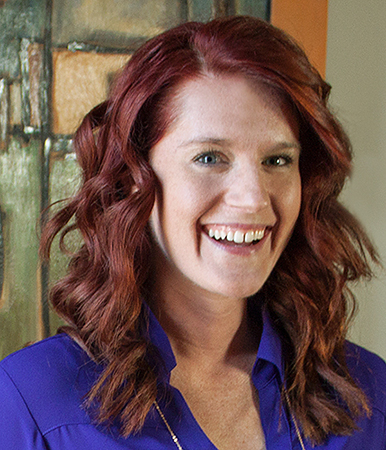 Jordan Walker serves as Greteman Group digital director. She inspires her team of developers and UX designers – promoting innovation, smarter thinking and ever-greater audience engagement. This whip-smart millennial simplifies complex digital challenges for less-digital audiences. Her masterful grasp of analytics, results she's helped achieve, and understanding of the creative product – all make her a force. And, yes, she has strong options on everything, including Super Bowl ads.
Bill Gardner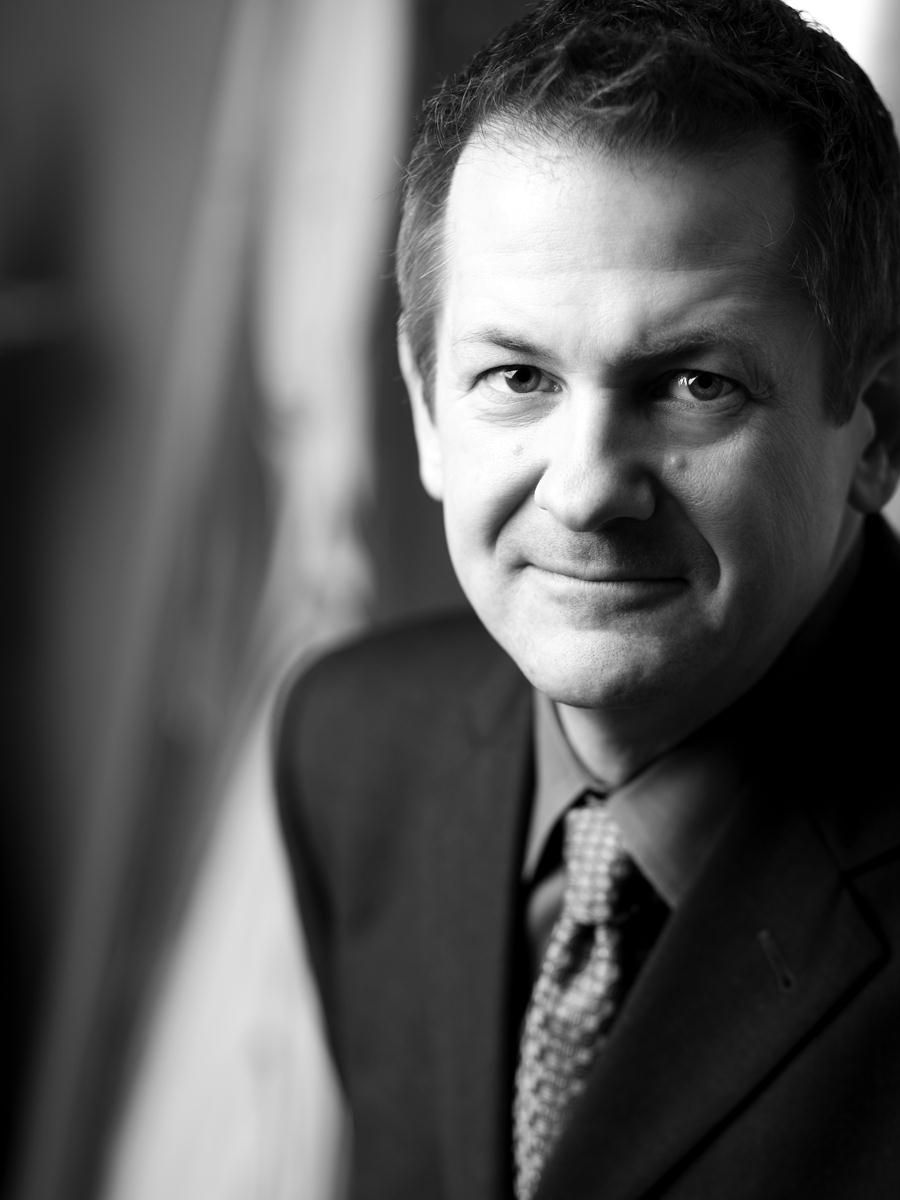 Bill Gardner is the president of Gardner Design, which produces complex, result-generating brands for an array of industry leaders.
He's the founder of www.logolounge.com, the international, cross-referenced compendium of logos from the world's leading corporate identity designers, and the author of the affiliated best-selling book series LogoLounge Volumes 1, 2, 3, 4, 5, 6, 7, 8 and 9, as well as Logo Creed: The Mystery, Magic, and Method Behind Designing Great Logos.
Bill also is the author of the annual LogoLounge Logo Trend Report - a snapshot analysis of the state of identity design. He speaks nationally and internationally on identity trends and logo development, and is the first recipient of the Fellow Award from the AIGA Wichita chapter for his contributions to the local, national and global design community.
Joe Robertson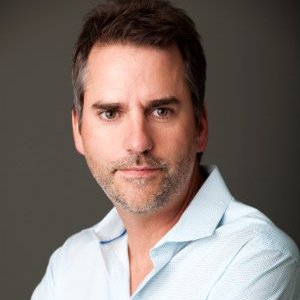 Joe Robertson is Creative Director for Koch Creative Group. His more than 20 years of brand 
development and graphic design work includes reestablishing the identity of Koch Industries, one of
the nation's largest privately-held companies, and in 2003, helping to launch the Tallgrass Film
Festival. Robertson is a proud Wichita State University graduate.
Special thanks to our sponsor:


When & Where

WATC/NCAT, Auditorium
4004 N Webb Road
Wichita, KS 67226


Tuesday, February 21, 2017 from 11:30 AM to 1:00 PM (CST)
Add to my calendar
Super Bowl Ad Review Panel