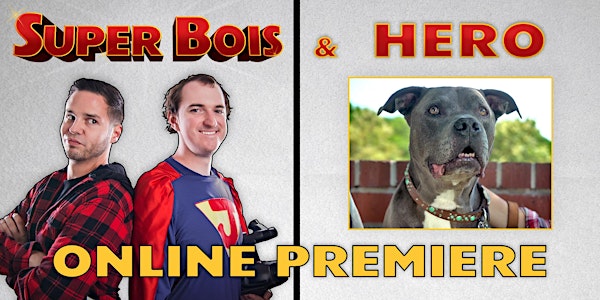 SUPER BOIS & HERO ONLINE PREMIERE
It's a double feature!! Meet Hero Rosa, Super Joel, and his sidekick Super Smokey! Together they will save the world, or will they?
About this event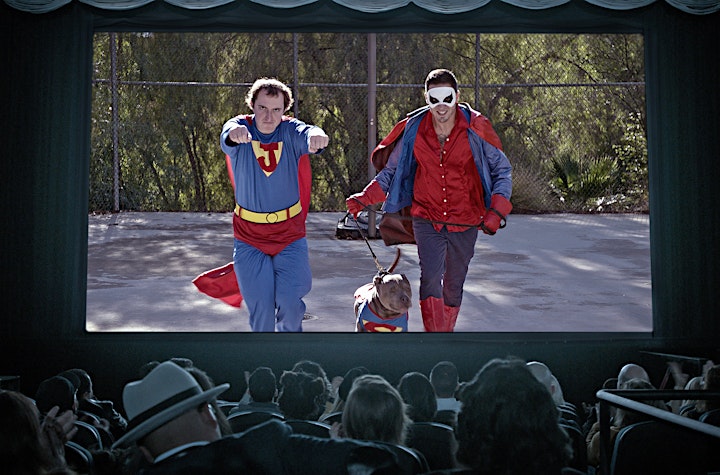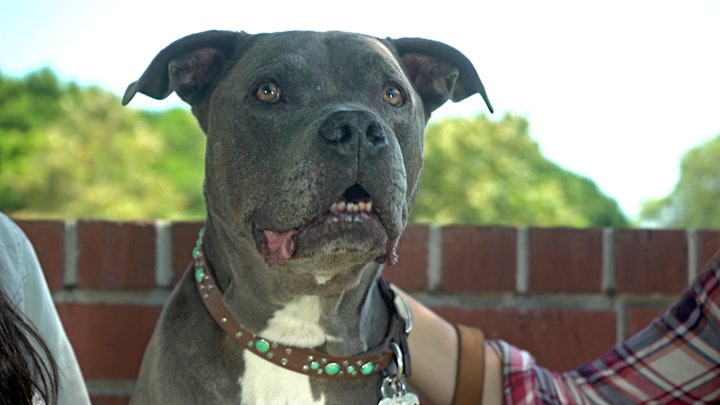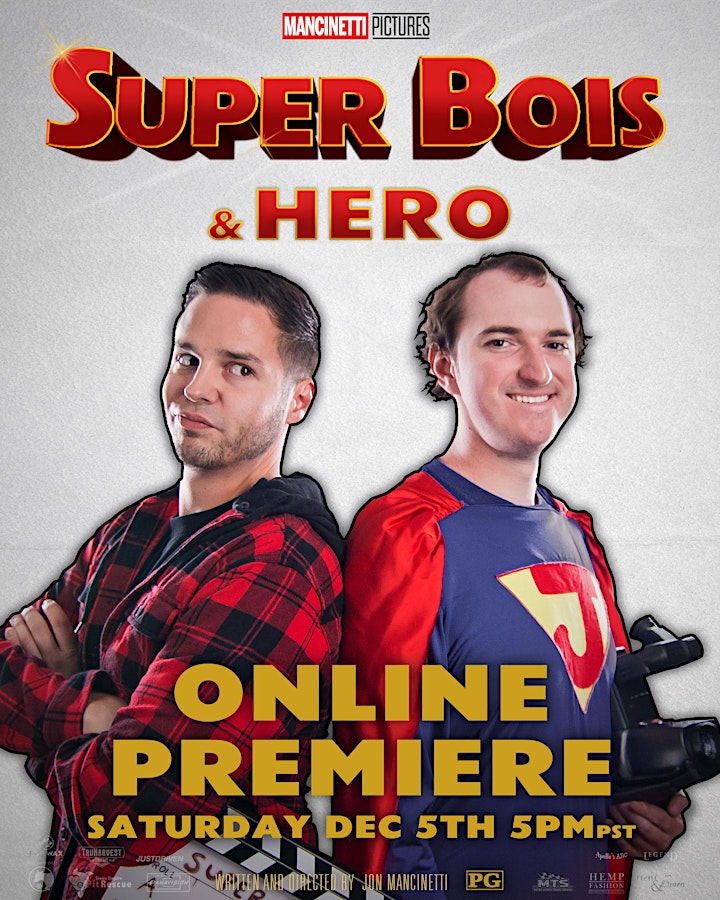 It's a double feature premiere! Award-winning filmmaker Jon Mancinetti is partnering with HERO to premiere Buddy and His Heroes and Super Bois!
Donate any dollar amount to purchase a ticket and a link to the stream will be sent to all attendees on Sat. Dec. 5th before the screening.
Writer/Director Jon Mancinetti is excited to partner with Humane Education Resources Org. (HERO) to premiere HERO's first video, which was directed by Jon, as well as his own short film Super Bois.
We will begin our virtual double feature with Buddy and His Heroes, a five minute story about why discrimination is never okay. Hero Rosa, a superhero working day and night to spread kindness and help animals, comes to the rescue of two teenagers whose new landlord has told them they cannot keep their dog. Will Hero Rosa save the day? Will Buddy go to a shelter? Will the new landlord change his mind? Register today to find out!
But the fun doesn't stop there, after meeting Hero Rosa, we will premiere Super Bois, a heartfelt comedy about an indie filmmaker who discovers his full potential by making a superhero movie with his brother, a young man with autism. Will Super Joel save the day? Can Super Smokey help? Register today to find out!
The fun doesn't stop there either! After watching Super Bois, you can meet Super Joel, Super Smokey, and learn more about Buddy! We will be happy to answer your questions, so don't forget to submit them when you register.
You may be wondering why HERO and Jon Mancinetti have partnered to bring you this once in a lifetime double feature premiere? It is because the films are both about super heroes who teach us what is really important -- kindness and respect. Don't miss this opportunity to be among the lucky people who will enjoy a double feature and watch films that are destined to change countless lives!
We don't want anyone to miss out, so the tickets are pay as you can. The suggested ticket price is $20 and the proceeds will be used to continue to spread kindness. After you register you will receive a link for Vimeo where the event will be streamed live.
For more information check out these websites:
Check out Super Bois merchandise on EventBrite and HERO's shirt designs on Bonfire: https://www.bonfire.com/pit-bulls-are-family/ and https://www.bonfire.com/teach-kindness-1/
We cannot wait to see you on December 5, 2020!!