Description
Test drive 50+ of the best electric bicycles picked for the hills of the Bay Area.
Free Breakfast · Family Cycling
·

Local Beer & Food ·

Treats!





Located at The New Wheel, Larkspur Landing

We're right next to the Larkspur Ferry Terminal and just off Hwy 101. See map and directions below.

The Bay Area's First Electric Bike Festival

Kickoff bike-to-work month with Super Bicycle, the only event of its kind, blending electric bike test rides, great food, community & fun.

Guided Test Rides

An unparalleled opportunity to try the latest and greatest e-bikes in a number of categories, including comfort, speed, sport, off-road, city-commute and others in a super convenient setting. All with staff placed strategically on the course to offer coaching and advice.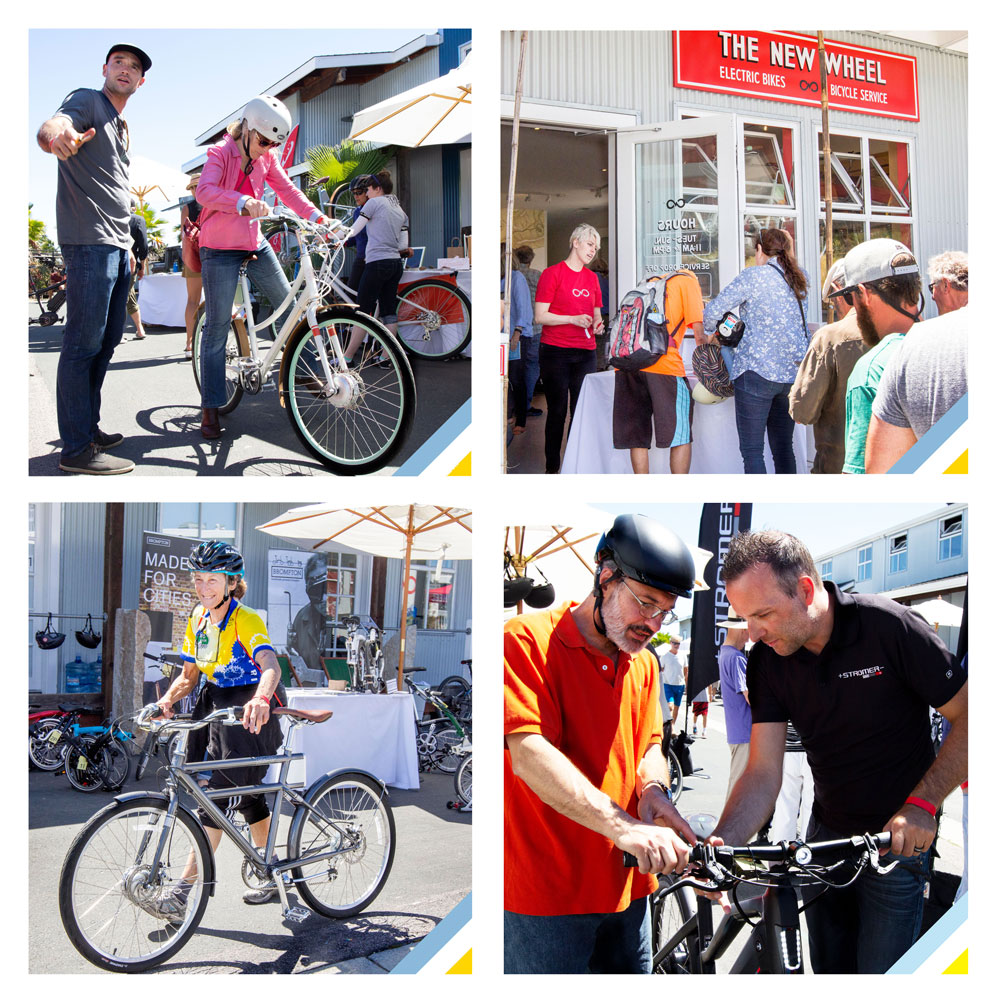 Demo Bikes & Overstock Accessories - On Sale!
Get a great deal on a lightly used demo bike or overstock accessories. Reserve a new bike at the event for only $500. All at-event bike sales will be eligible for a free gift!
Meet the Makers
Meet the personalities behind the world's best ebike brands - brands based in the Bay Area and those coming from Germany, the Netherlands, Switzerland and Taiwan. Super Bicycle is the place to connect with the people who are leading this fast-growing industry.
Complimentary Waffles & Coffee breakfast brought to you by Good Eggs
Start each day with a hot, hearty breakfast of scratch-made waffles, whipped cream & organic berries. Free with your admission to the event - served from 9 - 10 am both days of the event. Brought to you by Good Eggs Organic Grocery Delivery.

Lunch Presented By Sweetwater's Cafe and chef Gordon Drysdale
For lunch, Sweetwater's Cafe in Mill Valley will prepare lunch on-site. Lunch will be served starting at 11:30am each day. Gluten-free choices, vegetarian options, meat entrees, desserts, and drinks will be served.
Family Cycling Workshops
Biking with your family is easier than it might appear. This is a chance to get the lowdown on the technology and techniques that make family biking viable for Bay Area families.

Commuter Workshops
Learn how to integrate an e-bike into your commute! Hear from New Wheel staff, e-bike commuters, and bicycle brands about what works for the Bay Area and how to transform your commute to work into a fun and inspiring ride.

Guest Speakers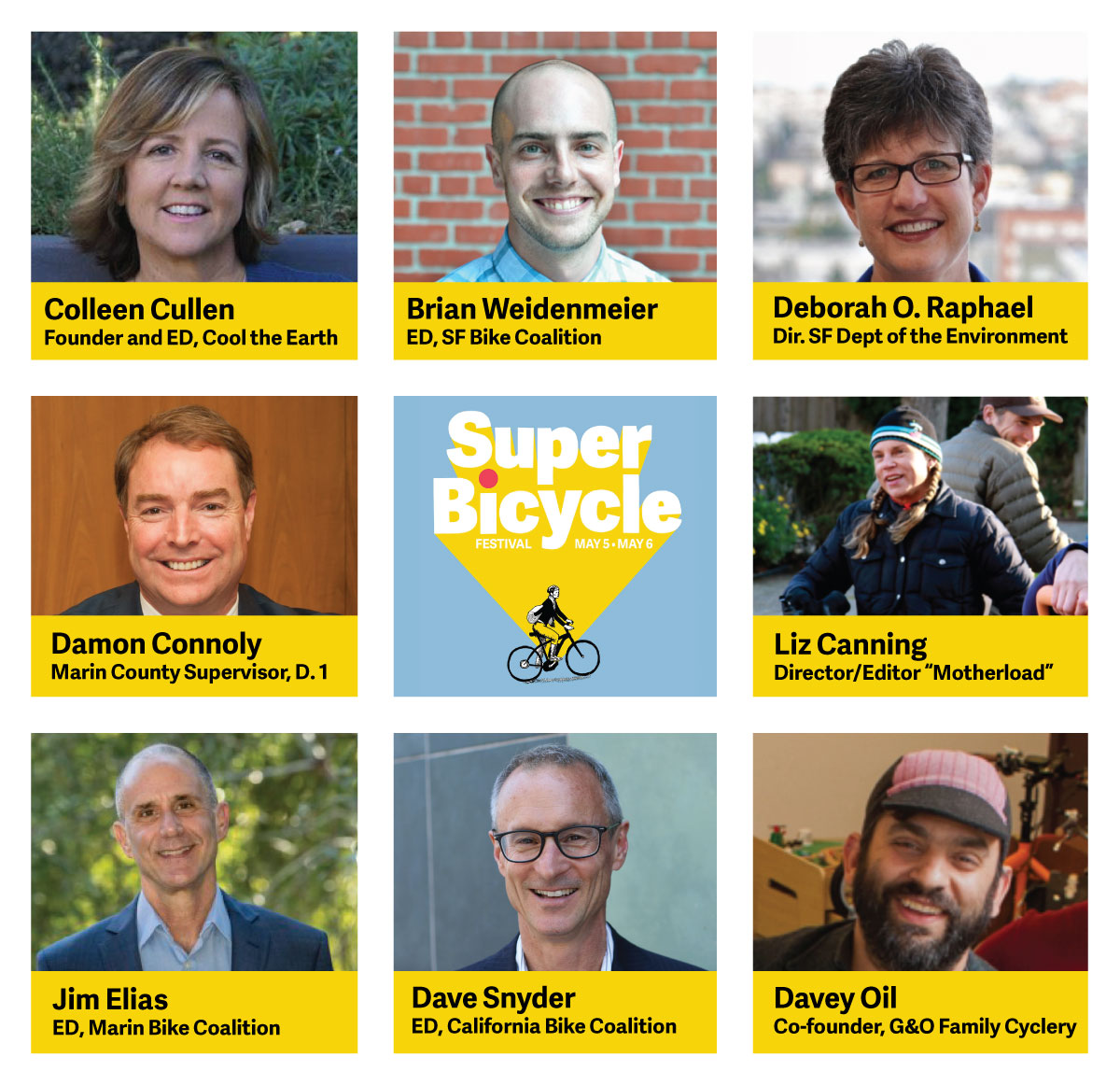 Brought to You by: