Actions and Detail Panel
Super 1 Day Exchange - Keith Kochner
Wed, February 22, 2017, 9:00 AM – 6:30 PM PST
Description
Join Us Wednesday, February 22
International Speaker Keith Kochner's
Super 1-Day Exchange
Spanish Hills Country Club Carmarillo!
This is a GAME CHANGING event for anyone looking to improve any aspect of their life! Keith reaches deep into your soul and brings out the very best in everyone whom he meets! Join us for this transformational experience! Come see why Industry Leaders and Past Participants call this event "Masterful", "Life-Changing"
Cost is $45 (Discounted from $95) or 5 tickets for $195.
We expect it to SELL OUT so please do not wait to secure your tickets!
Doors open at 8:30AM and the event starts at 9:00AM sharp!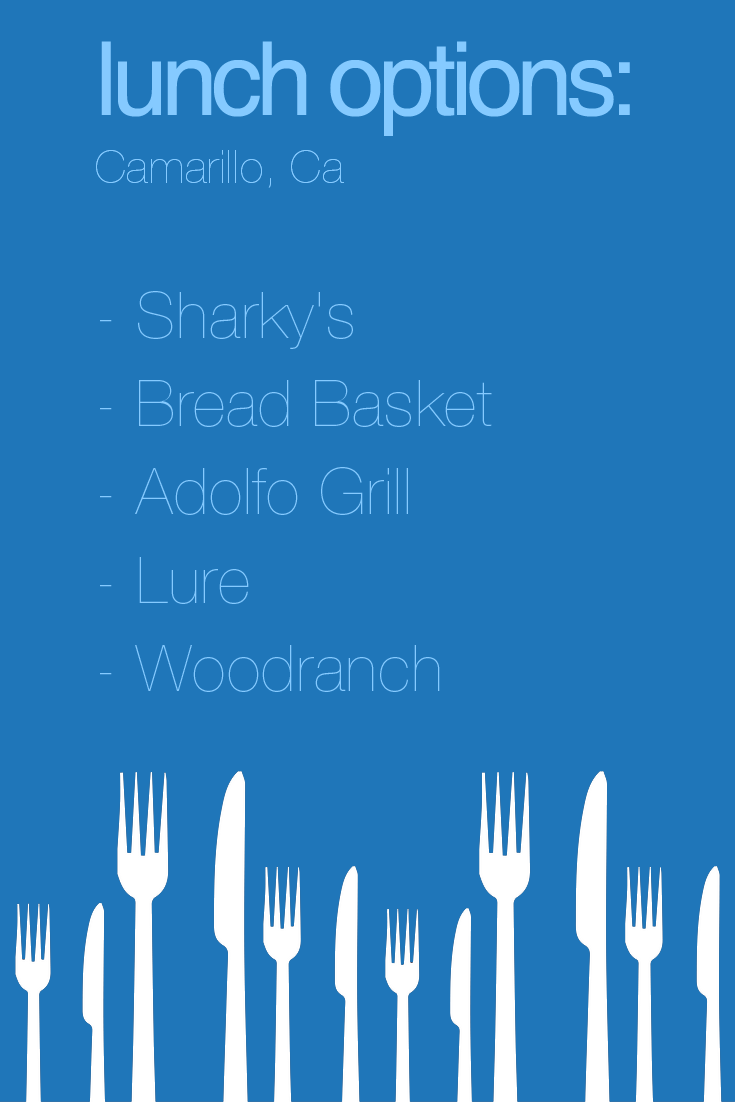 What is the purpose of the Exchange Event?
The Exchange Event is a place where thousands from all walks of life who are tired of settling and tolerating average are introduced to a specific group of principles and strategies that when used continually and consistently help them reach their highest potential and levels of fulfillment. It's a place where people start learning to stop accepting what they get and start creating what they want! If you are looking to Exchange your "good life" for your GREATEST LIFE then this is the event for you!
​​Are you Living Your Greatest Life?
Is your SUCCESS hindered by your past?
Are you the GREATEST PARENT you can be?
Are your relationships INTIMATE?
Do you have BALANCE in your life?
Is your BUSINESS the greatest it can be?
Think about these questions and then register for the Super 1 Day Exchange to learn tools and techniques to help create success, intimacy, balance, and healthy relationships professionally and personally.
Learn more here: https://www.youtube.com/watch?v=XfYdHWDX52g
Testimonials:
"Keith is a powerful, dynamic speaker who is changing lives! In order to facilitate the growth of another person, you cannot just inform the mind, you must touch the heart. Keith has the unique ability to do this! He is a man of great character, leadership, integrity, and faith; all are qualities which form the foundation of his motivational messages and training." - Mo Anderson, Vice Chairman of the Board and Co-Owner Keller Williams Realty
"Keith has the extraordinary ability to connect deeply, moving people in a profound way. He lives and walks his talk, and shares stories from his own experience." - Donna Johnson, Network Marketing Industry Seven Figure Top Income Earner
"Keith Kochner is one of the most impacting and influential speakers I have ever heard! He doesn't just speak at audiences, he moves audiences!" - Bill Batmann, CEO Commercial Financial Services