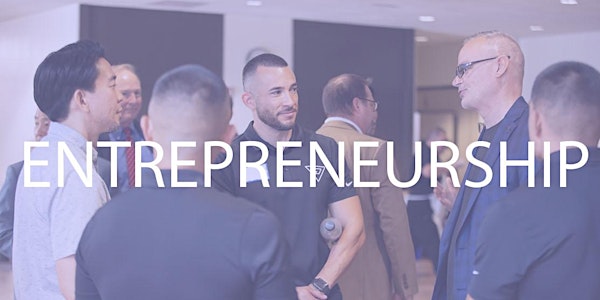 Sunstone University
Sunstone University: Calling all university students, startups, entrepreneurs, and community builders
About this event
Sunstone University is now virtual!
Sunstone University is an educational series hosted by Sunstone Management for university startups, entrepreneurs, and community builders. As a diversified private capital firm that invests in diverse early-stage tech entrepreneurs, we believe in investments that center on founders, market-modern technologies, and sustainability. This is why we've been a key sponsor behind student entrepreneurial events like the Stella Zhang New Venture Competition at UCI, Sunstone CSU Startup Launch Competition, Sunstone Innovation Challenge at CSULB, and Born in California.
SAMPLE AGENDA
I. Welcome 12:00 pm to 12:05 pm
II. Opening Remarks: 12:05 pm to 12:10 pm
III. Showcase: 12:10 pm to 12:20 pm
IV. Founder Focus: 12:20 pm to 12:25 pm
V. Founder Interview 12:25 pm to 12:40 pm
VI. Community Discussion / Q&A 12:40 pm to 12:55 pm
VII. Closing 12:55 pm to 1:00 pm
*Agenda subject to change.